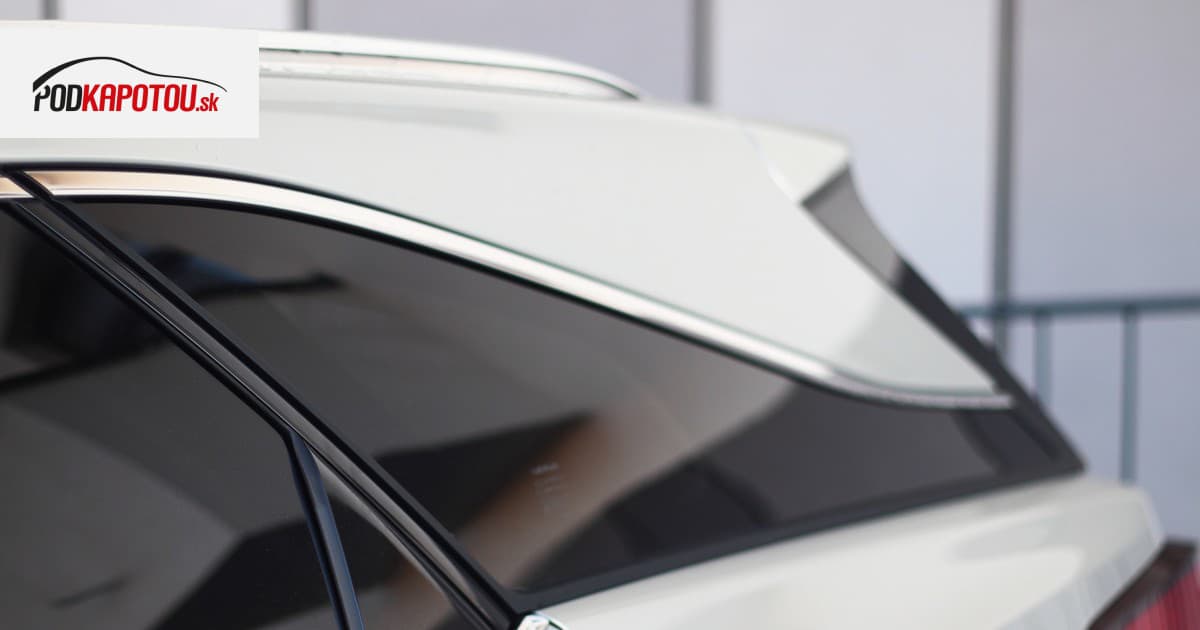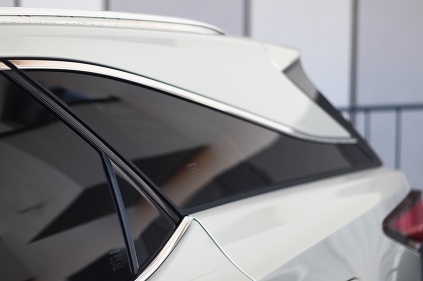 The US vehicle reliability rating is based on actual vehicle failures.
As every year, the American analytical company presented an assessment of the reliability of the cars.
The overall winner of the U.S. Vehicle Reliability Study JD Power 2021 was the Japanese Lexus, which regularly scores points in similar rankings.
The US survey measures the number of problems reported by users of a given model in the third year of use. Lexus had an index of 81 issues for every 100 cars and ranked highest of all the brands included in the survey. This also secured him a victory among the premium category producers, the ninth time in the last ten years.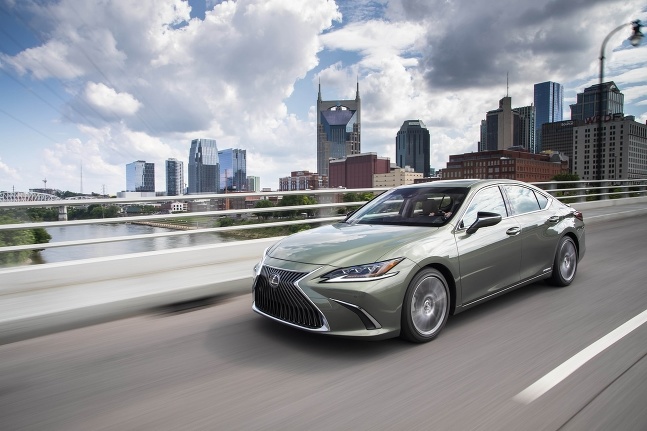 Second place went to Porsche with an index of 86. Although the German brand did not surpass Lexus, its representatives and fans can be satisfied. The 911 became the most reliable car in this year's survey. He received the award for the second time in the last three years. Last year was the title of the most reliable car in the Lexus ES. The Japanese manufacturer's sedan then reached an index of 52, making it the most reliable car in more than 30 years of the American survey.
Toyota received the most awards in each category for Lexus ES, Lexus GX, Toyota Avalon, Toyota Sienna and Toyota Tundra, GM for Buick Envision, Chevrolet Camaro, Chevrolet Silverado HD, Chevrolet Tahoe, Hyundai for Genesis G80, Kia Optima, Kia Sorento and Kia Sportage.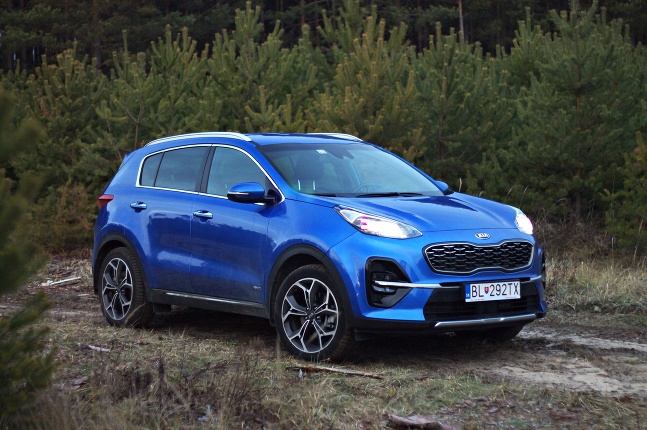 Lexus and Porsche were followed by Kia and Toyota took fourth place. Kia was the biggest jumper and at the same time the most successful mass brand. Tesla was not back in the rankings. The vehicle manufacturer has not fully cooperated for some time. This year also did not provide all the data for all states, although it was mandatory in the US. However, the study authors published their score, based on incomplete statistics from 35 countries. The data correspond to a weighted average, which can to some extent replace the missing data from the remaining 15 countries in which producers have to report data. It recorded 176 failures for every 100 cars.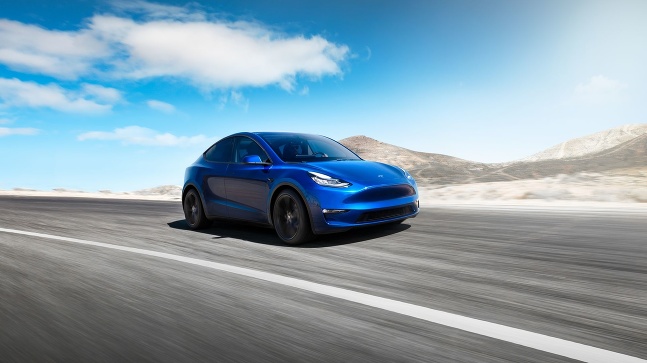 Interestingly, the statistics say unequivocally: cars are becoming more reliable. Year-on-year, the measured data improved by 10%. That means cars spoil less. However, analysts point out that while cars are more reliable year-over-year, even three years after customer purchases, the failures of information and entertainment systems are still annoying. Therefore, many drivers prefer to rely on alternatives to smartphones that run at significantly lower rates and error issues. This is a big problem for manufacturers.