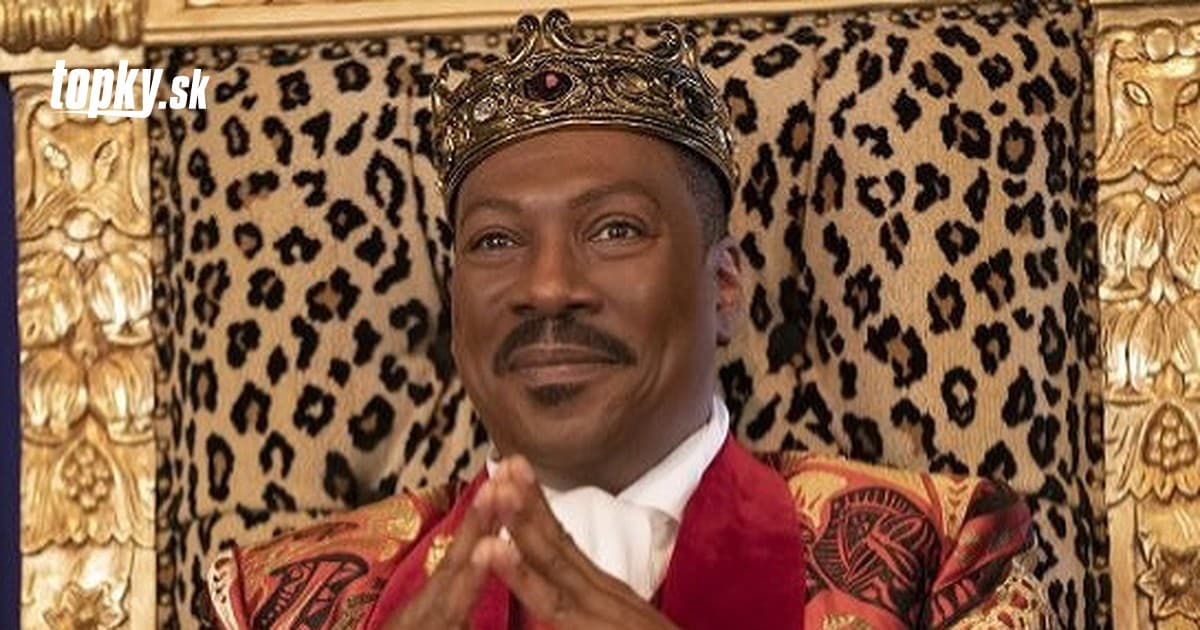 Eddie Murphy was born on April 3, 1961. His father was a member of the police unit in charge of train and bus stations and similar transportation points. But at the same time, he was an amateur actor and comedian.
Eddie Murphy
As a child, Eddie devoted himself to imitations and, at the age of 15, decided to become a comedian as well. His career began at clubs. later it was part of the Saturday Night Live program.
In 1982 he made his film debut in 48 hours alongside Nick Nolte. He was then 21 years old.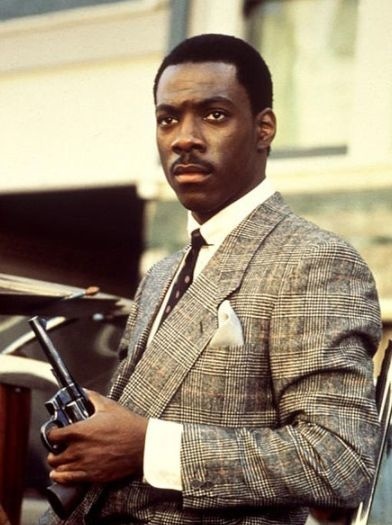 Zdroj: Paramount Pictures
The project that most people associate with her name is the Beverly Hills Cop series. In addition, he acted in the films Journey to America, Professor in Love, Legend of Mulan, Dr. Dollitle, Dreamgirls, Lifetime, Norbit, Pan Church. In the original version of Shrek's tales, the voice lent a donkey.
In 2018, Murphy became a father for the tenth time. He has a son, Max Charles, and his fiancée, Paige Butcher. Besides him, they already have a son, Izzy. The couple has been together since 2012.
The actor has eight more children. The eldest of them, son Eric, whose mother is Paulette McNeely, was born in 1989. He has a second child, Christian, who was born a year later, with another girlfriend, Tamara Hood.
The actor later fathered five descendants of the model and now ex-wife Nicole Mitchell, whose names are Bria, Myles, Shayne, Zola and Bella. From a relationship with British singer Melanie Brown, a member of Spice Girls, he has a daughter, Angel Iris, who was born in 2007. The couple has sued for custody.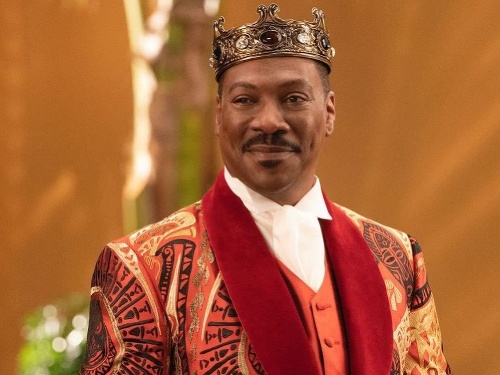 Source: Amazon Prime Video