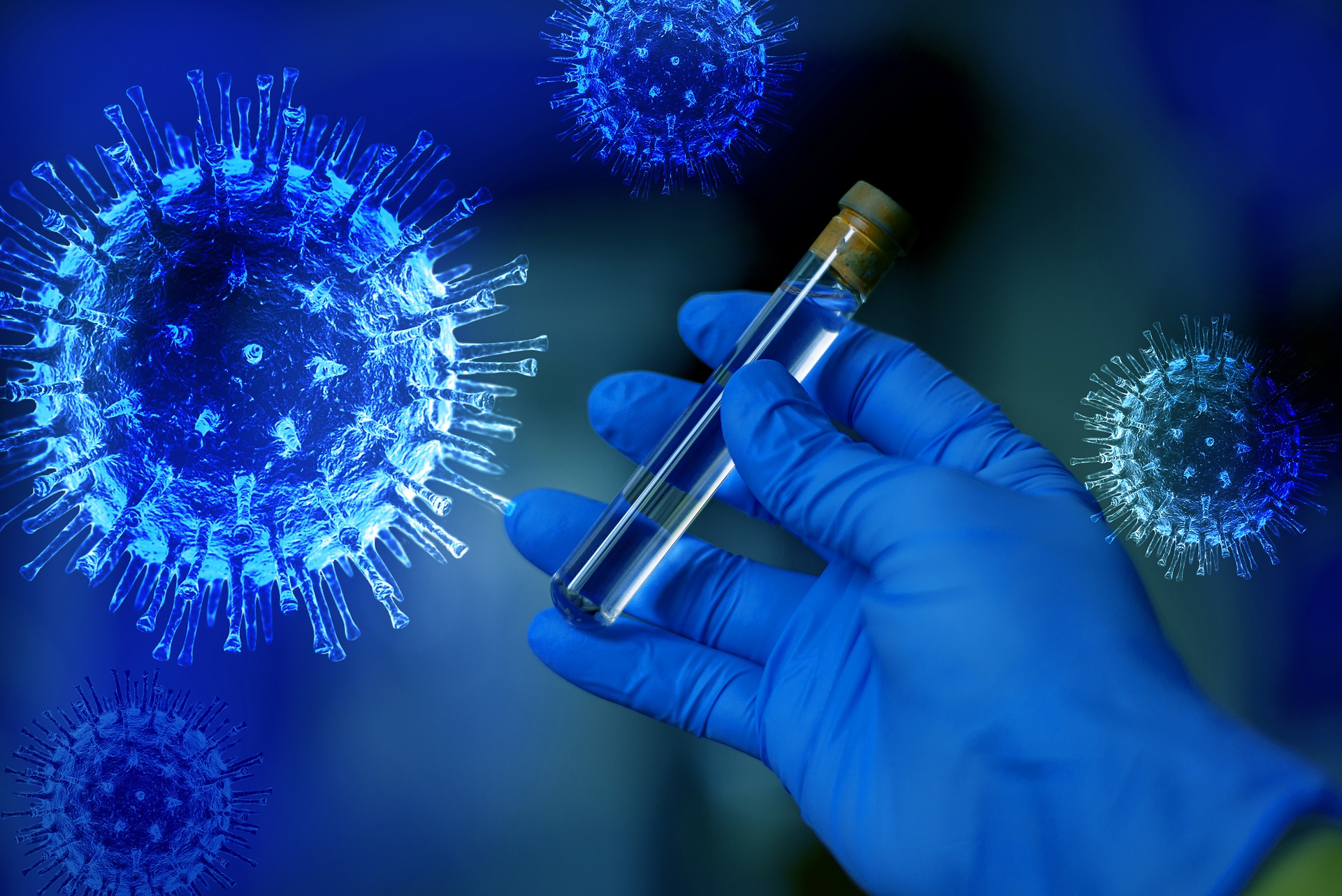 Diu: Sara Kovac
Pfizer and its German partner BioNTech said on Thursday that the latest data from the phase three clinical trials show that the covid-19 vaccine they developed in collaboration is very effective in fighting the South African version of the virus. Pfizer said in a statement that new data from South Africa show 100% effectiveness of the vaccine, despite the prevalence of the rapidly spreading version of the B.1.351 virus.
The findings of the third phase of testing come to light at a time when countries are particularly concerned about the effectiveness of existing vaccines against new, more transmissible versions of the coronavirus. There are concerns about how to completely control the disease as the virus continues to mutate.
"The data also provide the first clinical results that the vaccine can effectively protect against current versions of the virus currently circulating, which is a key factor in achieving herd immunity and curbing this pandemic in the world," he told Russia Today. CEO of BioNTech. Ugur Sahin.
Although the company emphasizes the positive elements of clinical trials, it should be noted that only 800 people were included in the study section in South Africa, which means that it could be stated that the results are limited. . A broader trial, in addition to findings on vaccine efficacy against virus variants, showed that Pfizer was 91.3% effective against coronavirus and 100% effective in 46,307 study participants in serious diseases.
Pfizer-BioNTech is used worldwide. Both the U.S. Food and Drug Administration (FDA) and the European Medicines Agency (EMA) and the United Kingdom Medicines and Health Products Regulatory Agency (MHRA) have obtained a use permit.
Source link