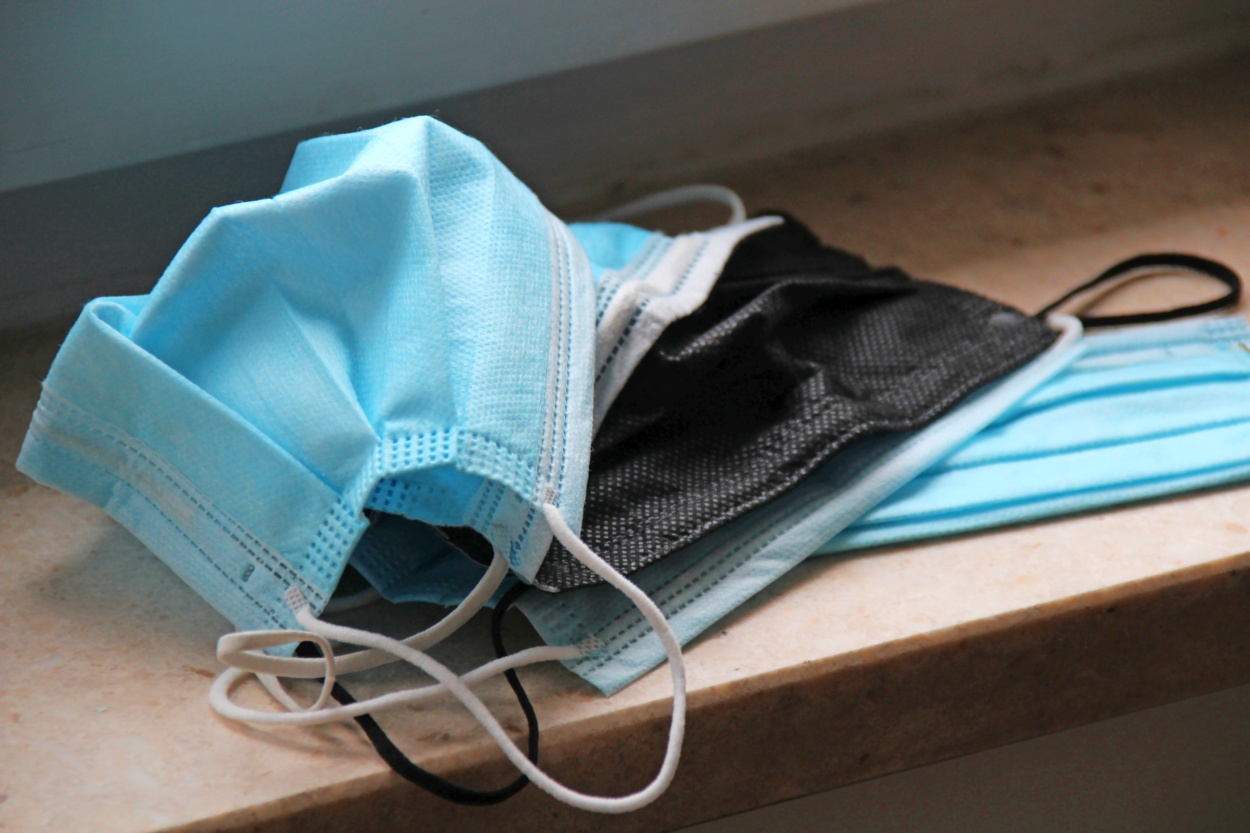 A study by the U.S. Centers for Disease Control (CDC), which included 496 cases of coronavirus infections in Barnstable County, Massachusetts, found that 74% of infections were among individuals completely vaccinated with vaccines. Modern and Johnson & Johnson.

WASHINGTON
> According to a study published Friday, 274 vaccinated people reported symptoms such as cough, sore throat, muscle aches, headache and fever. Of the five who had to be hospitalized for more severe symptoms, four were vaccinated.
No one died and the CDC notes that the report is not enough to draw conclusions about the effectiveness of coronavirus-approved vaccines.
However, after the study, the CDC again recommended wearing masks indoors in public even for the vaccinated, and commented on the delta version that spreads as quickly as chickenpox.
"The study's findings are troubling and were key to the recommendation of masks," acknowledged CDC director Rochelle Walensky.
While the delta version severely affects those who have not been vaccinated, vaccinated people can also transmit more viruses than previously thought. This version behaves differently from the previous ones.
The CDC notes that the delta is more transmissible than the common cold, the Spanish flu of 1918, chickenpox, Ebola, grouper and sar. Only measles spreads faster than her.
According to Johns Hopkins University, about 34.8 million people had been infected with the coronavirus in the United States as of Friday and more than 612,300 had died.
---