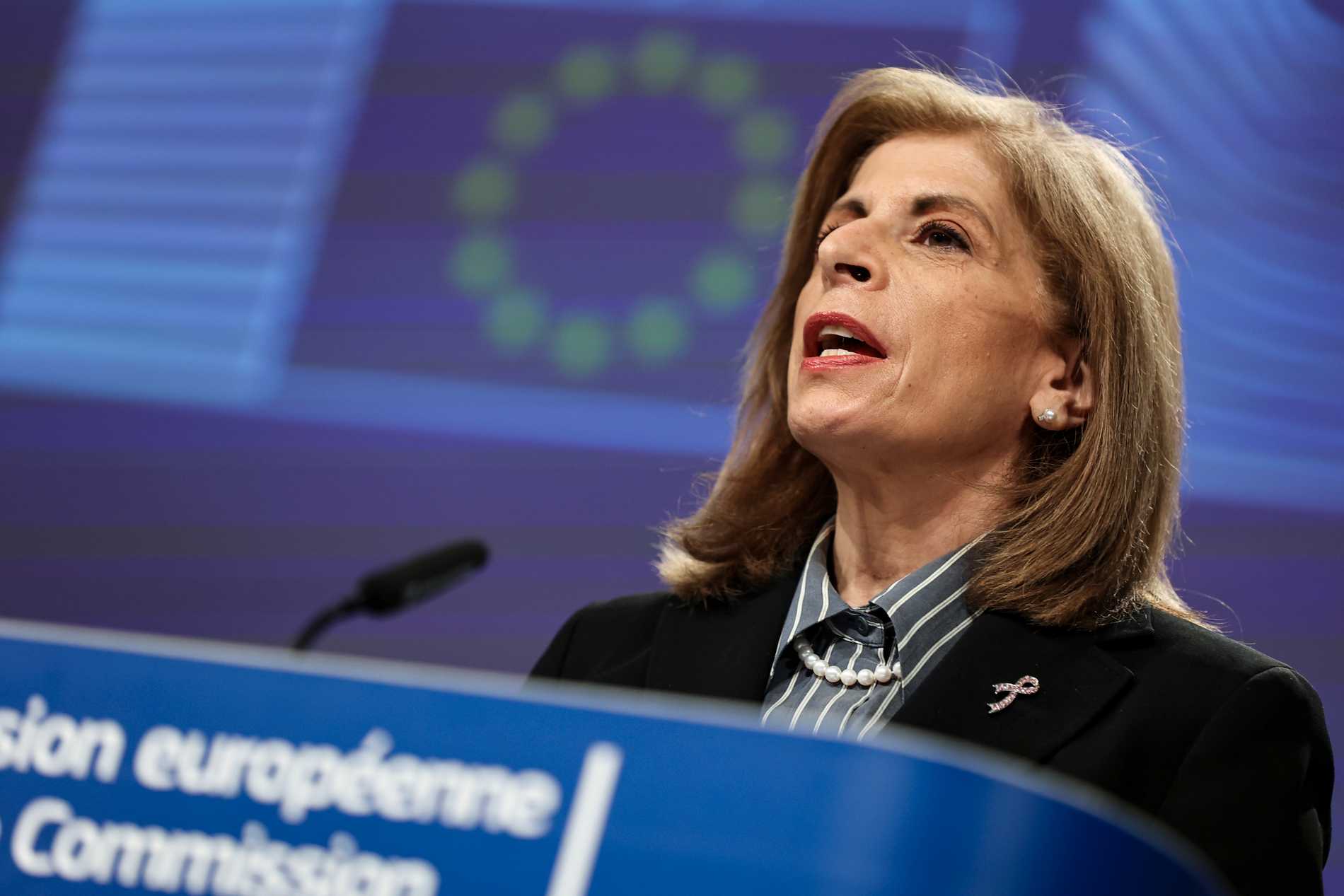 From: TT
Posted: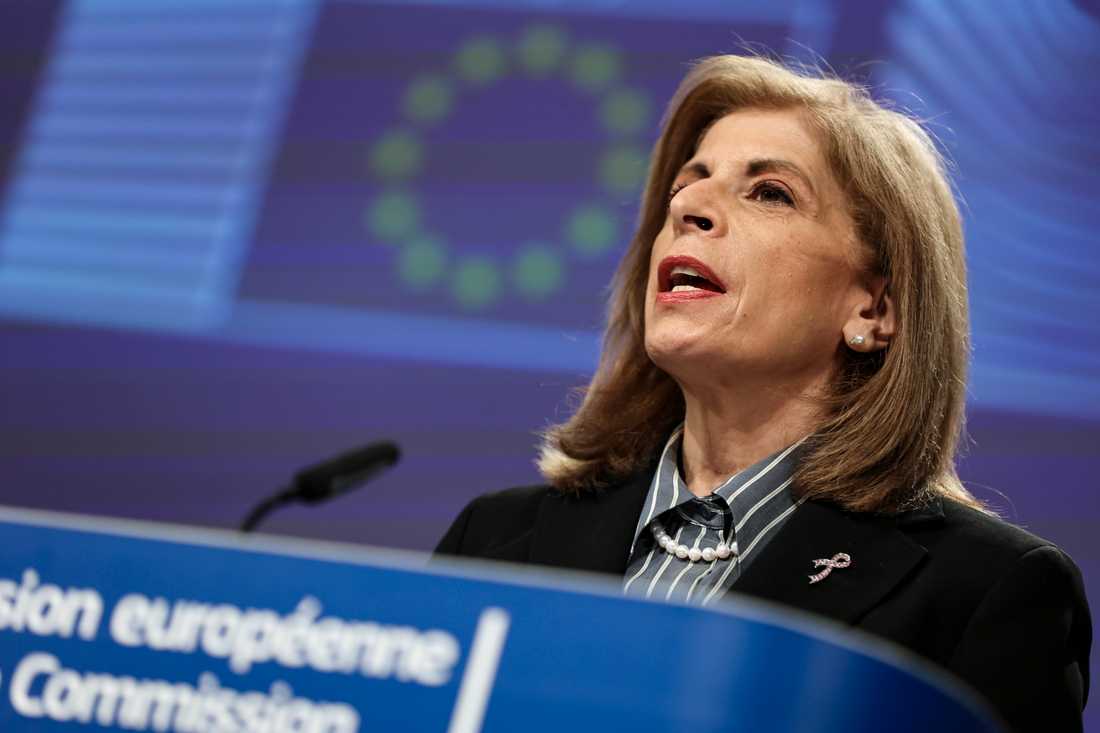 Photo: Kenzo Tribouillard / AP / TT
"Delays in the delivery of vaccines have caused deep dissatisfaction," said Stella Kyriakides, the EU's public health commissioner. Stock Photography.
Astra Zeneca's announcement that the first deliveries of covida vaccine in Europe will be less than expected has caused concern in the EU. Countries are now forced to plan for a sharp reduction in deliveries.
Following last week's announcement by Pfizer that its vaccines were being delayed, a warning from the British-Swedish Astra Zeneca also arrived on Friday.
Delays in the delivery of vaccines have caused "deep dissatisfaction" on the part of EU countries, which "insist on an exact delivery schedule," says Stella Kyriakides, the EU's public health commissioner.
– Very, very bad news, says the Austrian Minister of Health, Rudolf Anschober, who states that his country in February will only receive half of the 650,000 doses that Astra Zeneca had promised.
"Unacceptable" delay
Lithuania says it now expects 80% less doses of Astra Zeneca during the first quarter of this year and the Irish prime minister says the delay will "disrupt our plans".
Italian Prime Minister Giuseppe Conte says on Facebook that his government is taking legal action against Astra Zeneca's delay, which he calls "unacceptable."
"If there is a 60% reduction in doses delivered in the first quarter, it means Italy will only receive 3.4 million doses instead of eight million," he writes.
Business warnings about delays come at a time when concerns are growing about new mutations in the virus, especially the one that occurred in the early UK and is believed to be more contagious than the original strain.
However, some countries are trying to calm their pandemic-tired citizens.
"Delivery in February"
– We have new vaccines on the way and Pfizer is increasing its production capacity, says for example the French Minister of Industry Agnes Pannier-Runacher on French radio.
And German Health Minister Jens Spahn says that after the planned approval within a week, "Astra Zeneca will be delivered in February."
In total, more than 692,000 deaths from covid-19 have been reported in Europe and it has been confirmed that close to 32 million are infected with the coronavirus.
The EU has so far approved vaccines from Pfizer and its German partner Biontech, as well as from the American company Moderna. The union has not yet approved the Astra Zeneca vaccine, which has been developed in collaboration with Oxford University, but is expected to make a decision on 29 January.
Posted:
Source link