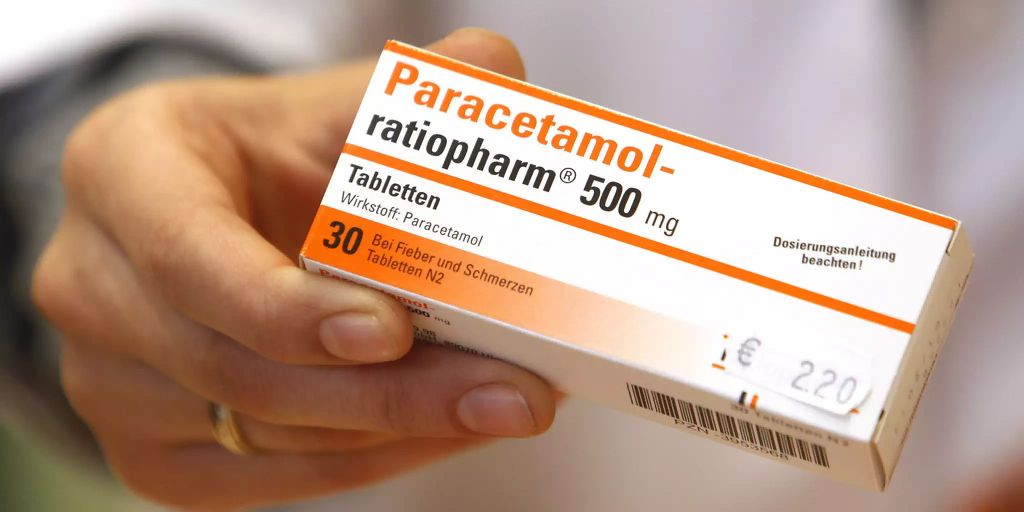 Experts recommend caution when using paracetamol during pregnancy. However, a short-term intake is not dangerous.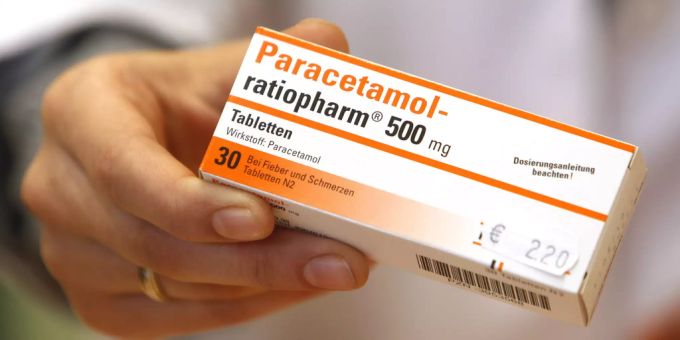 the essentials soon
Experts advise pregnant women to be careful when using paracetamol.
Long-term use of the drug can also change hormonal balance.
However, short-term use is not dangerous.
Many pregnant women often resort to paracetamol to combat pain and fever. However, experts now recommend caution when using it. The drug should only be used at the lowest dose and for the shortest possible period. The drug is one of the best-selling drugs in the world.
Scientists have gathered the results of research over the past 25 years into a new general study. This was published in the journal Nature Reviews Endocrinology. They report the effects of paracetamol during pregnancy.
Effects of paracetamol during pregnancy
Women now have a limited number of medications available during pregnancy that will not harm the child. Many of them take the drug paracetamol. "With this study I would like to remind pregnant women that this is a real drug with real side effects." This was announced by the lead author of the study David Kristensen of the University of Copenhagen in the presentation of the study.
The drug not only relieves pain and fever, but can also change hormonal balance. This has been demonstrated by several experiments with animals with prolonged paracetamol intake. There could be deficits in the neurological and physical development of the offspring. Due to inadequate data, a possible risk to human infants cannot be ruled out.
However, short-term use of the agent is not dangerous. The risk needs to be weighed, as untreated pain can also affect children's well-being. Therefore, expectant mothers should always consult their doctor.
More information on the subject:
Data from the doctor's pregnancy study

---
Source link