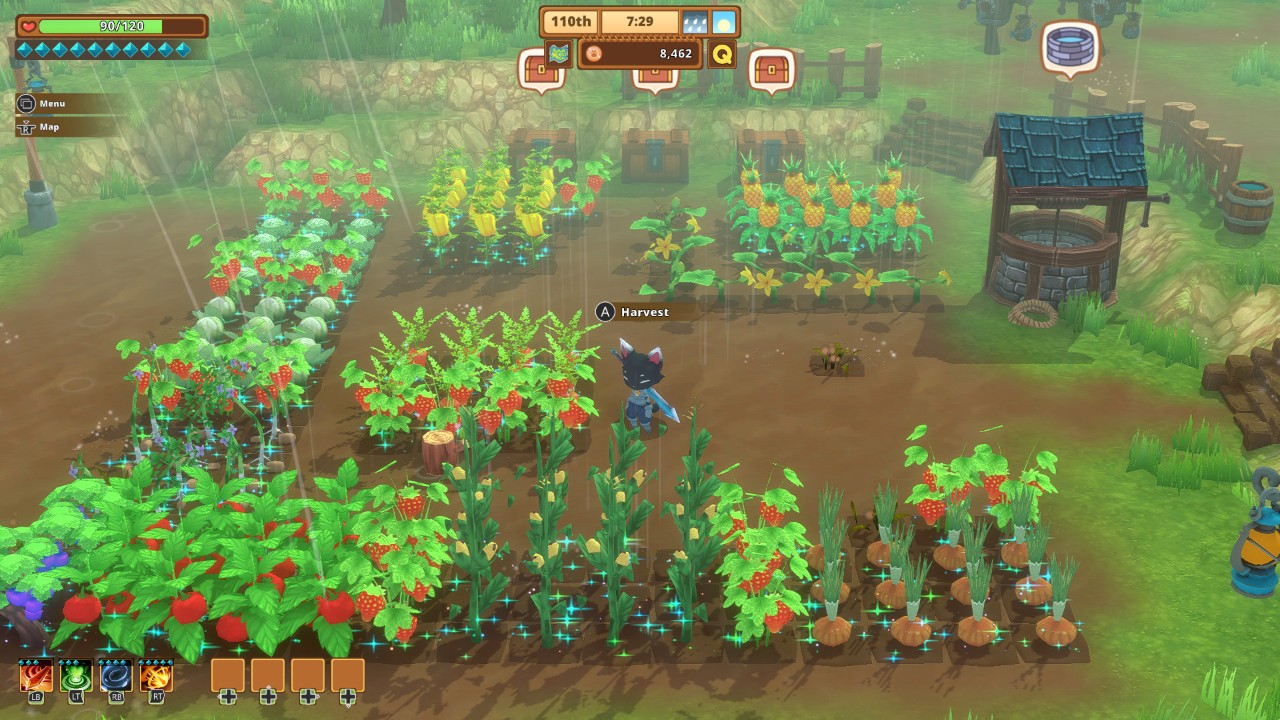 The friendly ARPG animal farm "Kitaria Fables" (Kitaria Fables) developed by Twin Hearts will be available on various platforms in early September. Publisher PQube has recently released the latest promotional video, and this work is also available as a downloadable trial version on Steam.
All the characters in the game "Kitalia's fairy tales" are cute animals. The protagonist who plays the player is a cat, who came to "Paw Village" to investigate the unknown attacks due to the empire's commission and then dealt with the animals of the I can also exploit a farm.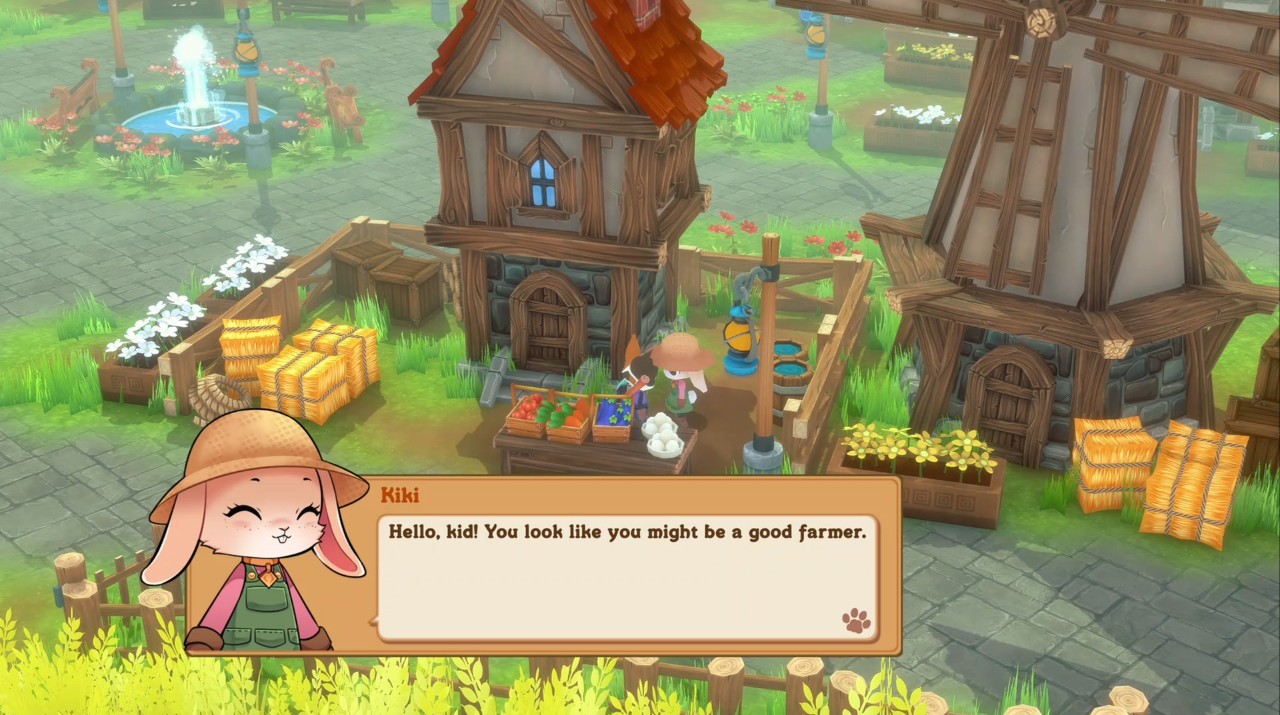 The feature of this game is gun combat which is not restricted by occupation. Players can change the cat's abilities using teams and deal with various monsters or enemies.
In addition, magic, props, and attributes are also indispensable elements in game battles. At the same time, players must also have specific countermeasures or dodge methods in front of BOSS monsters.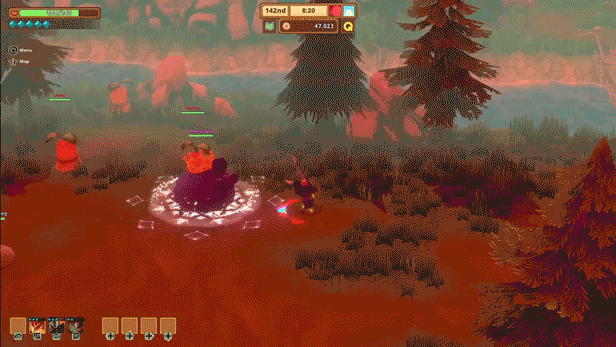 However, aside from fighting, another way to play "Kitalia's Fairy Tales" is farm management. In the story, the protagonist, the cat, inherited his uncle's farm in "Paw Village." He can cultivate crops and trade with the villagers. At the same time, you can communicate with the black bear blacksmith and collect materials to build better equipment for you.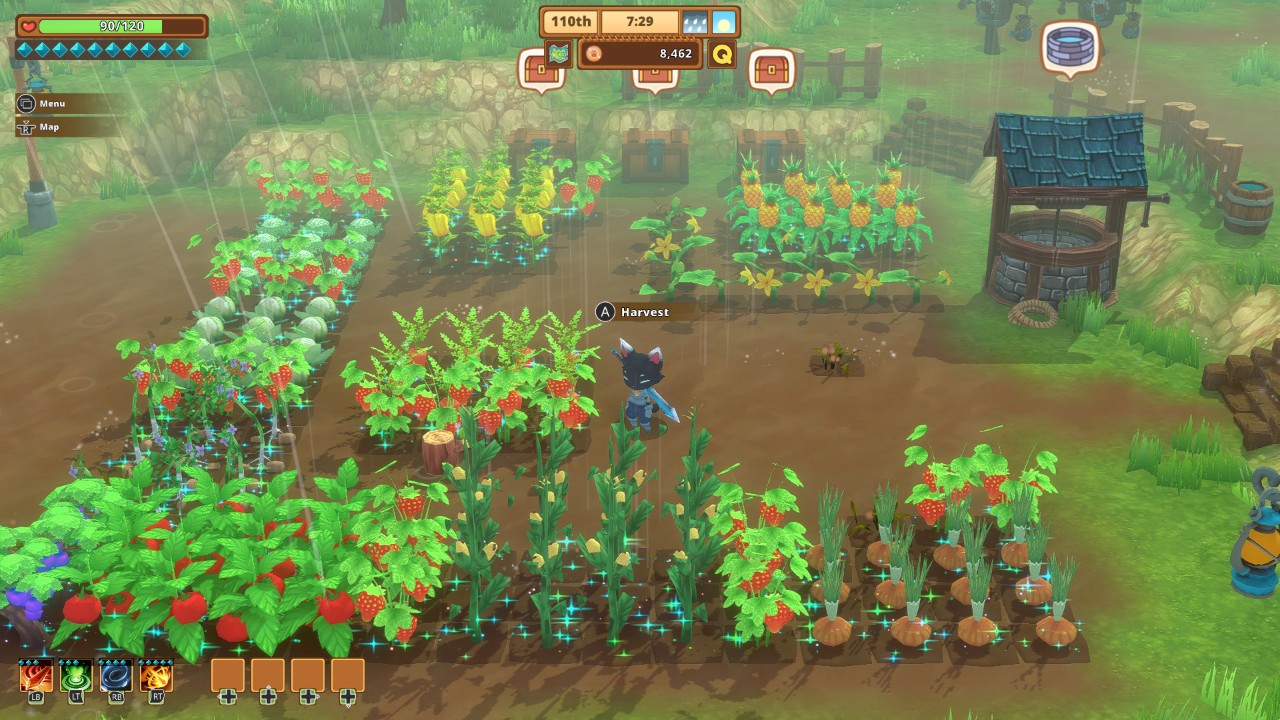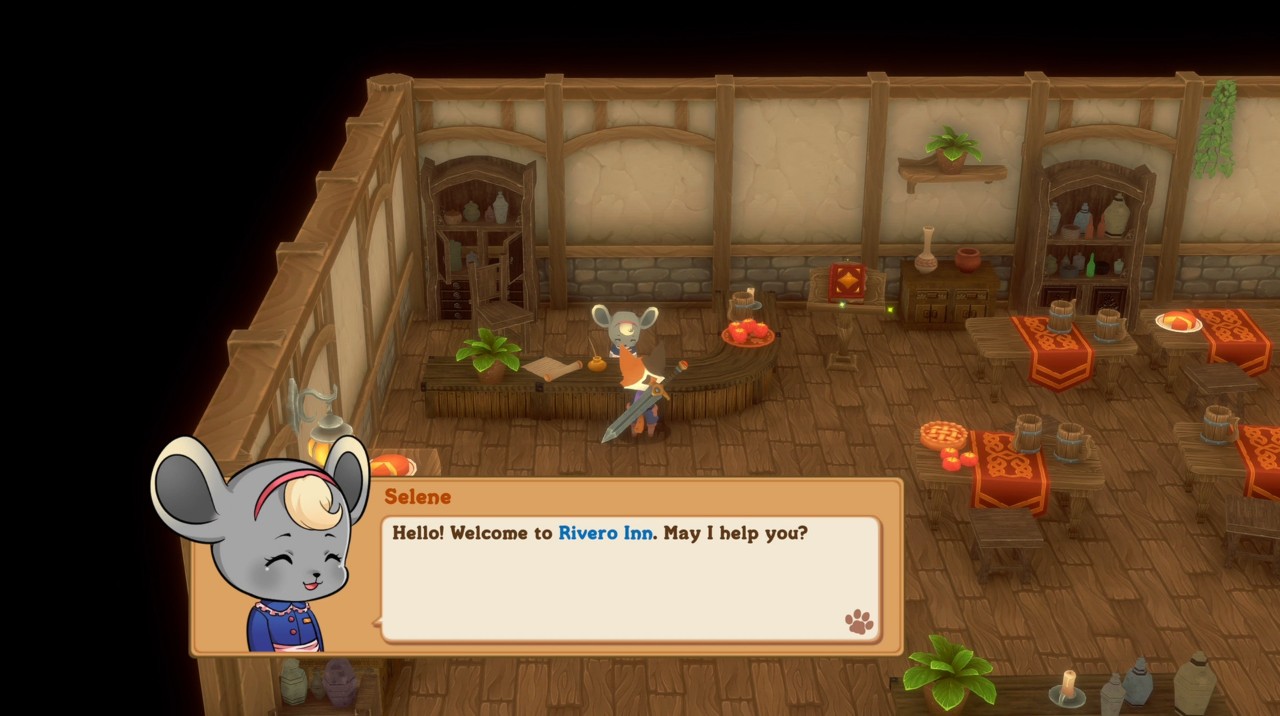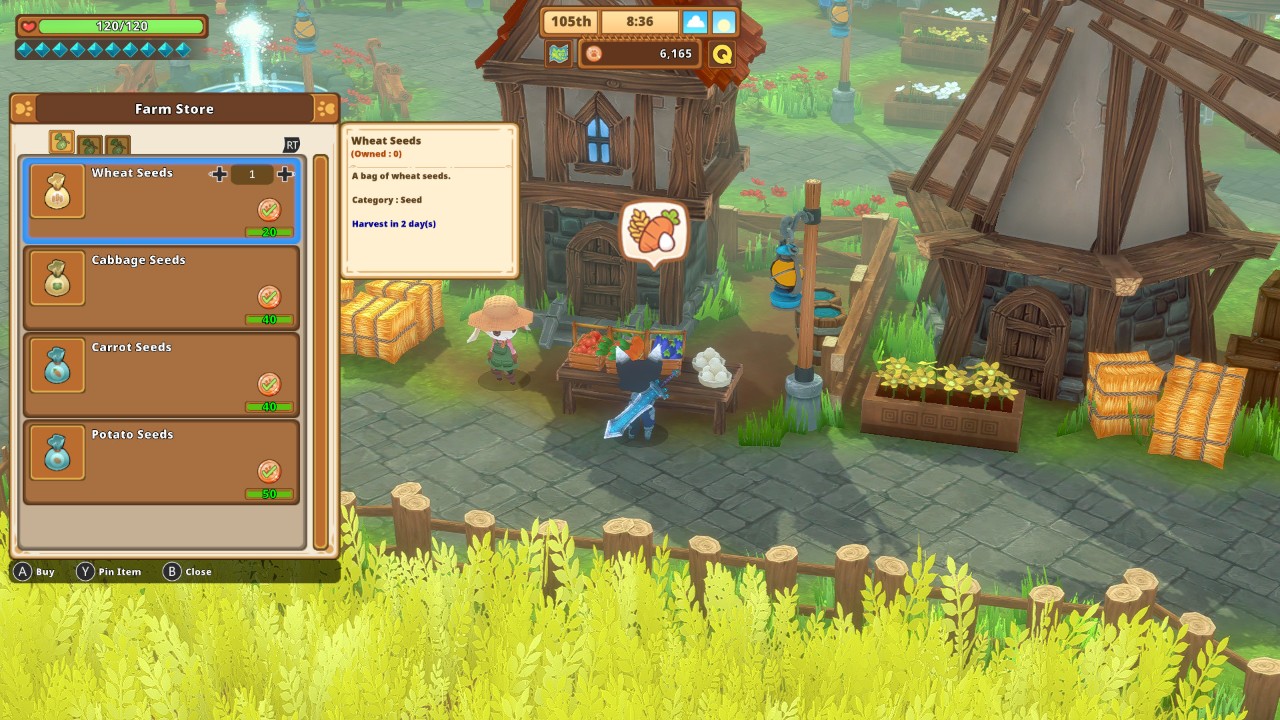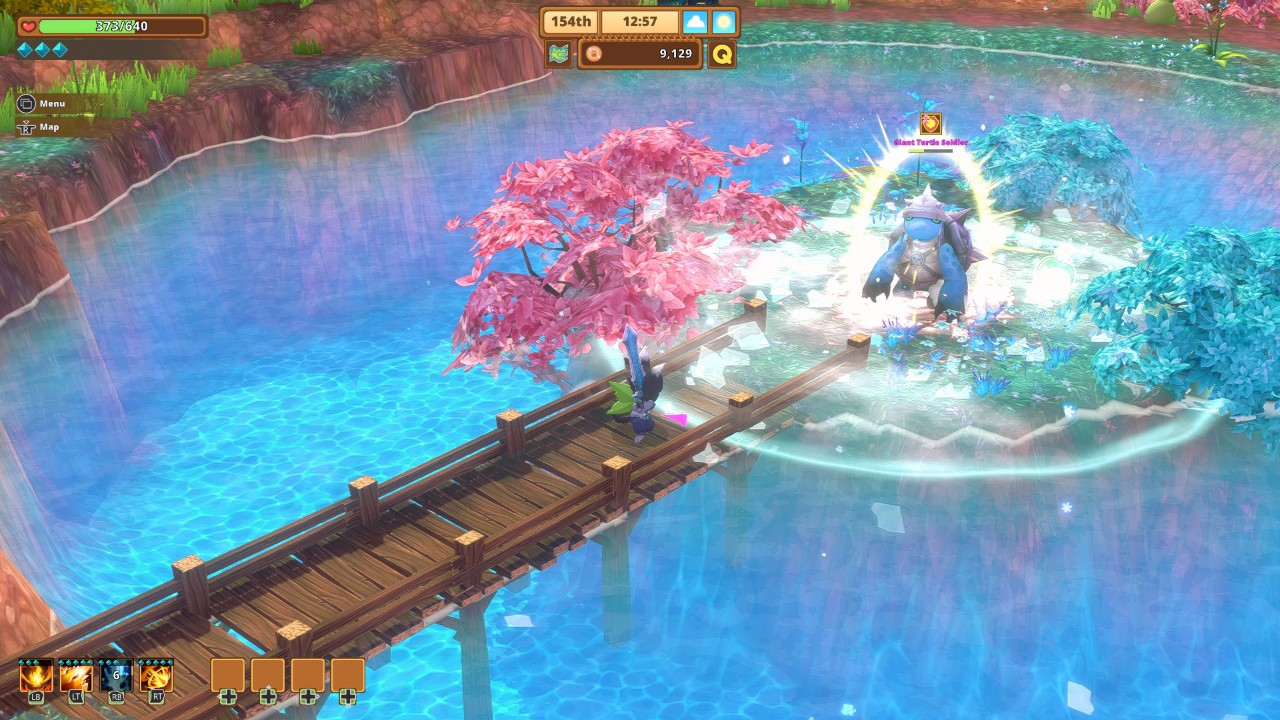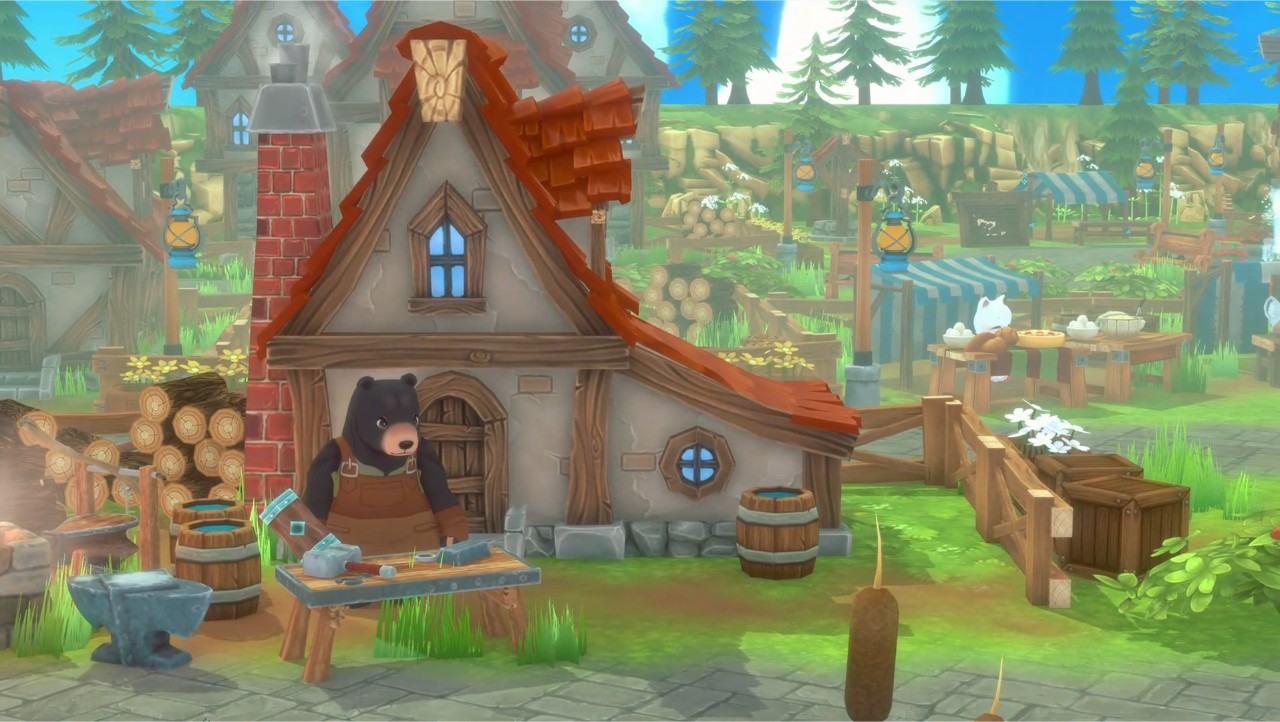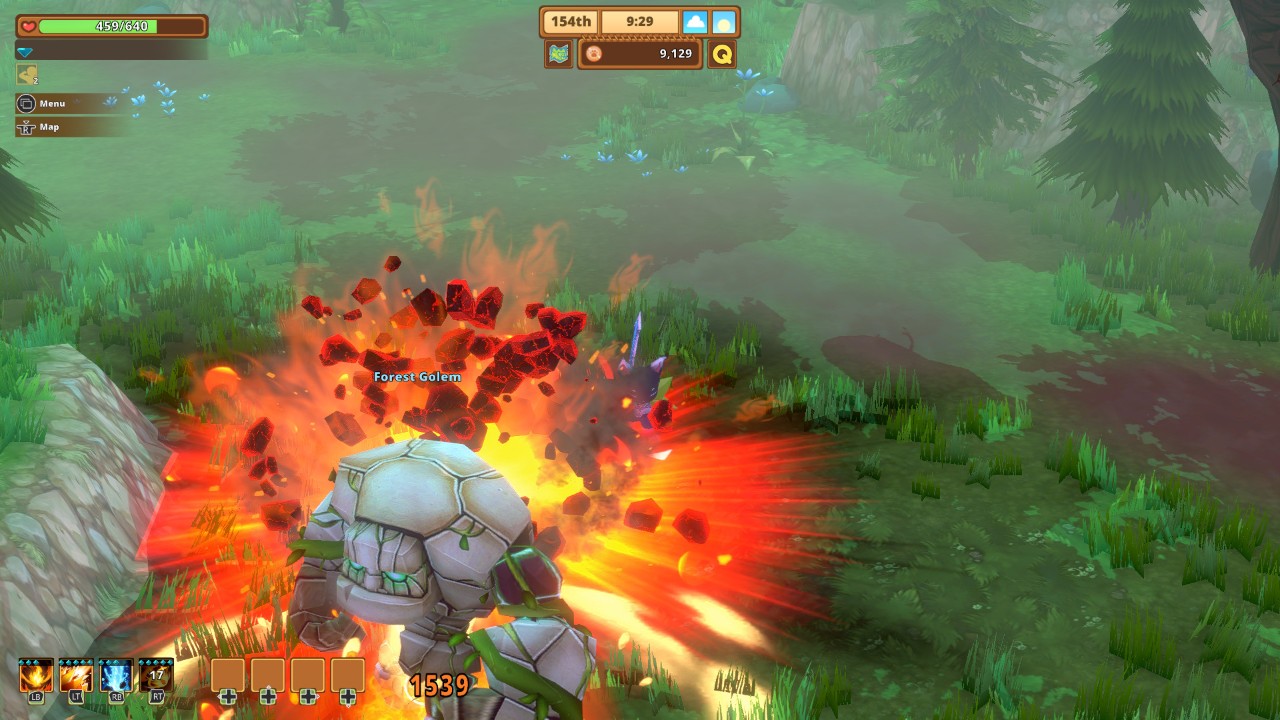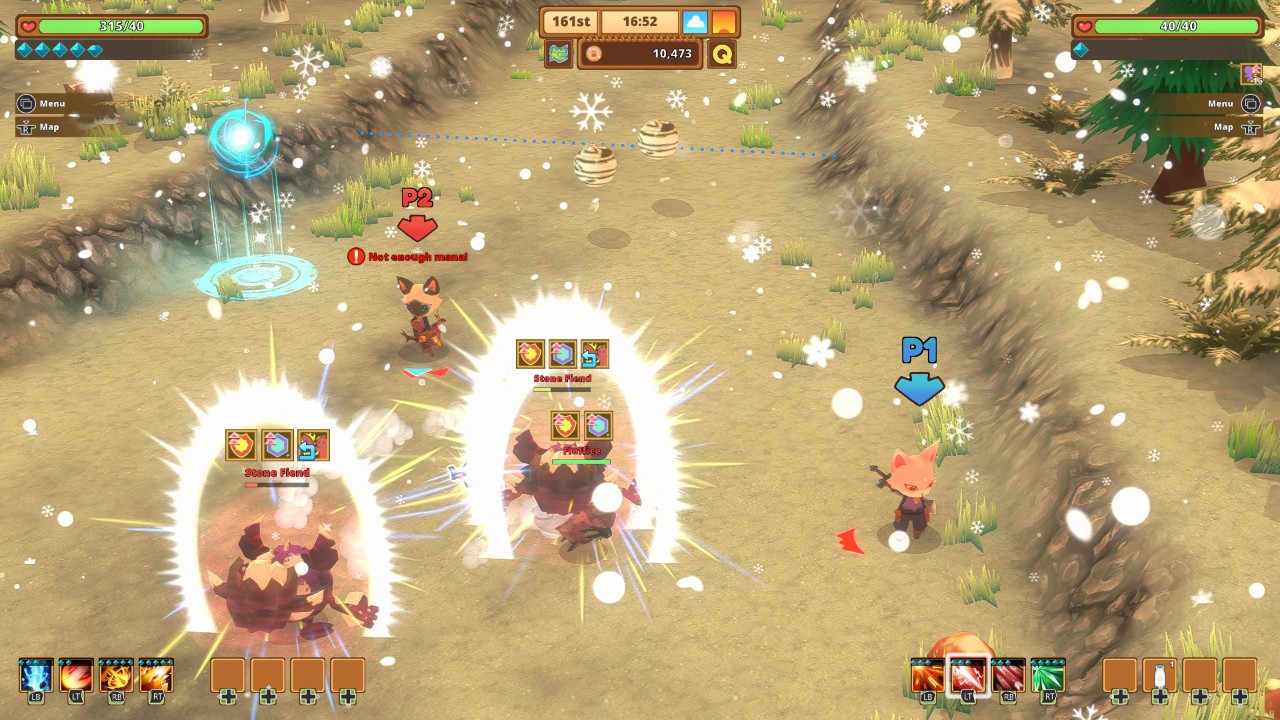 Needless to say, this game supports two-person team play (Nintendo Swtich) from the local split screen. When difficult battles are encountered, you can also swim with friends.
"Kitalia's Fairy Tales" is expected to be released on PS5, PS4, Xbox Series X | S, Xbox One, PC Steam and other platforms on September 3rd. The game is compatible with traditional Chinese. Interested friends can follow this work and add to the wish list.