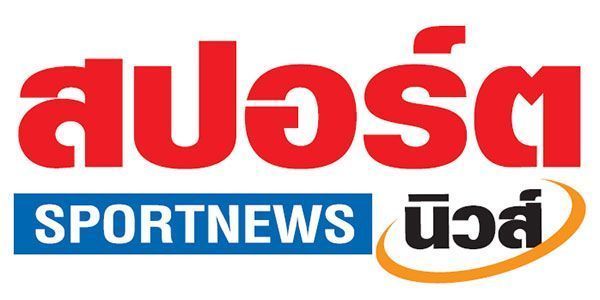 Sunday, January 24, 2021, 6:00 am
The Thai League council will decide the problem of the T3 team
Rawee Pridaanantakul, Bhumjaithai party deputy and CEO of Thai League Company Limited, revealed that on Wednesday, January 27, 2021, there will be a meeting of the board of the Thailand Football Association, 19 people for the decision. Find two more teams in the area to be eligible to compete in the playoff rounds; 12 representative teams are eligible to compete in the Champions League round in the North Zone and the Bangkok area. And perimeter by the northern area between Phitsanulok FC and Mae Jo United and the Bangkok FC area and the metropolitan area between Bangkok FC and Nonthaburi FC, where Mr. Rawee Pranaanantakun I came to confirm in these cases that The direction of the contest will take the decision of the board as final. And it will not be extended or returned to the review committee, which will conclude on January 27, which is considered the end of the authority of the Thai Football League Council Champions League round There will be a split lottery line on January 28, 2021, will compete within the matches of line 5 and will begin the first match from February 6 to 7, where the teams of the championship of each zone will have the right to play 3 matches at home, while the zone of the second classified has 2 home games, there will be no home or home games
Pro Jasmine wins awards in America
Young "Pro Jasmine" Thidapa Suwannapura, 28, 1 of 11 young Thai professionals on the LPGA Tour in 2021, competed in the first competition of the year at the Diamond Resorts Tournament. Mind of Champions Pressed by ICA During Jan. 21 and 24, you win $ 1.2 million or 36 million baht at Par 71 Course, 6,645 yards, Four Seasons Golf and Sports Club. Lake Buena Vista Florida State, USA, with 25 women golfers who won in 2020, it seems that the results of the first two rounds, 36 holes, the protagonist, Danny Kang, Korean-American professional, got 13 minors, par 64-65-129, which This is the second place: Nelly Corda, a pro-American woman, who is 11 seconds behind the pair 65-66-131 As for Pro Jasmine, is in 14th place, with 2 seconds in paragraph 72- 68-140.
2 Thai League clubs to fight for the South Korean team
The Asian Football Confederation unveiled the mechanics of the 2021 Champions League playoff round matchup featuring Sing Rai United and Ratchaburi Mitr Phol FC, two Thai teams, where they met with Daegu. Representatives of the FC and Pohang Steelers 2 of South Korea on April 14, 2021 in terms of weather and field. There will be another confirmation from the AFC, which Mr. Patit Suphaphong The general secretary of the Football Association revealed that due to the change of the part of the team that automatically entered the group stage , Singha Chiang Rai United and Ratchaburi Mitr Phol FC would start playing in both play-off rounds. For Singha, Chiang Rai will meet with Daegu FC And Ratchaburi Mitr Phol met Pohang Steelers Which winning teams will be eligible to compete in the group stage, 8 lines, 4 teams each line, the next lottery will be held on January 27 2021 at 3:30 p.m.