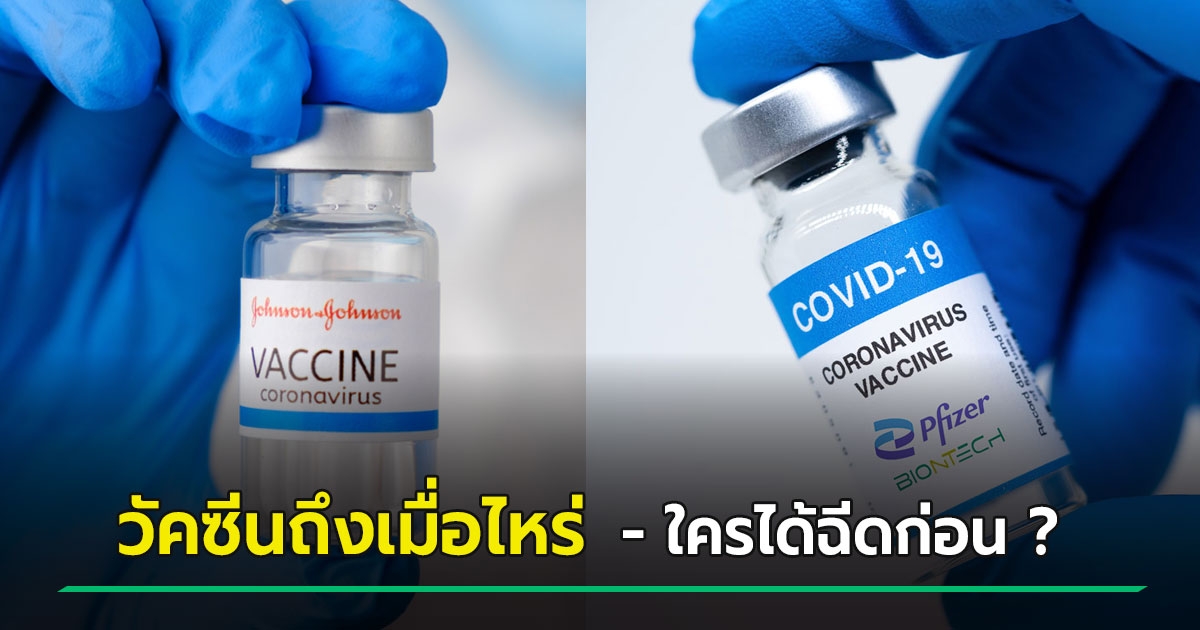 The government announces four free conventional vaccines Astra – Sinovac – Johnson & Johnson – Pfizer, ready to answer questions when will it arrive? Who will be injected first?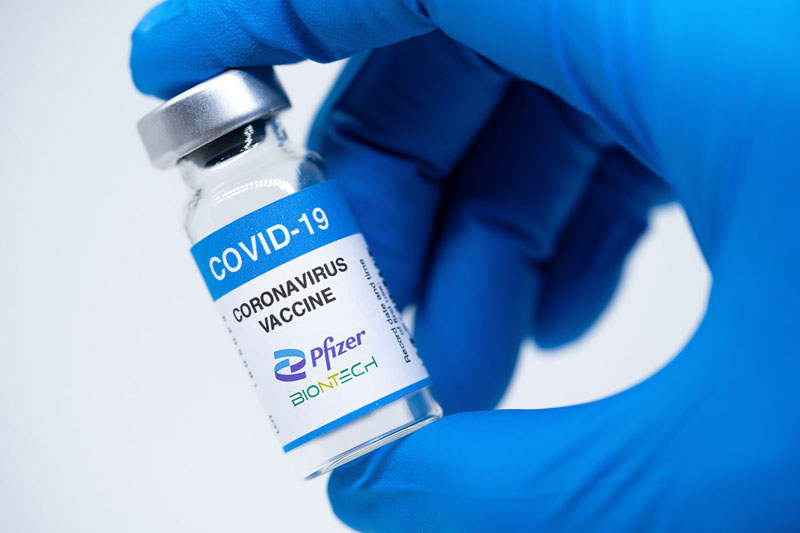 Image by malazzama / Shutterstock.com
July 19, 2021, Thai Khu Fa fan page
A plan has been published to supply a COVID-19 vaccine, listing the main vaccines (free injections): AstraZeneca, Sinovac, Pfizer and Johnson & Johnson, namely Sino Farm and Moderna.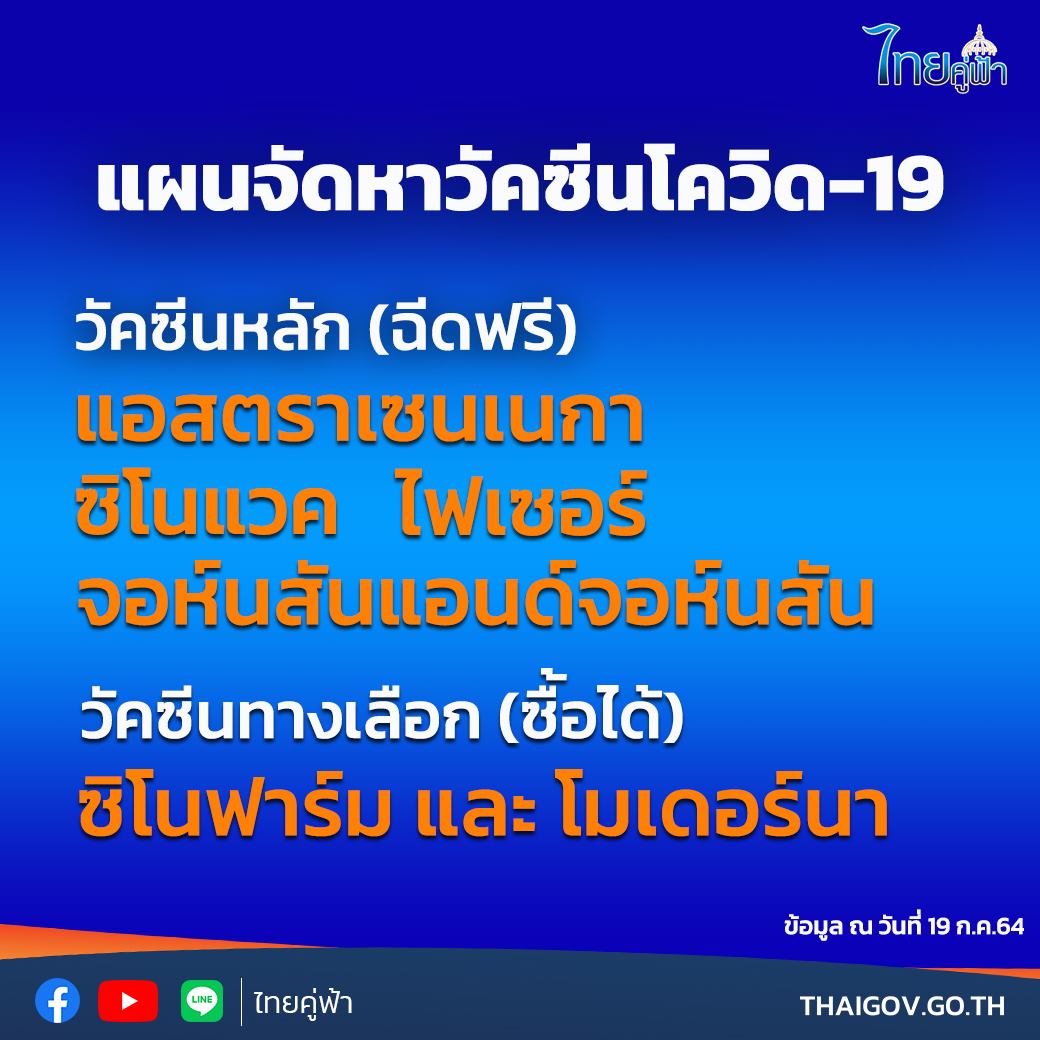 While Dr. Taweesup Sirapraphasiri, MD, Songkhunwut, Department of Disease Control, revealed that right now Thailand has 3 major vaccine brands that the government has assigned to the public for free injections, namely the AstraZeneca vaccine. Sinovac vaccine and Pfizer vaccine. The other two brands the Department of Health is negotiating are the Johnson & Johnson vaccine. and the Sputnik vaccine As the manufacturer encountered a problem in the production of factory vaccines.
Dr. Taweesap added that For the 20 million doses of the Pfizer vaccine, the Ministry of Health has ordered. It is expected to be imported into Thailand during the fourth quarter or after October. The first group to receive injections are people from the risk group of seven diseases, children, the elderly and medical staff. After that, the general public and the groups that will be vaccinated to boost the economy will be considered.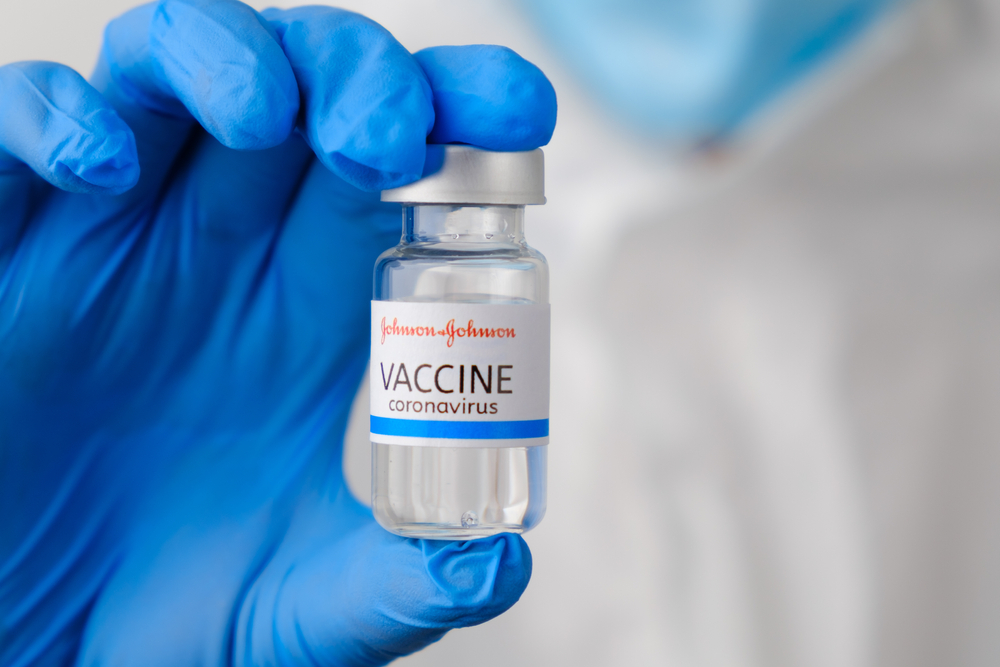 image of
Produced by Vladimka / Shutterstock.com