Full-frame releases released Sony The newest model in the family G Master With the FE 35mm F1.4 GM (model SEL35F14GM), a first-class award-winning lens for image quality. It offers a beautiful bokeh, sensitivity to light and the ability to display wide-angle images. With a compact and lightweight lens design. Ideal for photographs of landscapes, portraits and families. Includes instant, street photos, compact in size, easy to carry, which can take pictures. And the video effectively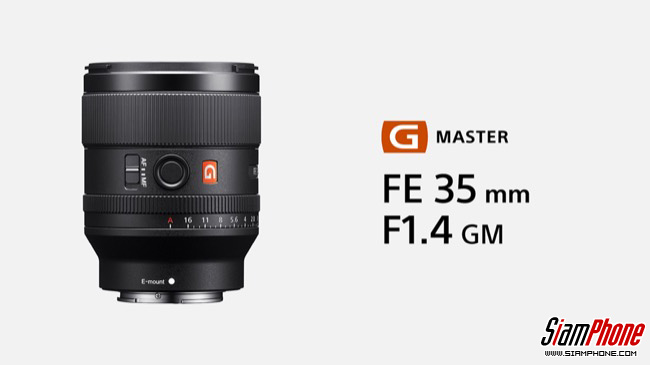 Excellent resolution in a compact size
Advanced design combined with Sony's manufacturing technology, the FE 35mm F1.4 GM lens delivers incredibly beautiful bokeh. Includes precise focusing performance With a compact size It weighs only 524 g. The lens measures 76 mm x 96 mm and 67 mm in diameter. The FE 35mm F1.4 GM lens offers advanced optical technology that provides high contrast. And an excellent resolution In addition, the construction of the lens is equipped with two XA (Extreme Aspherical) lenses that offer excellent detail. It also offers a nice Creamy Bokeh, while ED (extra low scatter) glass elements and other lighting adjustments are made. It can also help effectively reduce color aberration and purple edges. Although the FE 35mm F1.4 GM lens has good performance in difficult to control conditions.
A beautiful bokeh adds dimension to the image for a fuller feel.
The FE 35mm F1.4 GM also features 11 circular openings that produce a round and beautiful G Master bokeh. It also helps to really highlight the topic. In addition, the two elements of the XA lens are innovative and allow for impressive close-ups. With a smooth bokeh background Combined with the maximum aperture of f1.4 and the flexibility to choose the perfect shooting distance, it provides great control over the shooting distance. And it provides a beautiful bokeh when taking photos and videos, creating dimensionality and expressing the mood to be more beautiful and clear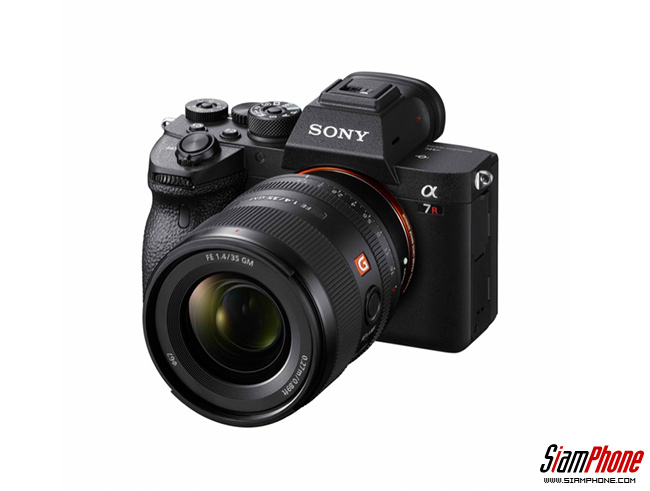 Advanced approach to image quality
With two XD (Extreme Dynamic) linear motor focusing motor systems, FE 35mm F1.4 GM can focus quickly and accurately at any distance. In addition, a control algorithm has been developed to improve accurate response. While reducing vibration and noise for a fast and quiet autofocus. It includes an MF linear response function, which facilitates manual focus response. This is because the focus ring will respond to subtle controls when focusing manually. By turning the focus ring can be done quickly and accurately.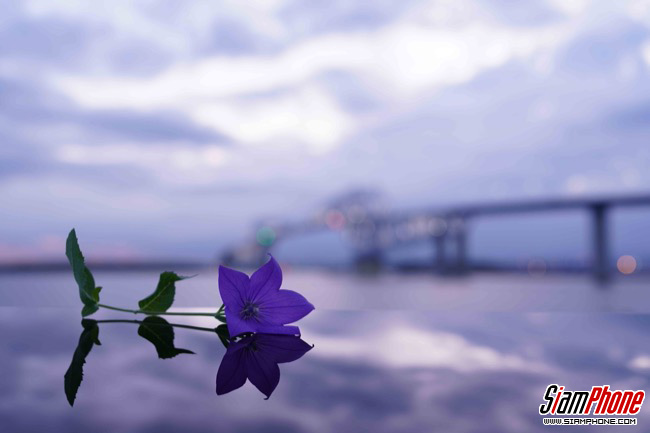 Pre-booking package and launch schedule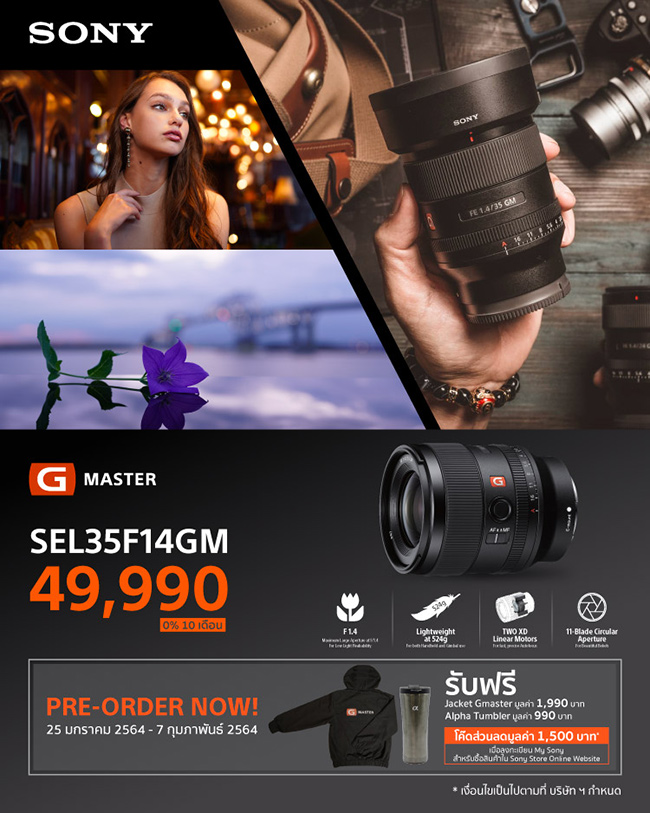 The FE 35mm F1.4 GM lens (model SEL35F14GM) is available for interested parties to place an order from January 25 to February 7, 2021 at a price of 49,990 baht and receive a gift. And privileges as follows
Jacket G Master value 1990 baht, total 1 piece
Alpha Tumbler value 990 baht, quantity 1 piece
Only for those who ordered the SEL35F14GM lens within the specified time After receiving the lens and registering with the My Sony system before February 28, 2021 you will receive a discount code worth 1,500 baht for the purchase of this product. And Sony equipment With a purchase amount of 3,000 baht or more at Sony Store Online (store.sony.co.th), a discount code will begin to be sent by registered email to the My Sony system from March 5 2021 and may only use the discount code until March 31, 2021 (subject to specified conditions AND can only be used for participating products)
Interested persons can inquire about additional products at www.sony.co.th