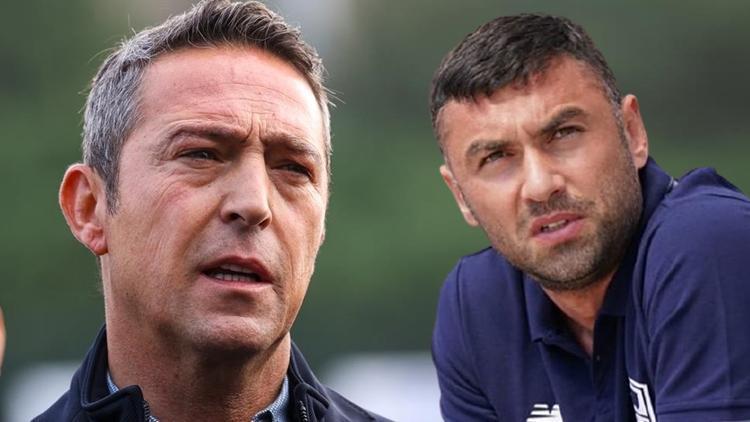 Star striker Burak Yılmaz, who continued his career in France, was an event with his answer to the question about the transfer of Mesut Özil to Fenerbahçe.
He asked for the explanations of the experienced striker, President Koç, "What would you say about Burak Yılmaz's words about Mesut Özil?" answered the question.
Assessing the problem on Beyaz TV, Koç, "We are proud of Burak Yilmaz's achievements. That statement was not necessary. He was also upset when he went to bed. There is a small effort against Mesut, but that will motivate Mesut more." He spoke.
What happened?
"I wish Mesut Ozil success, but …"
The experienced striker, who stated that he did not want to comment on the transfer of Mesut Özil to Fenerbahçe, said: "I wish Mesut Özil good luck, but frankly, I would like to comment on the players who played in selection A" . He spoke in the form of social media and reacted.
Source link