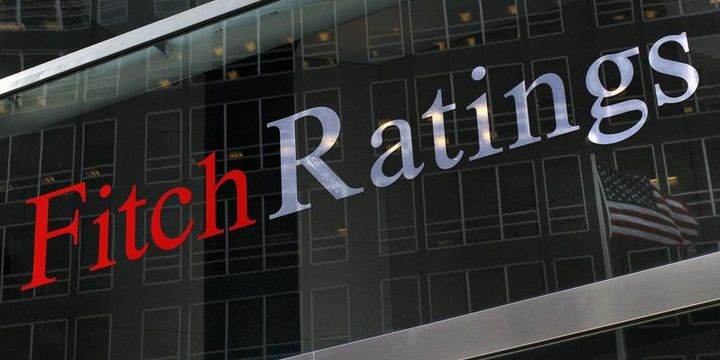 [ad_1]
Fitch Ratings said that pressures on emerging markets will continue next year.
In its report, Fitch Ratings estimated negative pressures on emerging markets.
"The impact of the risk of monetary tightening in the US, the strengthening of the dollar and the growth of global trade will continue to be felt in 2019." In the report, the latest credit rating actions for market emerging markets reflect risks.
Fitch predicts that harsher global financial conditions will limit capital inflows to developing economies;
The report also touched upon the measures taken by the central banks of the emerging markets, pointing out that increasing interest rates can help reduce pressure, but will make it more difficult.
[ad_2]
Source link