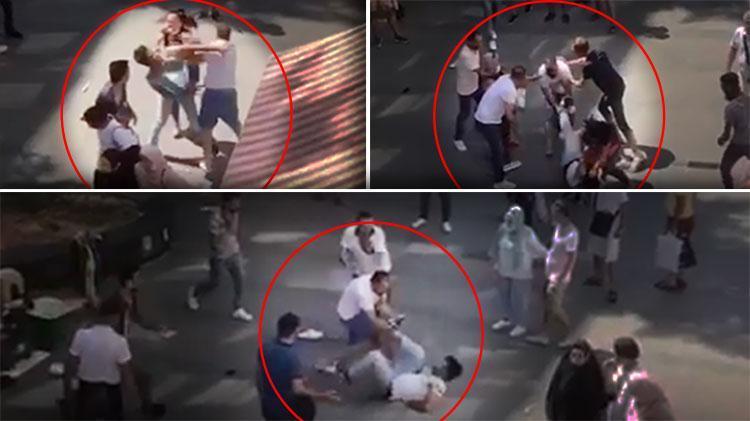 class = "cf">
The incident occurred at noon on Kazım Özalp Street, known as the "closed road", which is the busiest street in Antalya. For some unknown reason, a fight broke out between the 3 men, kicking and slapping.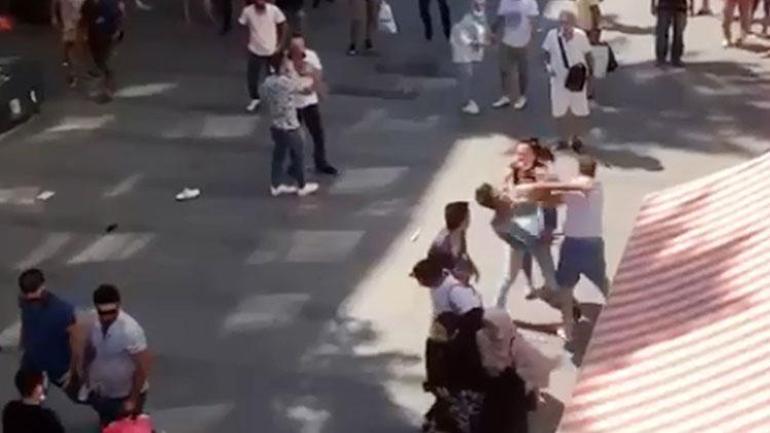 During the fight between the parties, the woman, who considered herself a relative of one of the men, intervened and tried to separate the parties first. Later, the same woman started hitting the head and face of the man who fell to the ground during the fight. The woman who wanted to be removed also tried to kick the person who fell to the ground. Meanwhile, one of the men climbed on top of the fallen person and punched him in the face.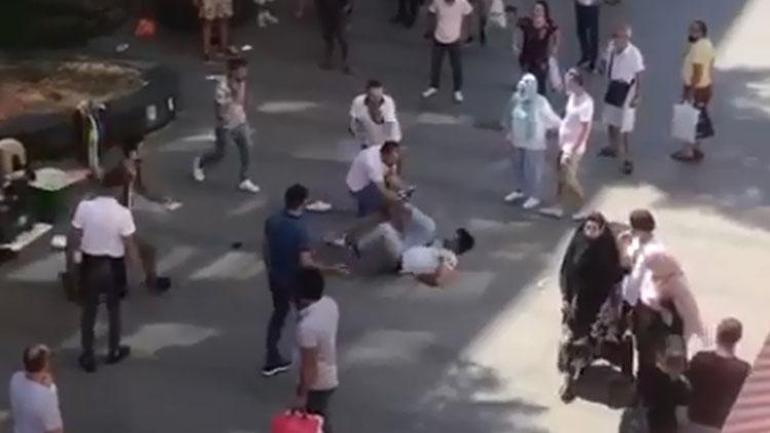 HIT THE HEAD WITH THE BELT
As the citizens tried to separate the fight, the man who was left on the ground stood up. Meanwhile, another man, who considered himself involved in the fight, struck the man's head as he rose from the ground with a belt in his hand. Later, the parties separated and fled the scene.
class = "cf">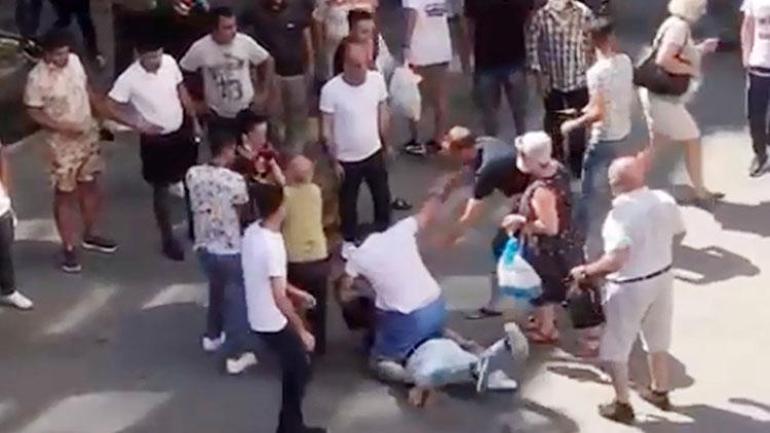 Live Stock Market – Gold Prices – Bigpara for Currency Converter
Source link