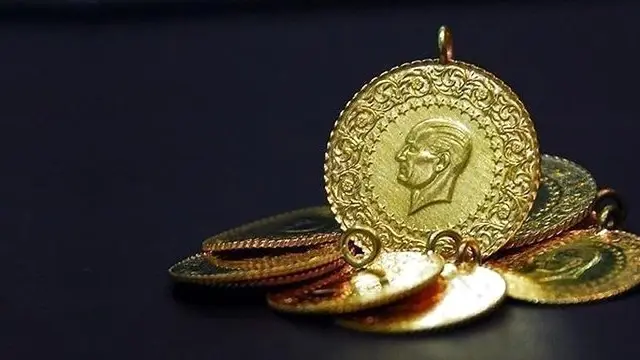 The market for gold, the lowest 224 thousand 250 pounds, the highest 225 thousand pounds per kilogram of standard gold price, 1.24 percent increase compared to the day previous of 224 thousand 250 pounds completed.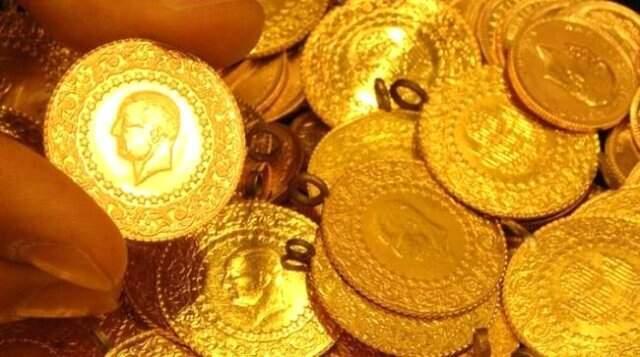 VOLUME IN OPERATION Passed 85 million
The total volume of KMKTP transactions was 81 million 539 thousand 965.06 TL and the transaction amount was 366 kilograms. The total volume of transactions of all metals was 85 million 105 thousand 876.21 TL.
Today's trading exchanges are listed as Vakıf Katılım Bankası, Akbank, VakıfBank, Istanbul and Halkbank's Golden Refinery.
Today's transaction data are as follows:
| | | |
| --- | --- | --- |
| | STANDARD TL / KG | DOLAR / ONS |
| Close previous | 221,500.00 | 1301.35 |
| The lowest | 224,250.00 | 1300.10 |
| The tallest | 225,000.00 | 1309.50 |
| closing | 224,250.00 | 1308.10 |
| Weighted average | 224.855,47 | 1307.93 |
| Total trade volume (TL) | 81.539.965,06 | |
| Total trade amount (Kg) | 365.69 | |
| Total number of transactions | 25 | |
Source: AA