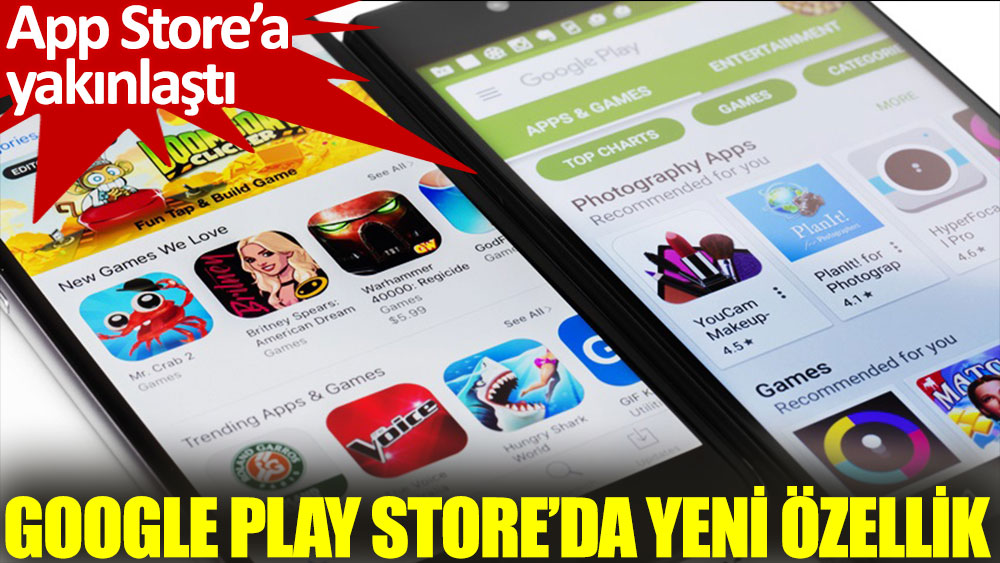 Working to make the app store a safer environment for smartphone owners, Apple has added it to the App Store with iOS 14. "Application Privacy" A section called Here is information on what kind of data an iPhone user app collects and how and for what purposes it is stored.
Thanks to the privacy information that iOS and iPadOS developers have added to the App Store, you can find out what your apps know. This way, you can be notified when there are situations that you don't like and you have the option to remove them from your device. Google announced that it will implement a similar feature for the Play Store.
CLARITY IN THE DATA COLLECTED BY THE APPLICATIONS
According to a Google release, there is a new one in the Play Store. "Privacy and data security" the section will be added. Here you will get very critical details about the Android applications you install on your phone. You will know what kind of information the applications access and collect after installing them on the device, if they share them with third-party companies / services and even for what purpose the data is stored.
A developer who posts their app to the store should explain in detail what they use the information they collect from your smartphone, as well as whether they really need to collect data. The privacy and data security section will also provide information on whether the data collected is encrypted and whether the user has authority to delete it. It will also reveal whether Google's policy on children and families has been violated.
THE PLAY STORE PRIVACY FUNCTION WILL BE MANDATORY NEXT YEAR
Starting in October, Android developers will begin sending privacy data from their apps to Google on the Google Play Console. It will undergo the evaluation process in the first phase. It will become mandatory from April 2022. Even if the applications do not collect user data, they will have to specify them in the "Data security and privacy" section.
According to a Google statement, after April, apps that do not yet have a privacy policy will be denied the upgrade or completely removed from the store. On the subject, the company stated that "developers are responsible for providing accurate and complete information to security departments."
Source link