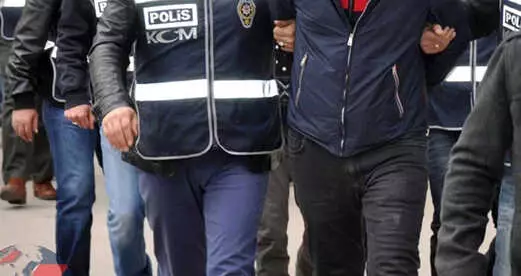 Police in the morning between the operation under prof. Betul Tanbai and prof.dr. Turgut Tarhanlı ", including members of the detainees, said.
The former president of the ODP PUBLISHED
Former ODP President Ufuk Uras has announced that a detention center has been held this morning against academics. Uras, a member of the University of Bulgaria's University Prof. Dr. Betul Tanbai, Faculty of Law, University of Bilgi prof. Turgut Tarhanli and many other faculty members announced that they were detained this morning.
AKD MEMBERS are satisfied
The names of members of the Anatolian Cultural Association, who were detained for more than a year, were registered and who was the director of Osman Kavala, whose indictment has not yet been prepared.