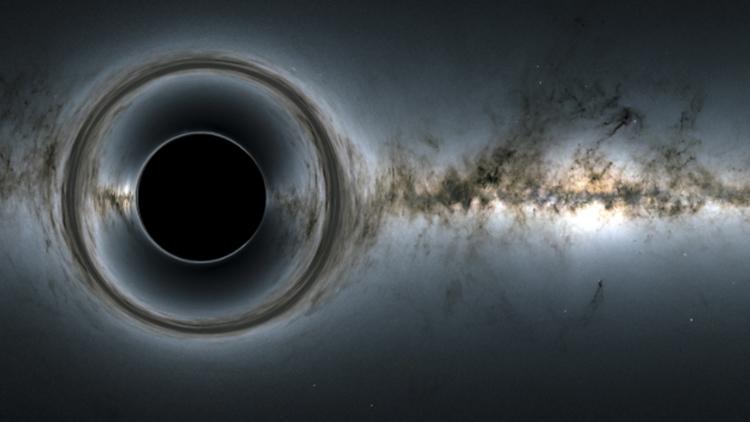 class = "cf">
The American Aeronautics and Space Administration (NASA) has released music from black holes and galaxies.
The data collected from the Chandra satellite X-ray telescope was translated into an audio file.
The space agency posted the files on the official YouTube account, along with the images they obtained.
It has been observed that most black holes are supermassive black holes in the center of galaxies.
class = "cf">
The colors of the published video represent the notes. Red tones represent low notes, violets represent high notes.
Source link