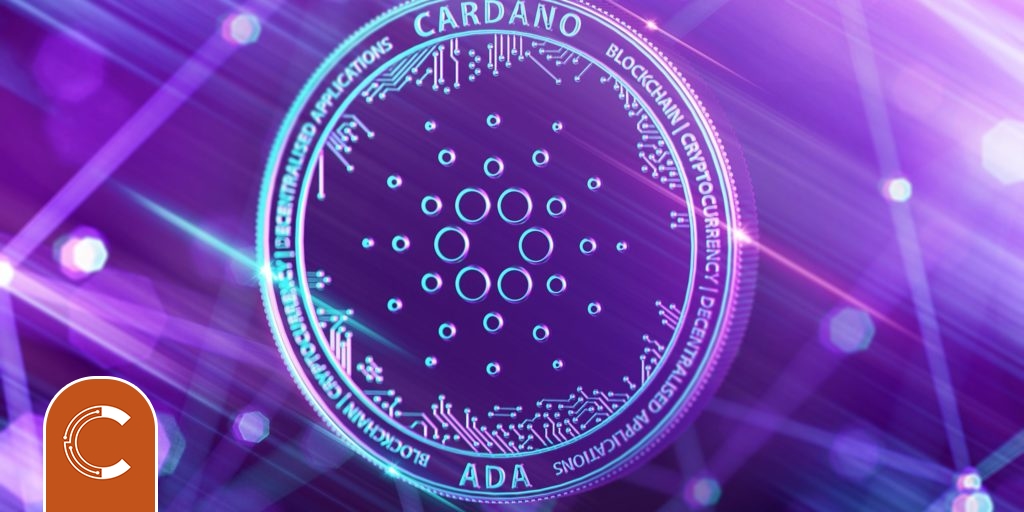 The Cardano blockchain (ADA) team of developers shared information about the Alonzo update.
To be informed instantly about last minute developments, Twitter i Telegram You can follow him on our channel.

Mary's version was released in March and it was stated that the Alonzo update will take place next August.
Cardano developer IOHK announced this week that support for smart contracts on the Cardano network will be added to the Alonzo update. With the upgrade, developers will be able to use smart contracts on the Cardano network, just like the Ethereum (ETH) network.
IOHK states that the update aims to support companies and provide support to developers who want to create DeFi applications:
Smart contracts help you make a transaction or purchase only under certain conditions. In this way, secure offers can be made.
It is claimed that IOHK will allow users to test the new product in May and June. This will give cryptocurrency exchanges and wallets preparation time for upgrades.