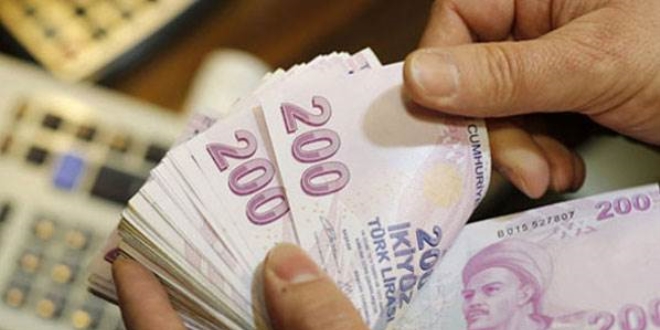 According to the news of the reporter of Habertürk Serdar Kulaksız, the citizen who dreamed of buying a house, a 10-year loan buying a house bought by the bank. He died in the third year of payment. The debt was kept in his family.
NEGATIVE RESPONSE OF THE BANK AND INSURANCE COMPANY
The family asked the bank and the insurance company to pay off the debt. However, I received a negative response. The life insurance, which was built when you used the credit, was completed 9 months ago and the policy was not renewed. The bank said that the insurance company did not pay. The insurance company, according to the specification of the 6-month period, has approved and argues that the renewal can not be carried out. The family appealed to the court.
THE COURT REITATES THE CASE
The Consumer Court rejected the case, stating that the bank and the insurance company were right. The family was introduced to the Supreme Court.
BOZDU DECISION OF THE JUDICIAL
The Appeals Court, the precautionary insurance within the credit period of the obligation to renew the loan, corresponds to the responsibility of the credit institution's renewal responsibility. In the incident, the parties decided that the parties were defective and the types of defects were determined and decided.
40 PERCENT OF BANK
He returned to see the case. According to the expert report, it was found that the bank was 40 percent defective. The court sentenced the bank to a fine of 9 thousand 758 TL. The decision, the new compensation of the lawyer for the update may be presented in a separate case, he said. Family preparing to return to present a case