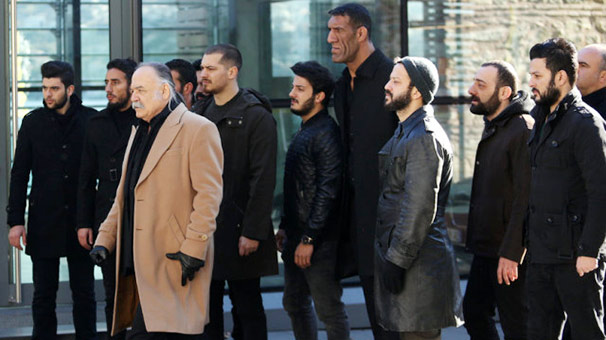 [ad_1]
During the broadcast period, the "Inside" recorder in the "Sevko" series, Seda Paias, which today provides life, sells streets on bagels and sandwiches.
Paias said that after the final match he could not find a job and sold a bagel, a sandwich that was watching his mother and did not complain about his new job.
Sedat Paias took part in the series and films such as "Body", "Kolpachino: Bomba", "My Heart You Chose", "Pebble Stones", "Kurtlar Vadisi" as well as "Icerde".
[ad_2]
Source link