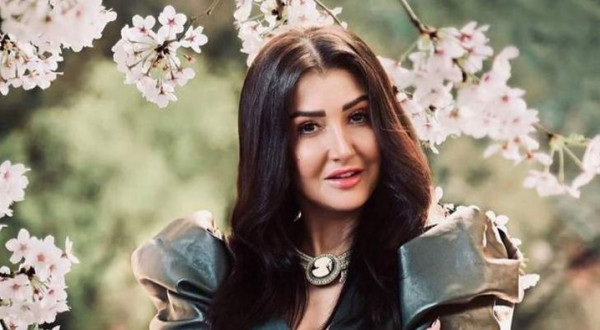 Egyptian actress Ghada Abdel Razek shared her audience with two new photos of her, a month after deleting all her posts from her official account, which is followed by about 10 million people.
Ghada Abdel Razek posted the photos on her page in the photo sharing app (Instagram), where she received great interaction from her fans and fans, expressing her happiness for her return back to social media, according to ( Sputnik in Arabic).
Ghada Abdel Razek stayed away from a lot of social media interaction and deleted all his photos, which confused his audience, some of whom saw it as a prelude to his withdrawal from social media, while others saw him preparing to publish a new artistic surprise.
The artist, Ghada Abdel Razzaq, took part in the last Ramadan marathon in the series "Meat Ghazal", which revolves around a popular neighborhood, and about the social problems experienced by an Egyptian family.