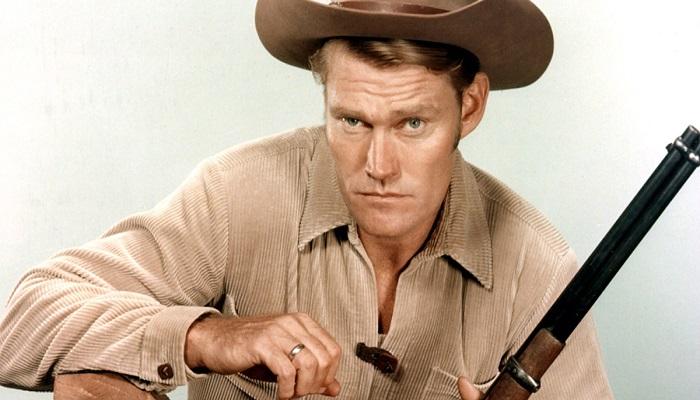 [ad_1]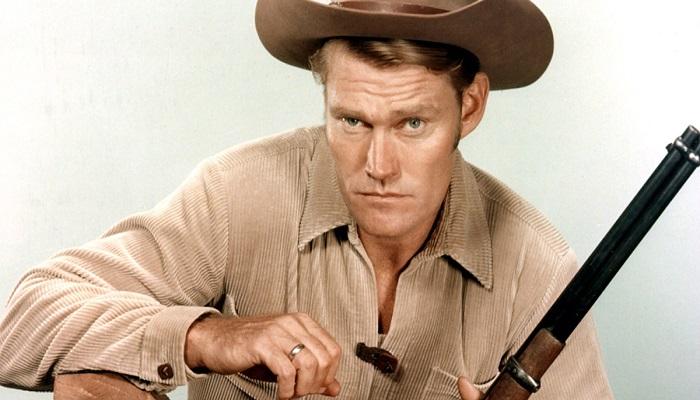 French judiciary has condemned the controversial American artist Jeff Kunz, one of the most prominent names in the world of contemporary art, due to charges of "imitation" copying the pig's logo of the French brand NAFF for confectionery women's clothing in Paris in 2014.
The first-instance court in Paris also condemned the company managed by Cones and Georges Pompidou, and ceramic work was made at an artist's exhibition, paying a combined compensation and solidarity of 135,000 euros at the expense of advertising designer Frank Davidovic in 1985.
Jeff Kunz LLC ordered Davidovici to pay 11,000 euros for publishing works on the artist's website. Publisher Flamarion was ordered to pay 1,000 euros for a book with a photograph of the work.
"The verdict is very clear and sharp, Jeff Kunz can not invoke any form of artistic expression," said Jean Tuarez, an attorney for the designer of the ad.
"The judges were not fools and this is satisfactory. What is more disappointing to us is that they did not go to the maximum or take the job," he said.
The artist denied the accusation against him saying that he had achieved "a new and independent act".
The new judgment is added to the long list of similar verdicts against Kunz, whose works are the most expensive in the world, but one of the most controversial artists, especially because of the charge of intellectual theft in their work. The same court ruled in Paris last March, that his work "Nike" was based on the tradition of the image of a French photographer showing two naked children.
[ad_2]
Source link