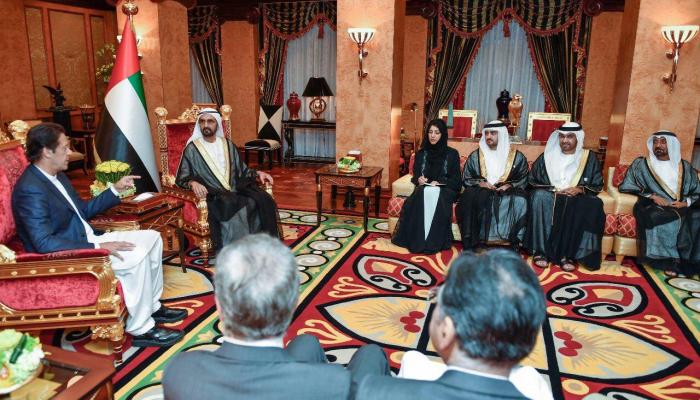 [ad_1]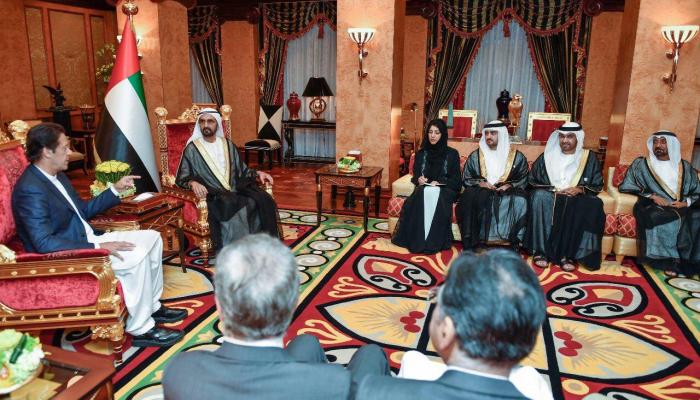 Pakistani newspapers and media reported on Monday the visit of Pakistani Prime Minister Imran Khan to the United Arab Emirates and his talks with Sheikh Mohammed bin Rashid Al Maktoum, the UAE vice-president and Prime Minister of Dubai and Seychel Mohammed bin Zaied Al Nahian, Prince Abu Dhabi and the deputy commander. focused on a number of issues and topics related to strengthening the historical relations of cooperation and friendship between the two countries and friendly nations.
The press and the Pakistani media welcomed the deep historical ties between the UAE and the Republic of Pakistan in all fields and praised the efforts of the late founder Shaik Zayed bin Sultan Al Nahian to support the economy of Pakistan and his contribution to laying the foundation of friendship between the two countries. He was a sincere friend who enjoyed the love of the Pakistani people.
The Prime Minister expressed the desire and the new government to open new channels between the two sides through which will widen the horizons of cooperation between their country and the UAE, especially in terms of social and tourist relations, and build a long-term investment partnership that is good for the interests of both countries and nations.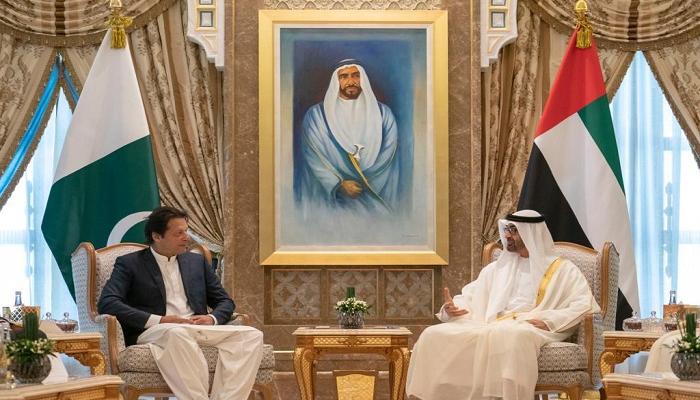 The Daili Times, Nevs, Business Record, Genk, Navavi Time, Pakistan Observer and TV channels emphasized the visit, stressing that it was the second Pakistani prime minister since taking office. During the conversation.
"Sheikh Mohammed bin Zayed Al Nahian, the Crown Prince Abu Dhabi and the Deputy Commander of the Armed Forces of the United Arab Emirates and Prime Minister of Pakistan discussed the relations between the two countries, especially the economic level, and are attributed to the prime minister of Pakistan thanks to the leadership and people of the UAE for the continued support of their countries economically and socially,.
For his part, he also notes negotiations with the nation of nations with the Prime Minister of Pakistan in the UAE and his focus on areas of common interest at the regional and global level.
[ad_2]
Source link