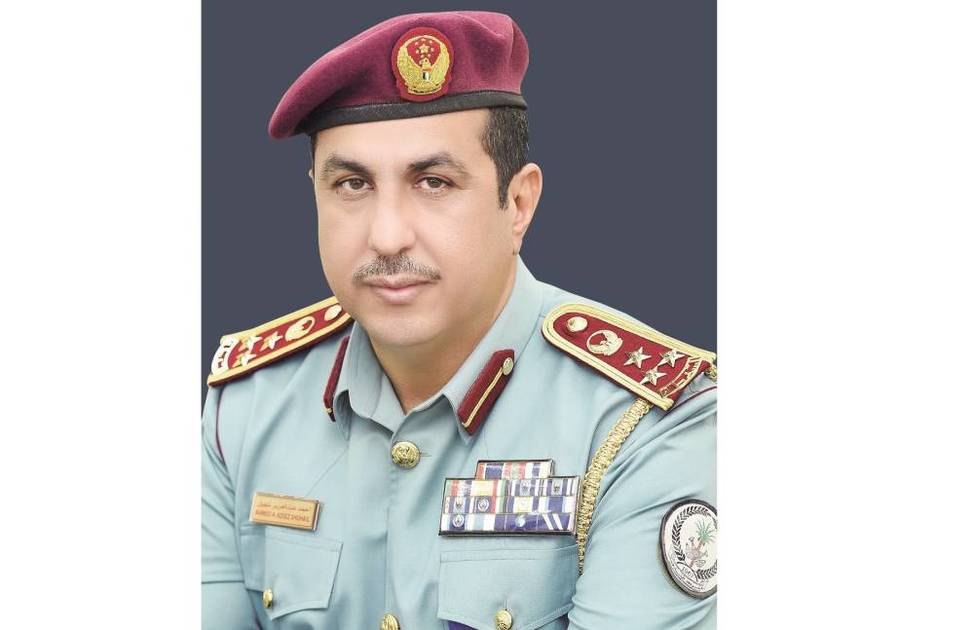 Sharjah: «Golf»
The Department of Penitentiary and Correctional Establishments at the Sharjah Police General Command, in cooperation with the General Department of Penitentiary and Correctional Institutions of the Ministry of Interior, the "Faraj Fund" and the Sharjah Charitable Society, distributed " Eid "and" Children's Day "to the families of the inmates of the institution, which aims to provide help and assistance. For the needy families of the inmates of the institution, especially in the absence of their breadwinner, and bring joy and happiness to the hearts of their children.
Brigadier Ahmed Abdulaziz Shuhail, director of the department of punitive and correctional institutions of the Sharjah police, said: The launch of the initiative, which lasted about 6 consecutive years, is part of the will of the General Command of the Sharjah police to improve community participation and communication with families, especially the families of convicts with regard to the human dimension of the role of the institution. And to support initiatives aimed at caring for the children of society, as well as bringing joy to the hearts of children and instilling hope in their children. families.
He noted that the initiative included 47 families in need of inmates, with a total value of about 142,000 dirhams, while Eid holidays were distributed to 160 children of inmates.
Brigadier General Shuhail added the importance of spreading to the community a culture of care and containment of the families of the inmates, and the importance of the concerted efforts of the whole society in its various institutions in the process of reforming the inmate. , pointing out the numerous initiatives and programs implemented by the administration of the penal and penitentiary institution in cooperation with couples, with the aim of staying by the side of the family. The guest, to minimize the burden of life, in order to improve the social solidarity of needy families.
Source link