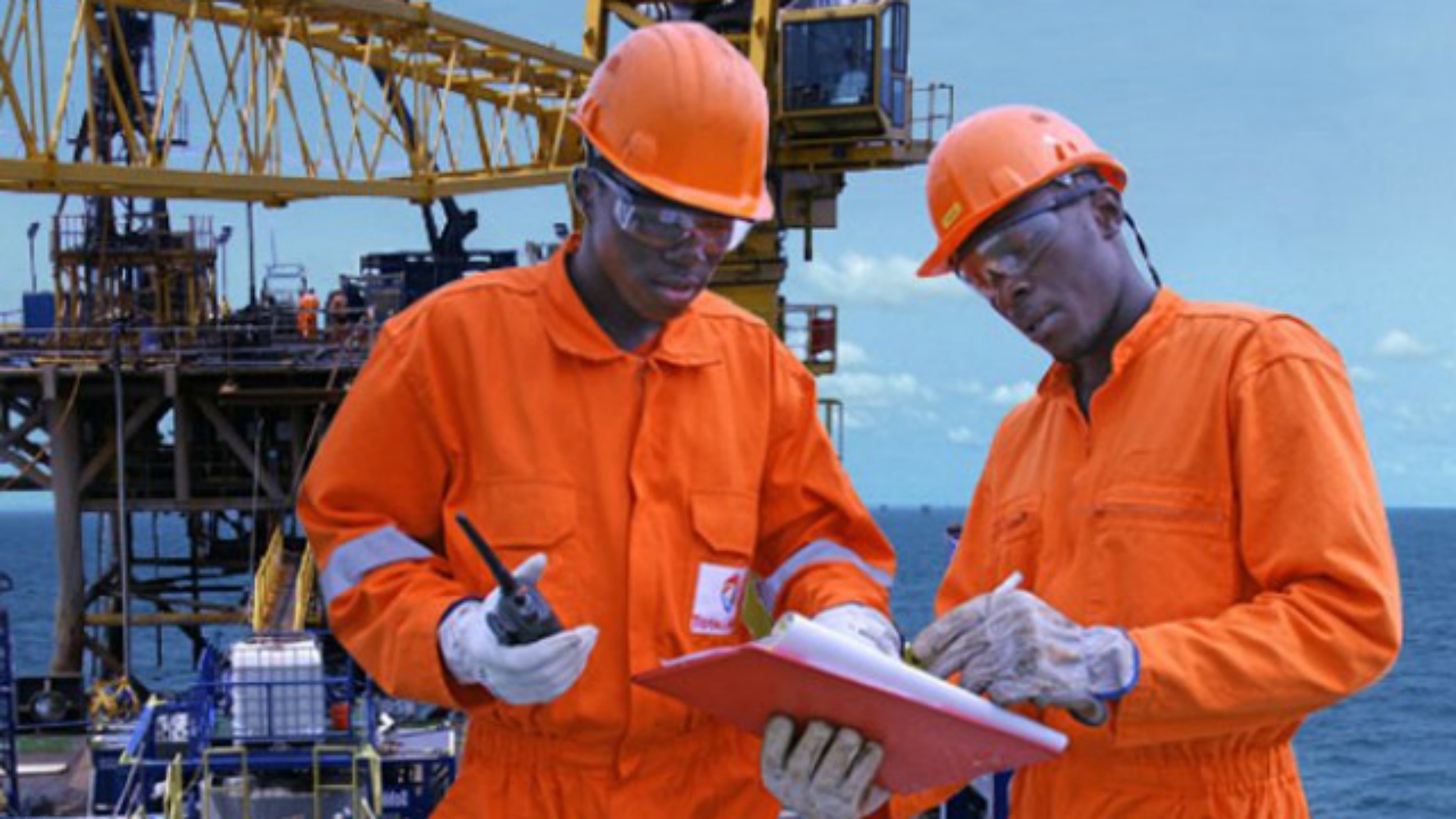 [ad_1]
French Underground giant Total said on Saturday that it plans to drill 13 wells in Sector 17 on the coast of Angola to keep production at 400,000 barrels per day (bpd) by 2023 in the second-largest raw producer of Africa.
The wells will be divided into two projects, the company said in a statement.
The first project (Kloof 2) includes the drilling of seven additional wells for the production of 40,000 barrels per day. Oil production is expected to begin in 2020.
The second project (Dalia 3) includes the drilling of six wells to produce 30,000 barrels per day and start pumping oil from 2021.
Two projects, in addition to the previously announced Zinia 2 project, will enable it to maintain the level of production of Sector 17 over 400 million bpd, the company said.
[ad_2]
Source link