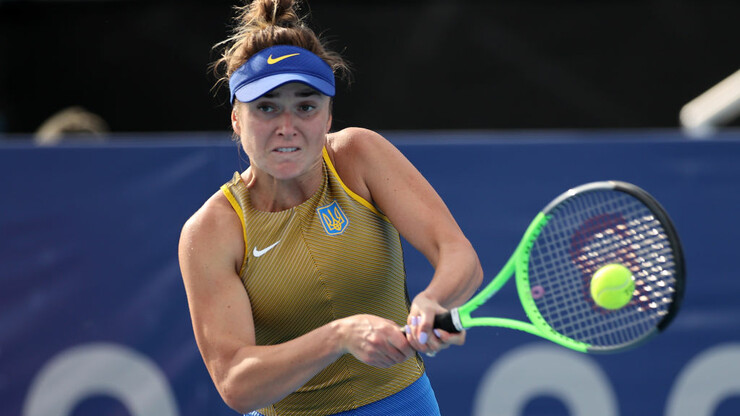 Sport.ua in the special project "Ukraine at the Tokyo Olympics" together with FAVBET announces the eighth day of competition in Japan.
July 31 8th day 2020 Olympic Games 21 series of medals will be raffled off in Tokyo.
Ukraine only has a chance to win a medal that day. This is an anti-record record, so few Ukrainians at the end of the day's medal events have not yet been.
The first racket in Ukraine Elina Svitolina will play a bronze medal match against Kazakhstan Yelena Rybakina. The match will start before 10:30 Kiev time.
In trampoline jumping will be carried out the qualification, in which the Ukrainian will act Nikolay Prostorov.
Several Ukrainian Olympians will go out to compete in athletics. The 400 m fences will include Anna Ryzhikova, Victoria Tkachuk, Maria Mikolenko… The disc will be released Natalia Semyonova, But Vladislav Mazur will be classified in the long jump.
19 year old swimmer Vladislav Boukhov will perform in the semifinals at 50 m / s, where he was classified with the 5th result in the preliminary tests.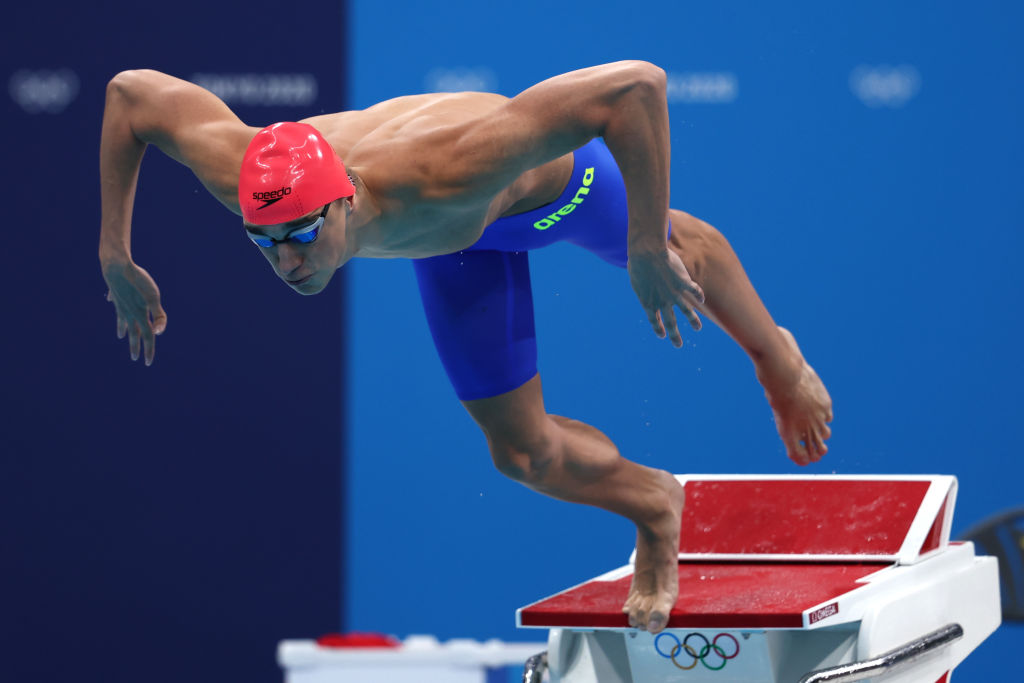 On the eighth day, 21 sets of medals will be drawn:
01:30. Triathlon. Mixed relief
03:00. Skeet shot. Mixed equipment, trap
04:30. Swimming. Men's 100m butterfly. Women, 200 m backstroke, 800 m / s. Mixed relief 4×100 m
06:00. Vela. Medal races, RS: X, men and women
06:00. Bullet shooting. Woman, rifle, 50 m from three positions
06:00. Tennis. Single women
07:00. Jumping on a trampoline. Men, individual competitions.
08:45. Archery. Individual men
09:50. Weightlifting. Homes, 81 kg
10:30. Rugby 7. Women, final
11:00. Judo. Mixed team tournament
12:00. Badminton. Men, couples
12:30. Fencing. Women, saber, equipment
13:00. Athletics. Men, drive. Women's 100m Mixed Relay 4x400m
13:50. Weightlifting. Men, up to 96 kg
Ukrainians on the eighth day of the 2021 Olympic Games
03:00. Athletics. Women, 400 m / b. Qualification. Anna Ryzhikova, Victoria Tkachuk, Maria Mykolenko (Ukraine)
03:30. Athletics. Women, drive. Qualification. Natalia Semenova (Ukraine)
05:15. Swimming. Men, 50 m / s. Semifinal. Vladislav Buhov (Ukraine)
07:00. Jumping on a trampoline. Men, individual tournament. Qualification. Nikolay Prostorov (Ukraine)
10:30. Tennis. Women. Bronze match. Elina Svitolina (Ukraine) – Elena Rybakina (Kazakhstan)
13:10. Athletics. Men's long jump. Qualification. Vladislav Mazur (Ukraine)
Transmission schedule on the UA channel: first
01:30. Triathlon
03:00. Athletics
04:30. swimming
06:20. Vela
07:30. Jumping bed
09:30. Archery
10:30. Study of the Olympic Games.
11:00. Football. Tennis
13:00. Athletics
16:30. Study of the Olympic Games
How many medals will Ukraine win at the Tokyo Olympics
If you find an error, select a piece of text and press Ctrl + Enter.
Source link