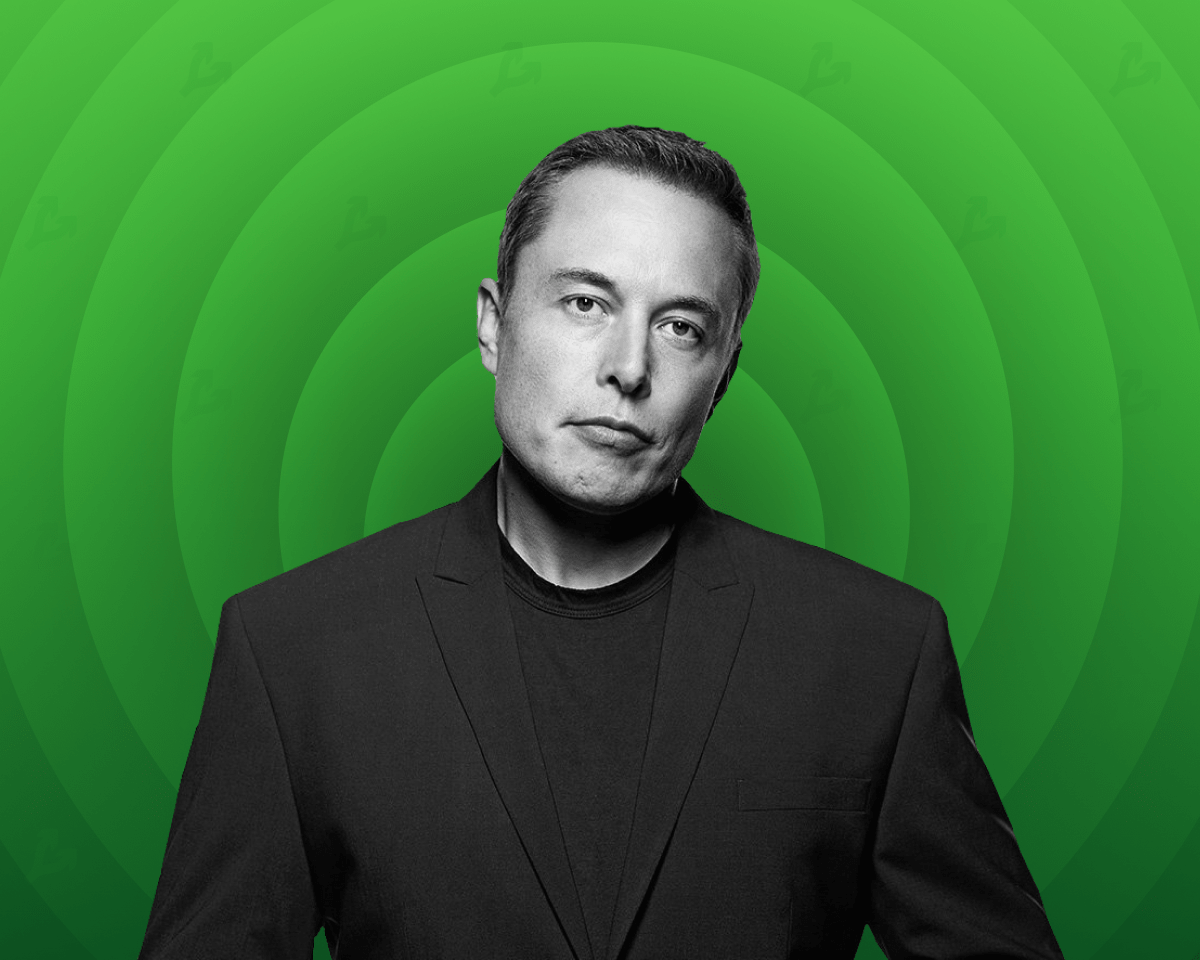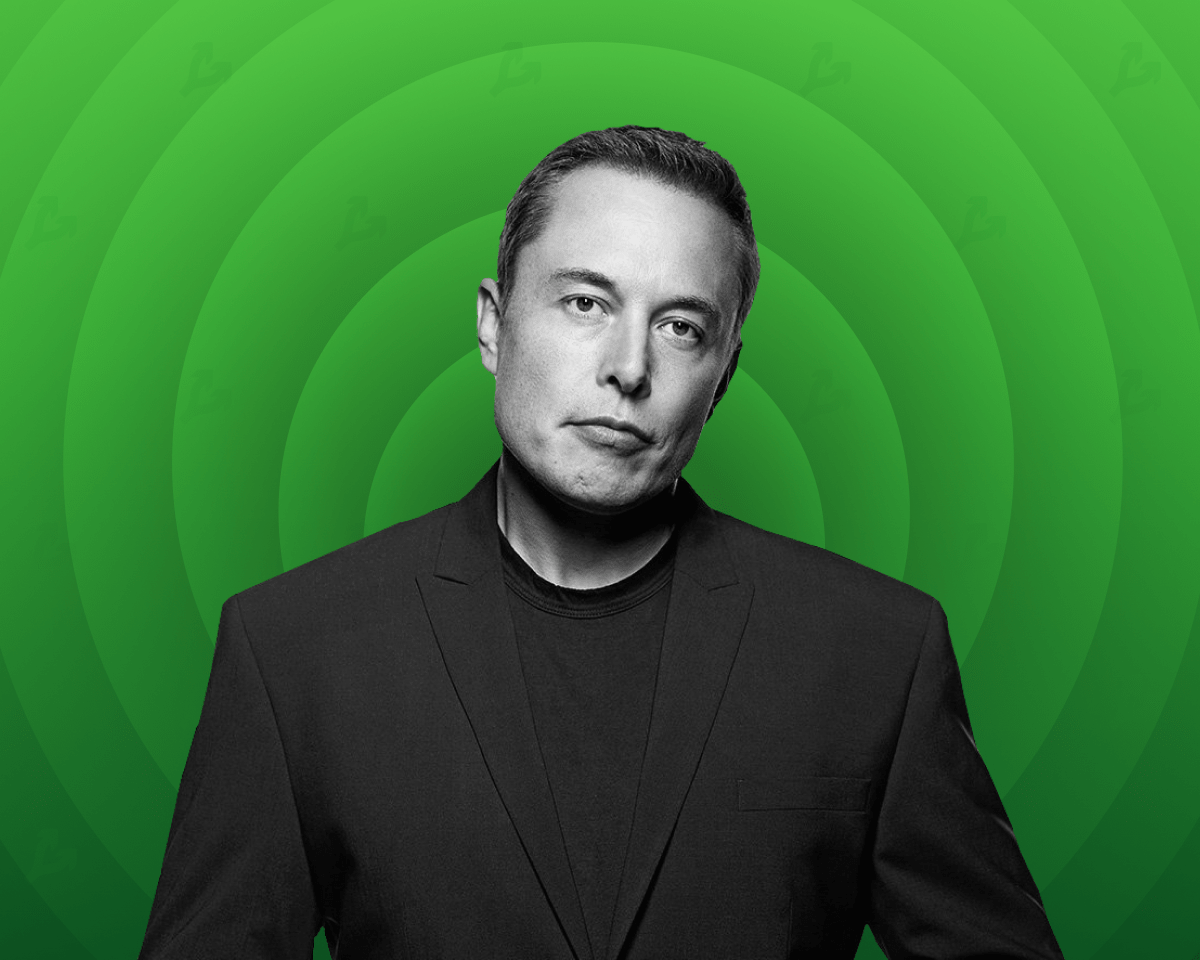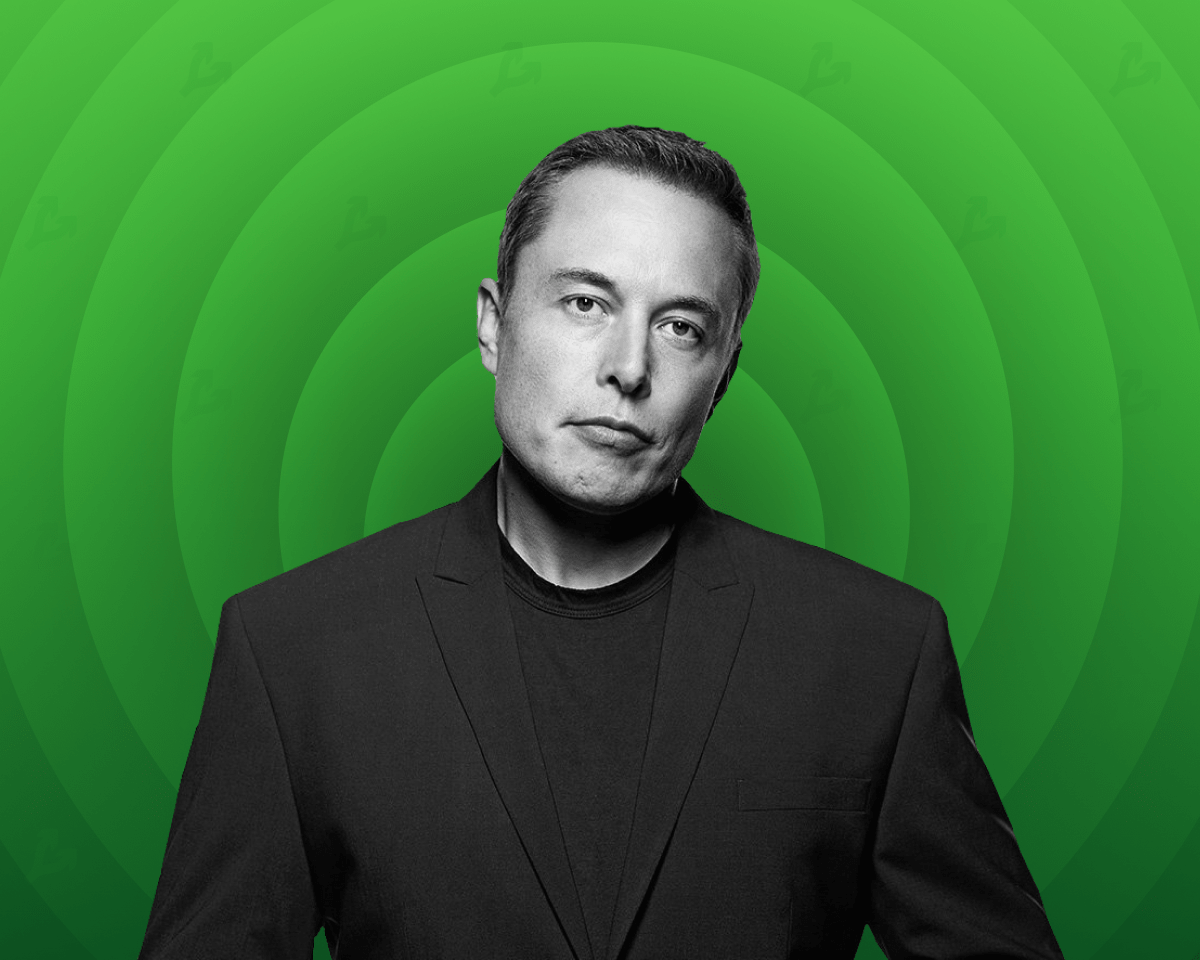 At The B Word conference, Elon Musk announced the investment of his space company SpaceX in the first cryptocurrency.
Can we start the bullfight now? pic.twitter.com/RyRHfN32hv

– Godfather Crypto (@CryptoGodfatha) July 21, 2021
"I have bitcoins, Tesla has bitcoins, SpaceX has bitcoins," he said.
Musk also said he personally owns Ethereum and Dogecoin.
At the time of writing, Bitcoin was trading at $ 32,000. Assets are up 8% in 24 hours, according to CoinGecko.
The price of Dogecoin soared 18% in 24 hours. At the time of writing, the DOGE witness was trading at $ 0.2, according to CoinGecko. The second largest cryptocurrency by capitalization costs $ 2,000.
According to The B Word's official website, the conference aims to explain "how institutions can begin to accept bitcoin and how we can support the network."
Along with Musk, Twitter founder Jack Dorsey and ARK Invest CEO Katy Wood participated in the event.
We will recall, on February 8, 2021, that the head of Tesla announced the investments of the electric car manufacturer in Bitcoin in the amount of $ 1.5 billion. Musk later said the decision was "quite risky."
In late March, Tesla began selling electric cars for Bitcoin, and in late April, it got rid of some of the digital gold for $ 272 million.
On May 13, the company suspended sales of electric vehicles for the first cryptocurrency due to concerns about the environmental compatibility of mining. Asset prices reacted with a drop, the community, with criticism.
Subscribe to the ForkLog news in Telegram: ForkLog Feed: the entire news channel, ForkLog, the most important news, infographics and opinions.
Did you find an error in the text? Select it and press CTRL + ENTER