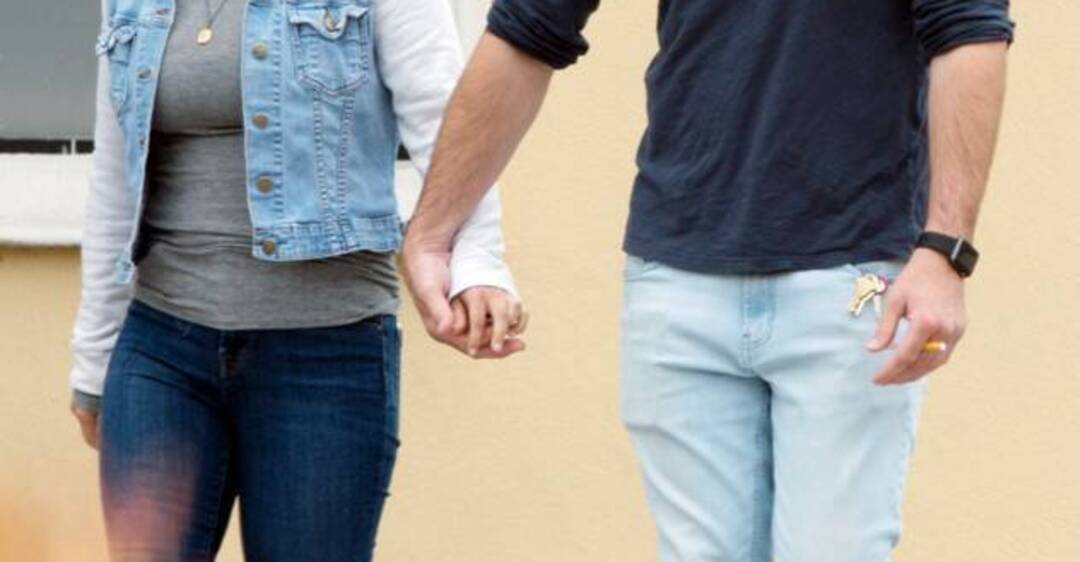 The former girlfriend of the legendary Vladimir Klitschko, Hayden Panettiere, first appeared in public after having been beaten by her current boyfriend, Brian Hickerson.
The couple was in Los Angeles, informs E! News The actors left the restaurant and then went to the car dealer. At the same time, they took hold of the hand and Hayden was struck by his appearance, obviously gaining weight.
Hayden Panettiere and Brian Hickerson
E! News
Recall that on May 2, Hickerson was arrested and sentenced for alleged family violence. After being detained around 2:25 p.m., Brian was released on that day after he had paid a $ 50,000 security deposit. At the same time, the police did not identify Panettiere or anyone as a victim.
As OBOZREVATEL reported, Brian Hickerson spoke frankly about his relationship with Hayden Panettiere, reminding Vladimir Klitschko.
Subscribe to our Instagram! Get only the most important!