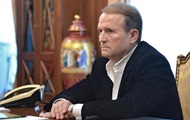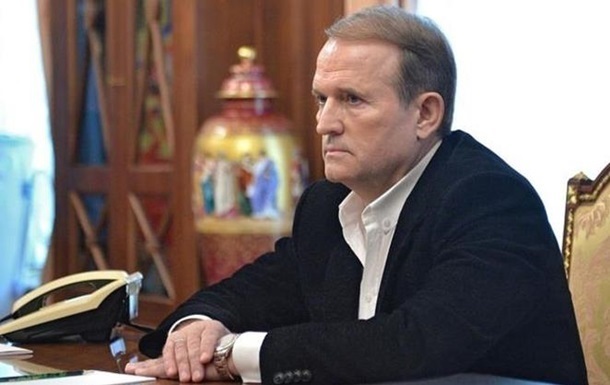 Photo: vybor.ua
Medvedchuk spoke about the plan to establish peace in Donbas
The plan envisages the creation in the Donbas of an autonomous region in Ukraine and the Constitution is modified.
The head of the party's political council Platform for opposition: for life, Viktor Medvedchuk presented the concept plan developed to restore peace and return Donbass to Ukraine. The plan was announced on Tuesday January 29 at a party congress in Kiev.
According to Medvedchuk, his concept plan contains several basic principles. The first is the "return of people, not of territories".
"Political forces are proposing to return to the territories and the Opposition Platform" For life "intends to return to people, and that is the fundamental difference. We will return to people through their conscience, to through the vital need not only for them, but also for us, through real security guarantees, "he said.
The second principle of the concept presented refers to the parties in the agreement.
"… Kiev-Donetsk-Lugansk-Moscow quadrilateral can be reached … Our Concept Plan involves three sections: legislative, administrative and a section on the order and the procedure for its implementation" said Medvedchuk.
The following key principle is the autonomy of the region. According to the representative of the Opposition Platform – For life, his party proposes amendments to the Constitution of Ukraine, which will determine the status of the autonomous region of Donbass, since the current Basic Law It establishes a unitary status with autonomy for a particular region.
"I can immediately say at the national level, worrying and not very far away from both the current government and those who have sat at any cost: our plan is a reality based on the fundamental Law of Ukraine, and the reproaches often we hear … including Petro Poroshenko, that there are no federations or special status, indicates that there is no political will to establish peace and what we have … ", he stressed, adding that" now there is no doubt of a federal structure ".
Earlier, the OSCE Special Representative in Ukraine, Martin Saidik, reported on the existence of a new plan to resolve the situation in the Donbas instead of the Minsk agreements. It provides the participation of the United Nations process by sending a police mission to Ukraine and the creation of the Agency for the restoration of the region under the auspices of the European Union. Moscow reported that the plan "was not supported by the parties to the conflict."
News of Correspondent.net in Telegram. Subscribe to our channel https://t.me/korrespondentnet
Source link