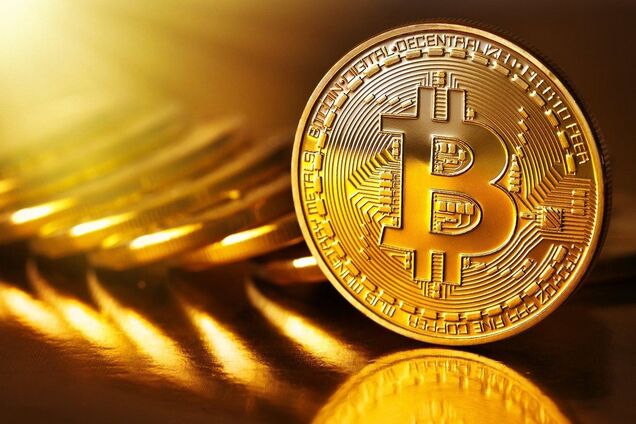 The organizers of the largest cryptocurrency pyramid in China, I Am a Clown (IAC), especially equipped the city to store stolen funds.
It was assumed that IAC was a platform to develop a large-scale social network based on blockchain technology, Big Data and artificial intelligence, according to CCTV. Acting in accordance with the classic Ponzi scheme, the company's representatives requested to invest in the project a cryptoconta, in exchange for promoting a large income.
It was also reported that the main suspects were hiding outside China and managing the platform remotely, with the help of hired personnel. To hide their personalities, fraudsters used fake companies.
Help:
Criptocurrency – virtual money For the release, regulation and verification of transfers that use encryption technology. Not recognized by most countries in the world.

Bitcoin – The most popular cryptocurrency. Founded in 2008 (period of the global financial crisis)
According to OBOZREVATEL, risk investor Tim Draper hopes Bitcoin will reach $ 250,000 in the year 2022. Christopher Giancarlo, president of the US Stock Exchange Trade Commission (CFTC), said the Criptocurrency has a future, but it will not compete with the dollar and the strong currency. .
PUSH! Subscribe! Read only the best