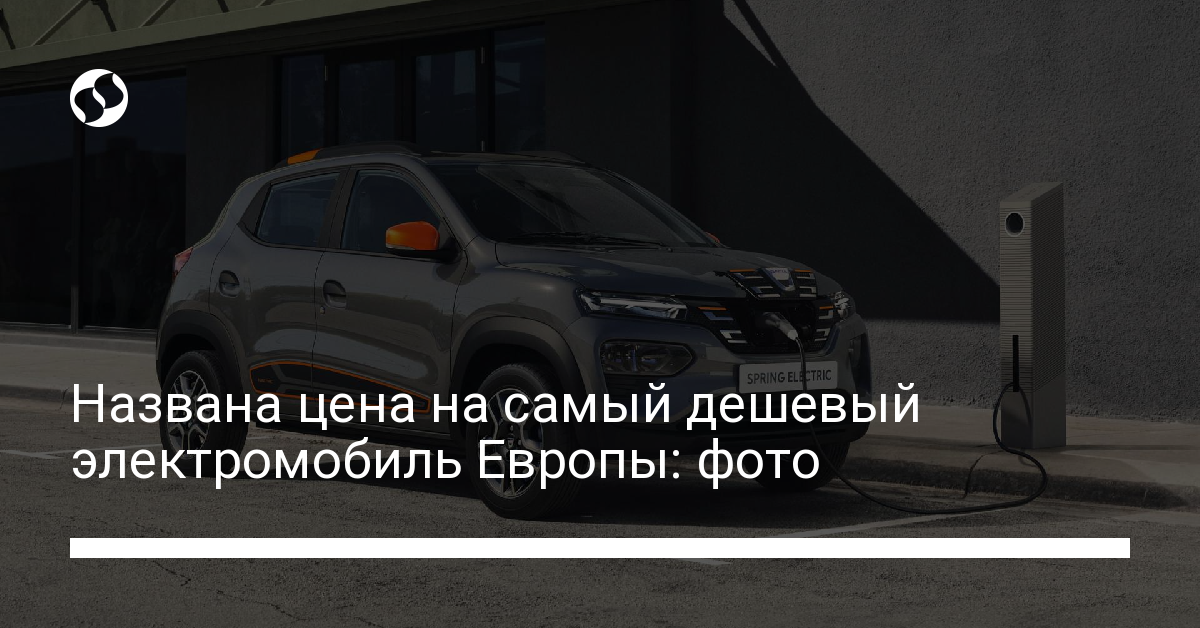 At the end of March, orders began for the cheapest electric car in Europe: the Dacia Spring hatchback. The manufacturer has promised prices for cars from 10,000 to 11,000 euros, reports enkorr.ua.
It is noted that the price of an electric car is 18,100 euros including VAT. But, upon order, the car will cost 16,800 euros. In addition, there are subsidies for the purchase of electric vehicles in many European countries. Thus, in Hungary, the price of new items will be 10,900 euros.
Subscribe to LIGA. Facebook Companies: Featured Business News
The first customers will be able to receive their vehicles in September. The rest, not before 2022. This delay is due to the shortage of microcircuits and semiconductors affecting the global automotive industry.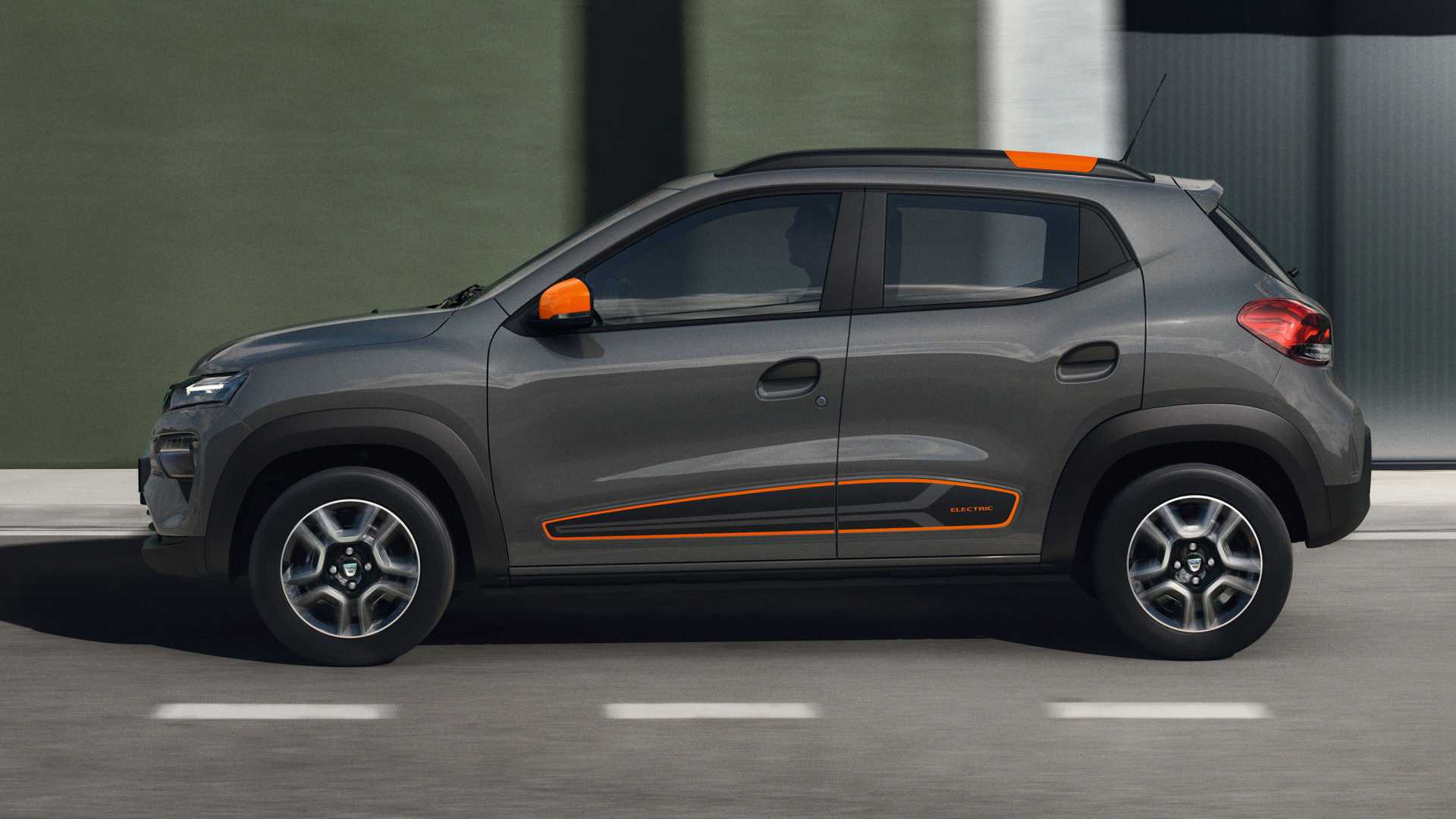 The Dacia Spring is an updated version of the Renault City K-ZE electric hatchback, which has been on the Chinese market since 2019. The European version differs from the Chinese electric car by the original ornamentation of the plastic trim, a new corporate grille of the radiator behind which is hidden the charging connector, the shape of the optics, the fluorescent orange accents on the outside and the brand logo.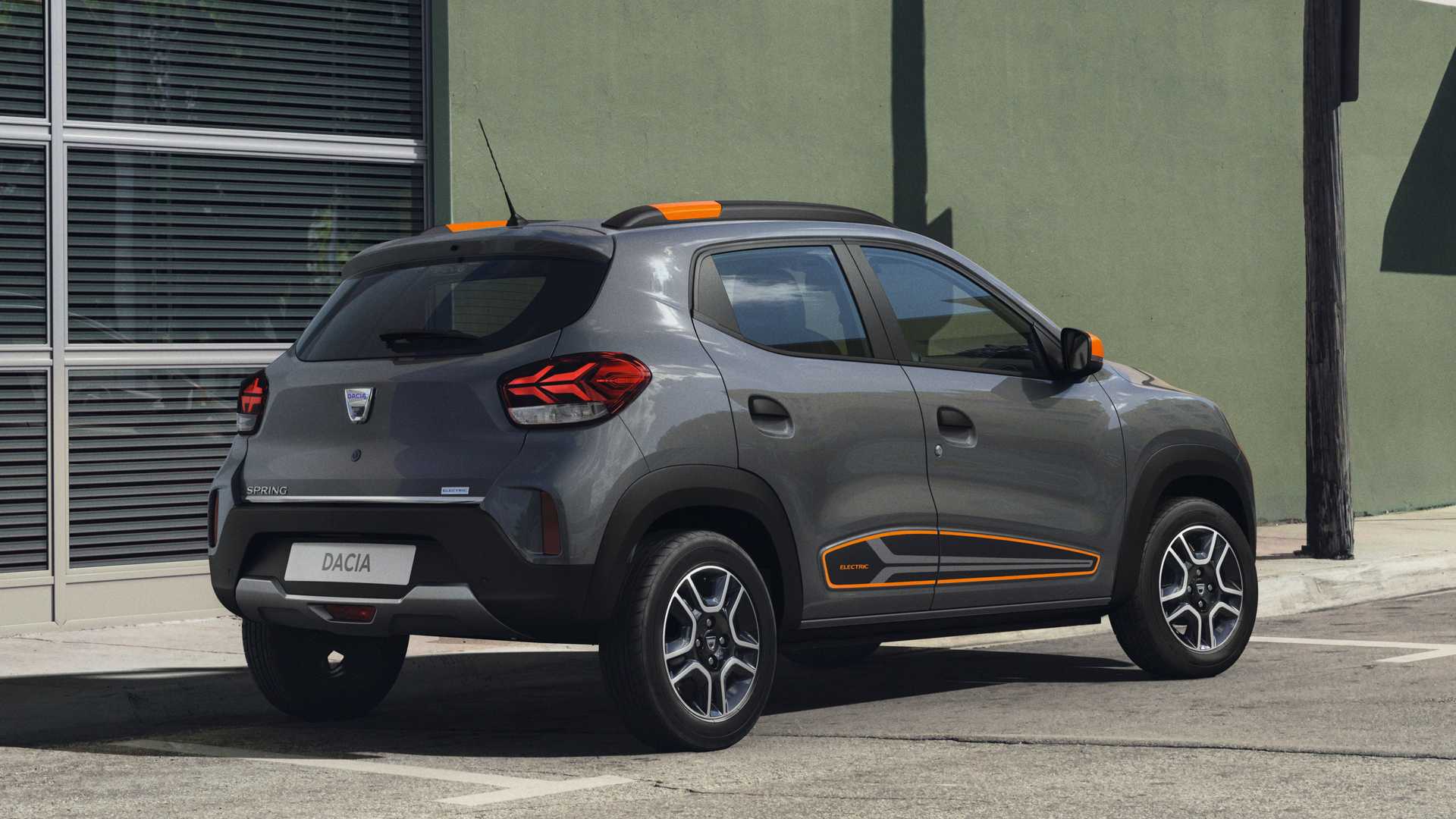 The car has a 45 horsepower electric motor with a maximum torque of 125 Nm. It runs on a 26.8 kWh battery that is installed at the bottom of the EV. The power reserve is declared at 225 km in the WLTP cycle, but in urban mode the spring can travel up to 295 km. The portable battery is charged to 80% capacity in 14 hours from a standard 220 V outlet and in less than an hour from a high-speed charging station.
The maximum speed of new items is limited to 125 km / h. When the Eco mode is activated, the engine power is reduced to 31 hp and the top speed is reduced to 100 km / h. The Romanian manufacturer also promises to launch a 2-seater version of the Spring Cargo with a payload capacity of 325 kg and a trunk capacity of 800 liters.
Read also: The most anticipated cars of 2021. New Kia, Hyundai, BMW and the most affordable electric car in the EU
Natalia Sofienko
If you notice a spelling error, select it with the mouse and press Ctrl + Enter.