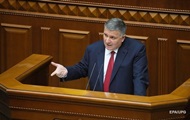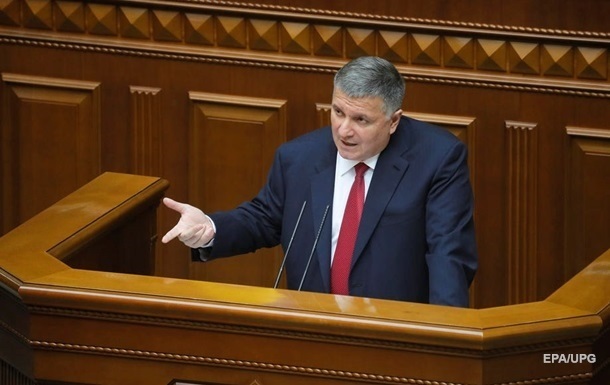 Former Minister of Internal Affairs of Ukraine Arsen Avakov
The ex-chief of the interior ministry will be offered a new position in the government and will decide whether to accept or not, Arahamia said.
Former head of the Interior Ministry of Ukraine Arsen Avakov may return to the Cabinet of Ministers for another position: Deputy Prime Minister. This was stated on Friday, July 16 by the head of the People's Servant faction, David Arakhamia, on the antenna of the Ukrainian TV channel 24.
"There is a proposal in the autumn, when the political season begins, to see him (Avakova – ed.) Somehow on the team. This will be decided by the parties in September. We have many positions in government, to have 3 -4 deputy premiere, "- said the People's Deputy.
At the same time, Arakhamia stressed that the decision will remain Avakov.
"We will propose, and he will decide whether he agrees or disagrees," he said.
We will recall that on July 13 Avakov filed a letter of resignation. He headed the Ministry of Interior of Ukraine since February 27, 2014. A day later, the Verkhovna Rada approved the resignation of the Minister and on July 16 appointed the People's Deputy of the People's Servant Denis Monastyrsky as the new head of the Interior Ministry.
News from Corresponsal.net and Telegram. Subscribe to our channel https://t.me/korrespondentnet
Source link