[ad_1]
The Japanese manufacturer Toyota has announced that it is beginning to test new solar cells with high performance in electric vehicles, which can increase the range of 56 km per day.
This writes the Elektrek publication.
For many years, Toyota has tried to incorporate solar panels aboard its electric vehicles strategy. Initially, it was a 50 W panel, which was used for fans and other devices, and in 2016, the Prius re-installed solar cells, but this time with a power of 180 W, which added only 6 km.
Now, the car manufacturer has installed solar cells on the Prius prototype, which can generate 860 W of electricity and increase the range of 56 km a day. This system can charge the main battery during driving.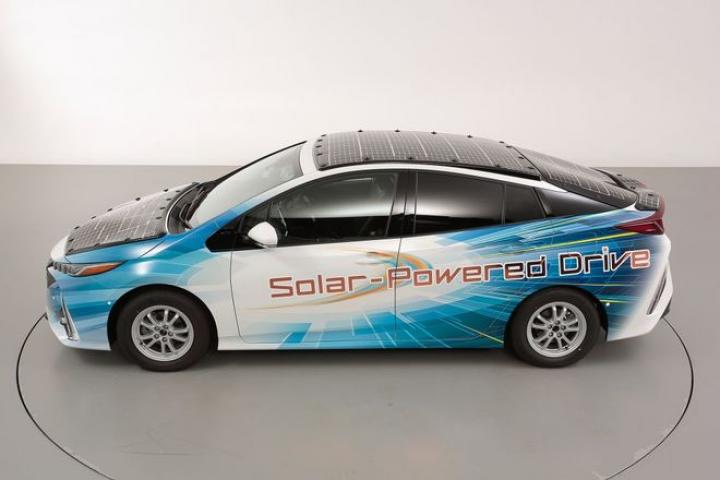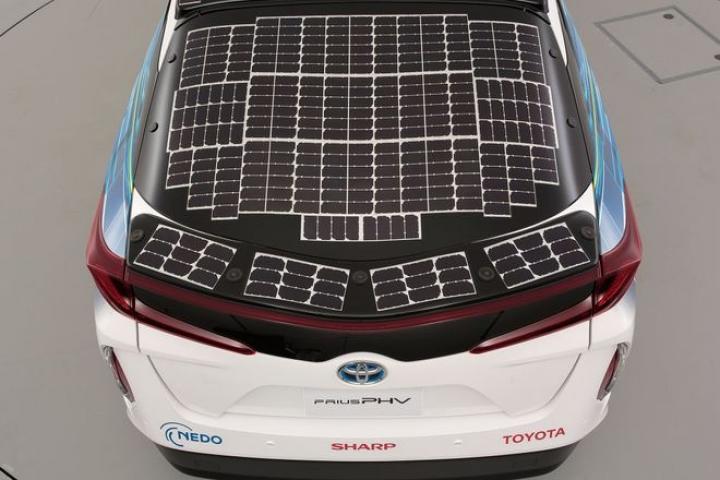 [ad_2]
Source link