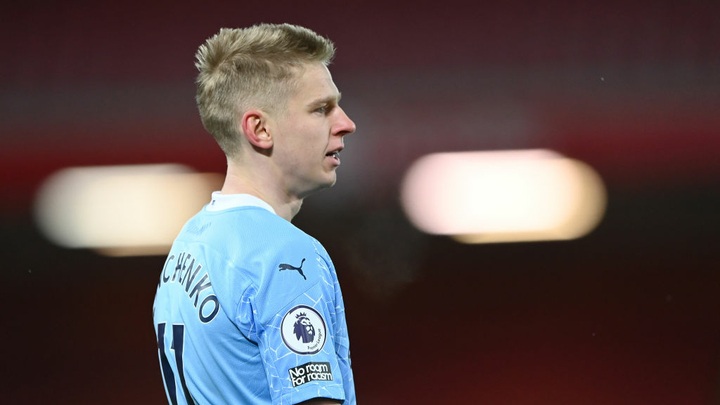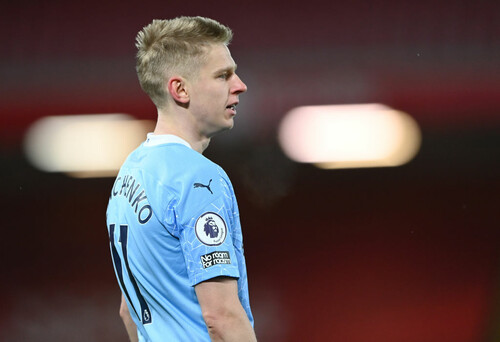 Ukrainian soccer player Alexander Zinchenko showed a charming trick in Manchester City training.
Zinchenko spun the ball and kept it in his head for a long time. The video was shared by the English club's press service on Instagram.
Zinchenko moved to Manchester City in 2016, but spent a year on loan at PSV and made his Citizens debut in October 2017.
Subscribe to our Telegram channel and be the first to know the latest news.
If you find an error, select a text and press Ctrl + Enter.