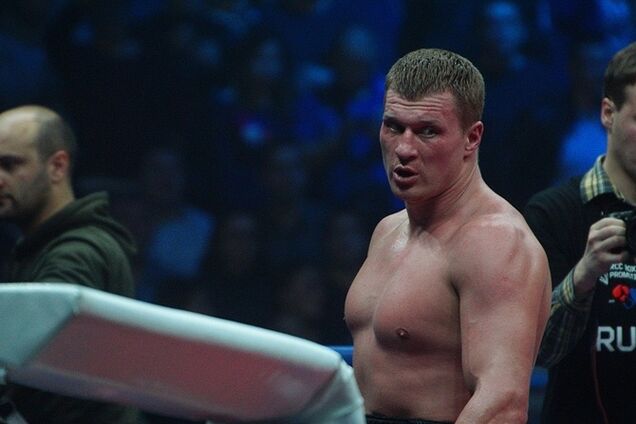 Promoter of the absolute world champion in the heavy category Alekander Usik (16-0, 12 KOs) Aleksander Krasiuk did not reject the fight with Russian Alexander Povetkin in the foreseeable future.
"Povetkin is on the list of potential rivals Usika, why not, we do not know how this will end, there are magnificent big scales, and theoretically it is possible to fight with Povetkin, but it is clear that we are not looking at the first place" Krasiuk "SE.
Also, the promoter named Alekander career development options.
"The names of the following opponents are already there, but they are too early to pronounce, and there is also a list of people who can go against Sasha in the ring, and in the next few months there will be several struggles that will determine the balance of power. One thing I can say is that this will be a heavy burden. We have finished all our cases, although there is another possibility, if Andre Vard gets up and wants to fight. He has already expressed such wishes, "Krasiuk concluded.
Recall that on September 23 Povetkin (34-2, 24 KOs) lost the British in the heavyweight category of Anthony Joshua (22-0, 21 KOs). The fight for VBA, VBO, IBF and IBO belts of the world champion was held at the London Vemble Stadium and ended with the victory of the 28-year-old Englishman with nails in the 7th round.