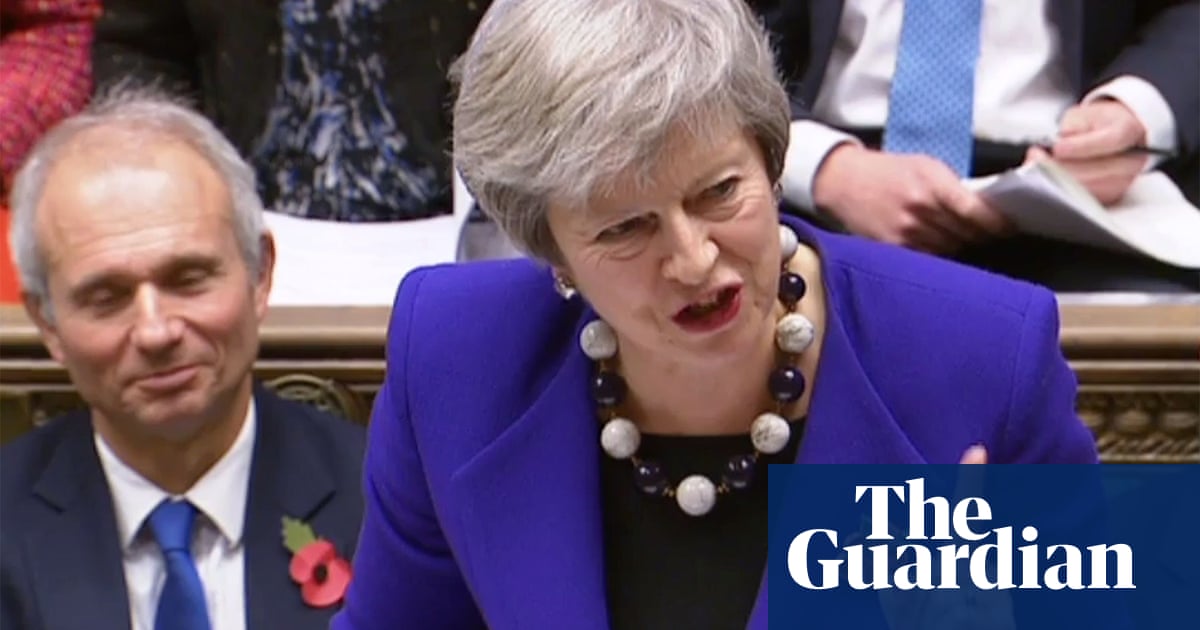 [ad_1]
While the negotiations in Brekit continue in Brussels, the time goes by and the deadline for the agreement is on the rise. But when a full line is signed, Theresa Mai will then have to sell the package to parliament – where she no longer handles the majority. Then all hell could break up as the deputies split into ideological groups that did not necessarily follow traditional party lines.
The Guardian's Heather Stevart describes the febrile atmosphere in parliament since every brekite tribe is trying to confirm his authority, despite the fact that no number had a strike. If the parliament can not agree on an agreement, Britain could quickly enter into a new crisis that could lead to new elections, another referendum, a new prime minister or a messy, chaotic Brekit. The roles were barely larger.
Also today, while Prince Charles is preparing to celebrate his 70th birthday, the Guardian Caroline Davies describes how this is to cover the heir to the throne.
Support The Guardian
The Guardian is neatly independent.
And we want our journalism to be open and accessible to everyone.
But we need more and more our readers to finance our work.
Support The Guardian



[ad_2]
Source link