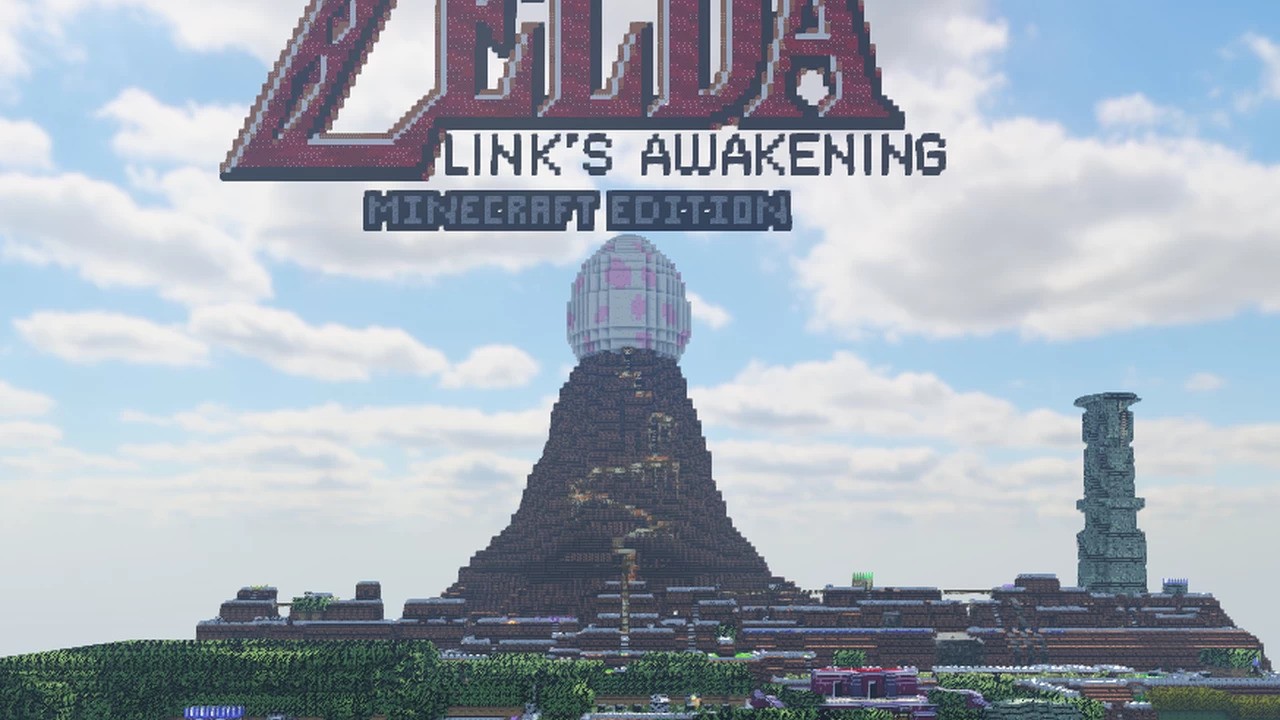 It seems so obvious: pixel grid retro games work well with the big blocks of Minecraft. This is exactly what the team of pickledscone builders has done with their amazing recreation of Koholint Island from Link's Awakening, with a big egg and all, and it looks like amazing.
But this is not a Minecraft map either. This is playable. It has all the characters, bosses and enemies of Link's Awakening, as well as custom textures that recreate the look of the original. Although the map is not finished yet (they have yet to be added to the plot), the final version will be available for free when it is ready.
Pickledscones, a two-person team, has also been working on a Hyrule-scale reproduction, which you can keep up to date on Reddit. So far they have built the Temple of Time, Hyrule Castle, Cemetery, Death Mountain, Kakariko Village and Castle City.
You can visit the Link's Awakening: Minecraft Version download page here, but be warned that it requires the Optifine mod to work.
What do you think of this construction? Do you prefer Hyrule or Koholint? Let us know your thoughts in the comments below.