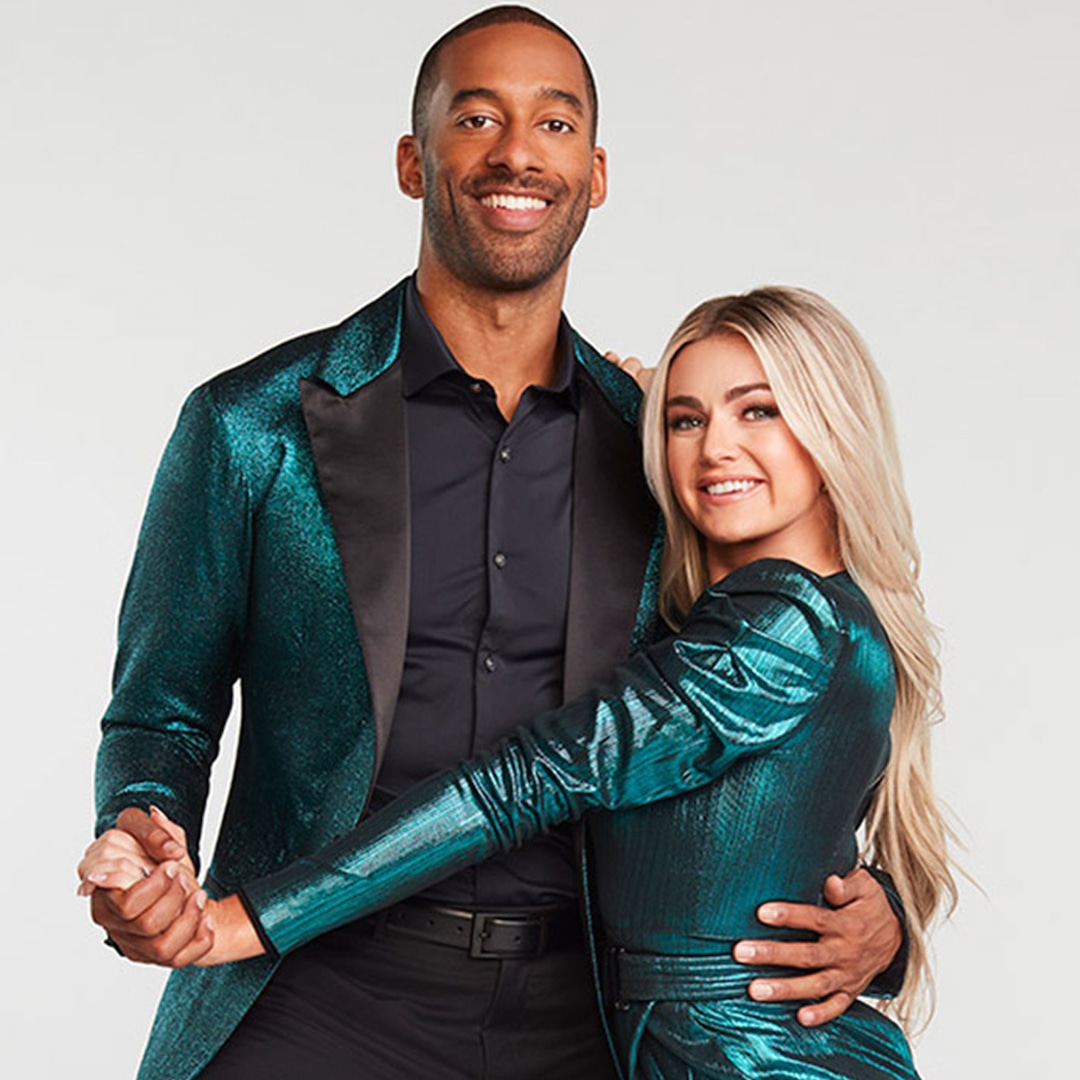 [ad_1]
He was equally upset Melora Hardin.
"I've literally known Brian for years, years and years and years and years," he explained. "She's that person who, when I felt very insecure or a little nervous, could look at Brian and give me a hug."
After hearing the devastating news, Melora revealed that she even asked Brian, "What will I do without you?"
Your answer? "You'll still be ten. You'll channel my ghost."
Listen to more information from Dancing with the stars released to the above Pop diary clip!
Dancing with the stars airs Mondays at 8 p.m. on ABC.
[ad_2]
Source link