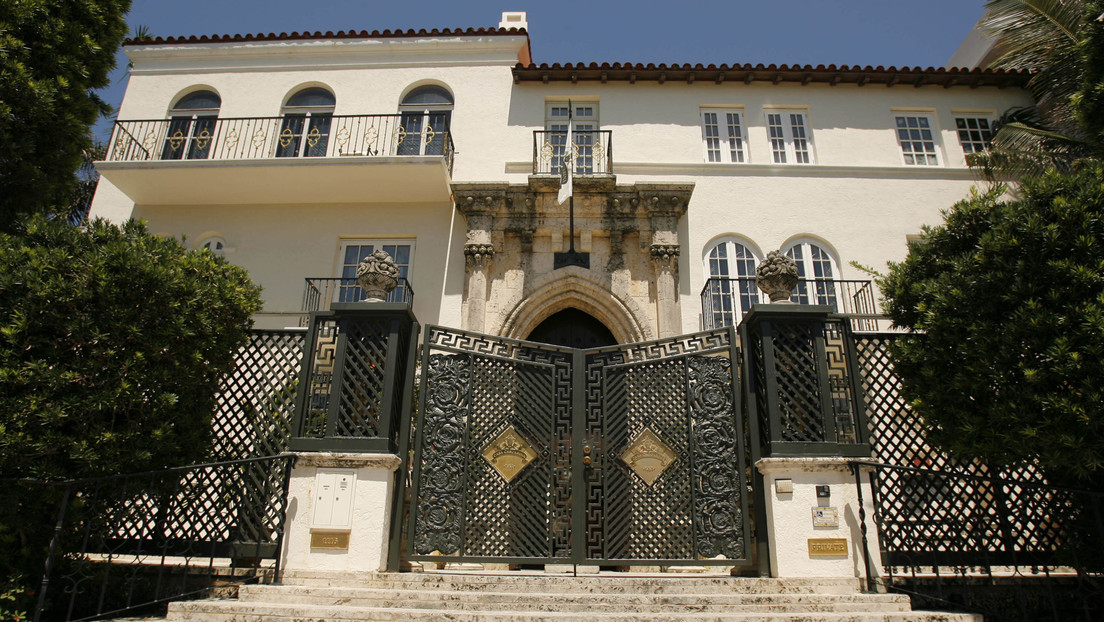 published:
16 July 2021 04:05 GMT

The bodies were found by workers at the Villa Casa Casuarina, the hotel to which the luxurious residence was converted.
This Wednesday, Miami Police (Florida, USA) found the bodies of two people with gunshot wounds to the head in a room of what was Gianni Versace's mansion in this locality, today converted into a hotel. The events took place the day before the mournful 24th anniversary of the death of the famous Italian fashion designer, ABC reported.
The victims, identified as Adam Rashap and Alexander Gross, aged 30 and 31, respectively, were found dead – and with one shot each in the head – by employees of the Villa Casa Casuarina hotel when they proceeded to clean the room in the which were lodged.
According to Ernesto Rodríguez, a spokesman for Miami Police, preliminary investigations suggest the youths committed a "double suicide"; however, investigations into the incident are still ongoing.
On July 15, 1997, Andrew Cunanan shot Versace twice in the head when he returned to the Casa Casuarina mansion from a nearby cafe he used to visit in the mornings. The renowned designer was found alive, lying on the steps of his home; however, he was already dead when he was taken to a hospital.
Source link