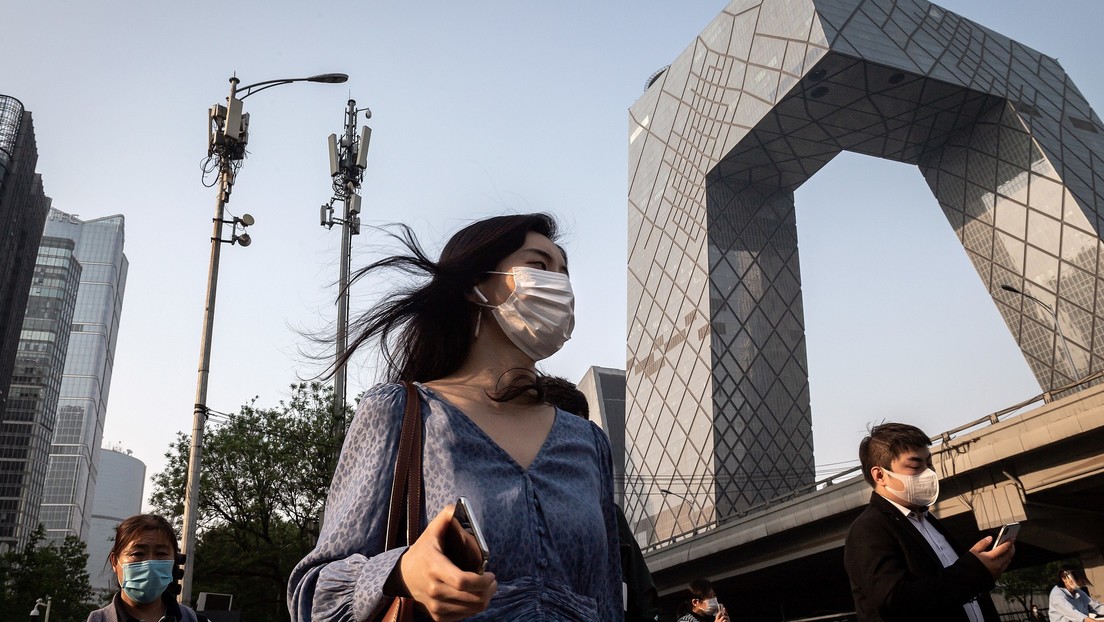 The program will include various sectors of the industry and encourage the development of artificial intelligence and the Internet of Things.
China plans to build by 2023 thirty "fully connected" factories to the 5G network in a dozen key industries under an action plan for the rapid growth of the industrial Internet.
The program, which begins this year, envisages wider inclusion in different sectors of advanced technologies such as next-generation wireless networks, macro data, artificial intelligence and the Internet of Things. In addition, they will be created three to five industrial Internet platforms with international projection and a new macro data center, details the Xinhua agency.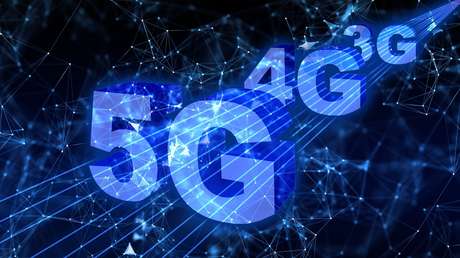 The Ministry of Industry and Computer Technology, which presented the program on January 24, is looking for prioritize smart manufacturing, Network-based collaboration and data personalization as emerging business formats.
The ministerial plan notes that support has already been given more than 70 industrial Internet platforms at the regional level in an effort that has connected around 60 million units of equipment and more than 400,000 industrial companies.
In late December, Chinese Industry Minister Xiao Yaqing announced plans to build this year 2021 more than 600,000 5G base stations and to promote the implementation of this technology in an orderly manner, with a shared use of these stations between the different telecommunications operators.
If you liked it, share it with your friends!
Source link