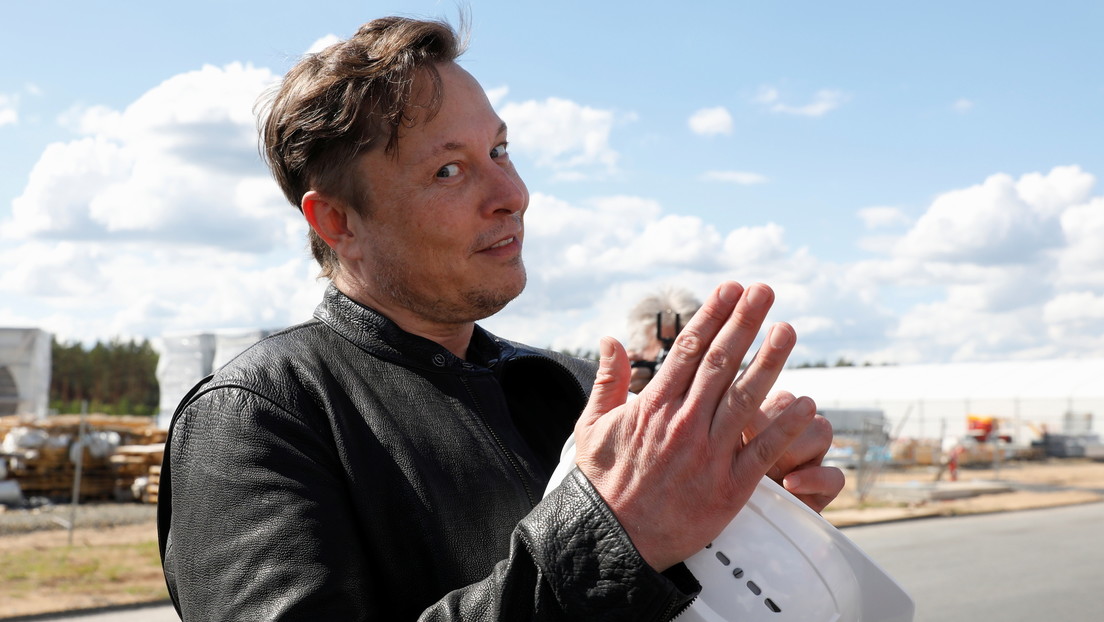 published:
July 22, 2021 22:30 GMT

The well-known businessman is today the second richest person in the world, with a net worth of more than $ 150 billion, according to Forbes.
Participating this Wednesday in the video conference B Word, dedicated to demystifying the narratives about Bitcoin, Elon Musk told what were the five main investments that allowed him to generate his wealth. Today, Musk is the second richest person in the world, after Amazon founder Jeff Bezos, and, according to Forbes, has a net worth of $ 151 billion.
The list of the most successful investments of the employer is as follows:
Tesla
SpaceX
Bitcoin
Ethereum
Dogecoin
Musk did not disclose exactly how much he owns in digital currency, but claimed that the amount of bitcoins he has "is worth much more than ethereum or doge." In addition, he recalled that Tesla and its space company SpaceX also own investments in the main digital currency, confident that it will succeed.
In addition to the big hit quintet, Musk mentioned his involvement in two other companies of his, Neuralink and Boring Company, although the value of these companies is still very small compared to the others.
Source link