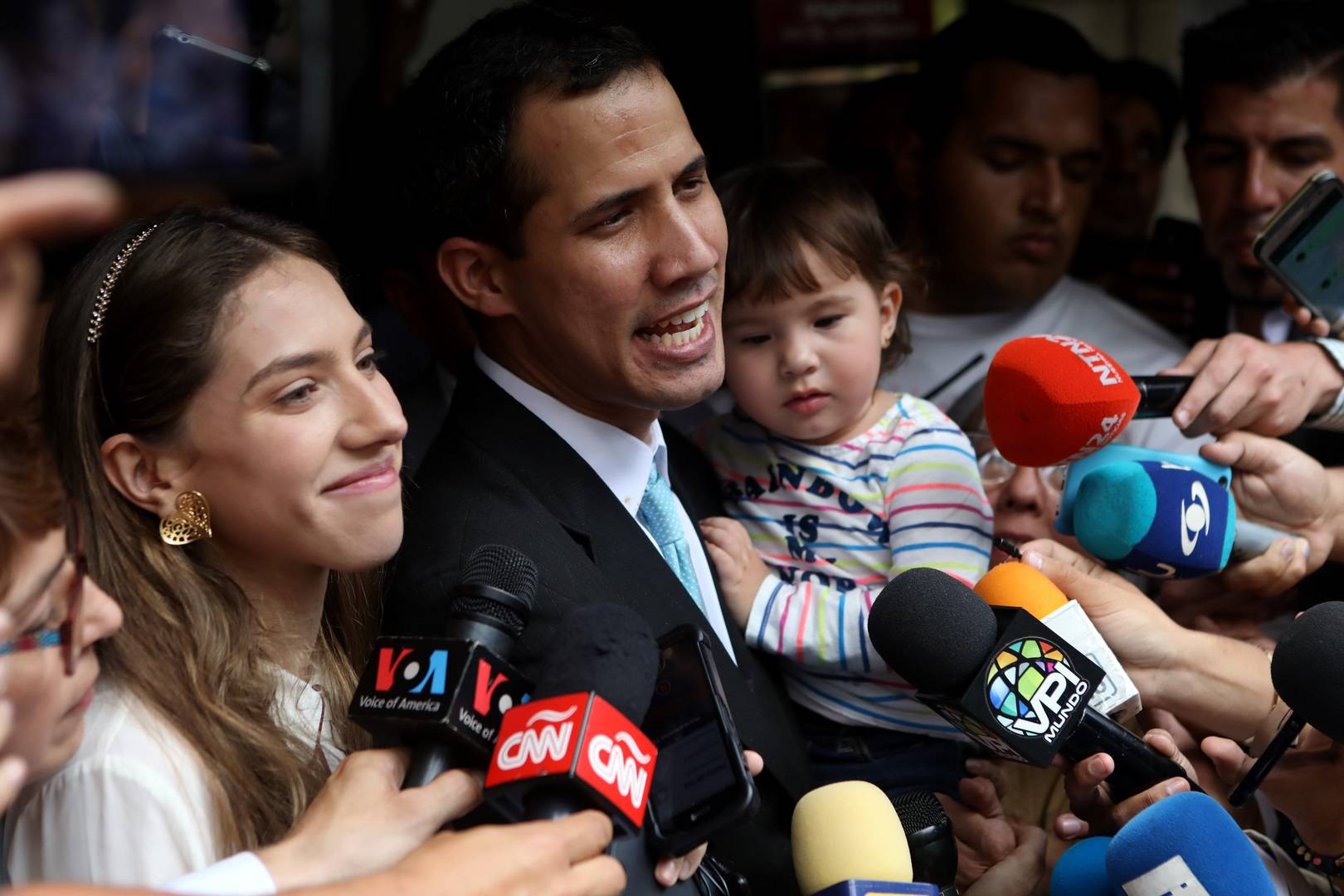 Her daughter Miranda was in charge of posing for a photograph holding the echo of the new baby.
Through a post on his Instagram account, Venezuelan opposition leader Juan Guaidó announced that his wife, Fabiana Rosales, is expecting her second baby.
In the photo posted on the social network Instagram, Miranda, the eldest daughter of the Guaidó-Rosers marriage, is seen holding the photograph of her little brother's echo.
"In the midst of the difficulties we are all experiencing, we want to share with you a story that for some weeks has made us very happy as a family. Now Miranda will be the older sister, we know she will be the most loving, now a baby is on its way , surrounded by a lot of love, "Guaidó wrote in the publication.
Although it did not reveal the sex or time of the baby, it is expected to be born in the last four months of the year.
A few days ago the family had reported that the political leader had contracted covid-19, although Fabiana and Miranda tested negative.