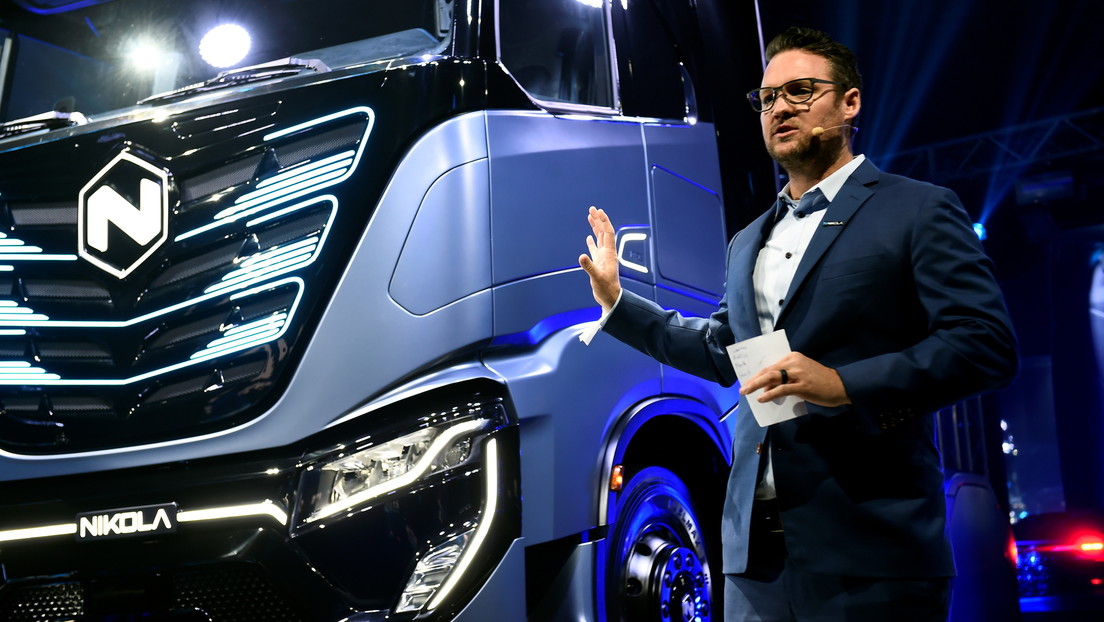 published:
July 30, 2021 at 16:20 GMT

Trevor Milton was arrested but after appearing in court was released on $ 100 million bail.
The founder and former executive chairman of U.S. electric truck and truck manufacturer Nikola Corporation, Trevor Milton, was arrested Thursday and appeared in a New York court, where he pleaded not guilty to three counts of fraud. against him, reports Reuters.
The Public Prosecutor's Office charges the billionaire with two charges of securities fraud and another for electronic fraud. The executive is accused of making false and misleading statements between November 2019 and September 2020 about the development of Nikola's products and technology. The purpose of these statements would have been raise the value of the shares of the company and become one of the 100 richest people in the world.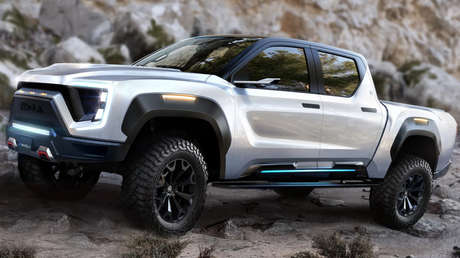 The U.S. Securities and Exchange Commission also filed other charges against Milton for spreading "false and misleading informationTrevor Milton, who resigned in September 2020 as chief executive and board member of Nikola amid allegations of fraud, was released after appearing in court with a bail of 100 million of dollars.
Nikola Corporation has stated that the lawsuit is against its former executive chairman and not against the company. In addition, he stressed that the company has cooperated in investigations with the authorities. For its part, Milton's defense denied the allegations of fraud and stated that the case responds to "the Government efforts to criminalize lawful business conduct, "so that" all U.S. executives should be horrified. "
Source link