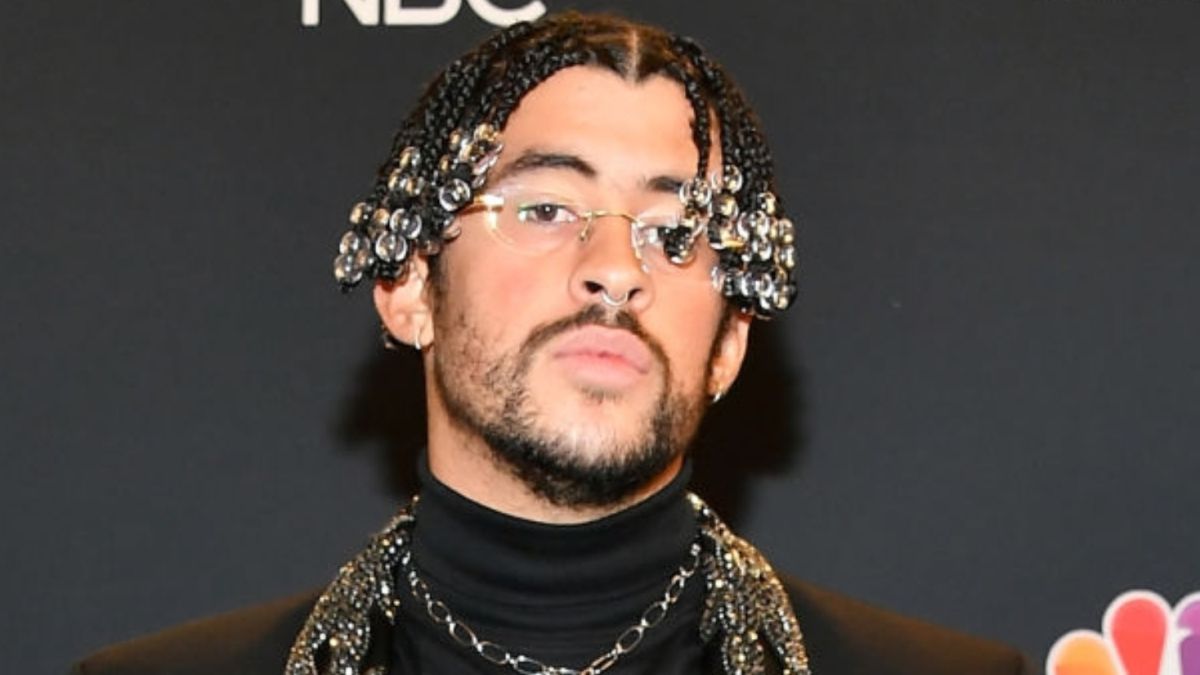 Bad Bunny continues to fulfill his dreams. After being the most listened artist of 2020 on Spotify, worldwide, the interpreter of 'Safaera ' joins forces with the WWE to offer a special performance this Sunday – January 31 – at the Royal Rumble 2021, this being his first live performance of the year.
According to the statement issued by the WWE, Bad Bunny will perform for the first time 'Booker T ', Belonging to his latest musical production, 'The Last Tour of the World ' and dedicated to the ex-fighter. The news that was initially revealed by the WWE, was later confirmed by 'Sant Benet' through their respective social networks.
my first LIVE presentation of 2021 will be at the ROYAL RUMBLE !!! 🤍

– 🤍 (@sanbenito) January 25, 2021
"Bad Bunny is at the top of the music industry and is an icon of pop culture with strong ties to the WWE and our fans around the world. We are delighted to offer a global platform for your first live performance of 'Booker T'As we start the road to WrestleMania", Said Neil Lawi, senior vice president and general manager of WWE Music Group.
Bad Bunny on his WWE presentation: "It's a dream come true"
For his part, Bad Bunny proved it great excitement at the news, so, according to Boricua, come to present his music in the WWE "a dream come true":
"Acting in the Royal Rumble is a childhood dream come true. I've been a WWE fan all my life and I'm excited to take the stage and entertain fans around the world," he said. expressed the famous 'bad rabbit' for the WWE.
Royal Rumble will be held this one Sunday, Jan. 31 at about 7:00 p.m. ET. The event, as well as the performance of Bad Bunny, you can enjoy it live via WWE Network.