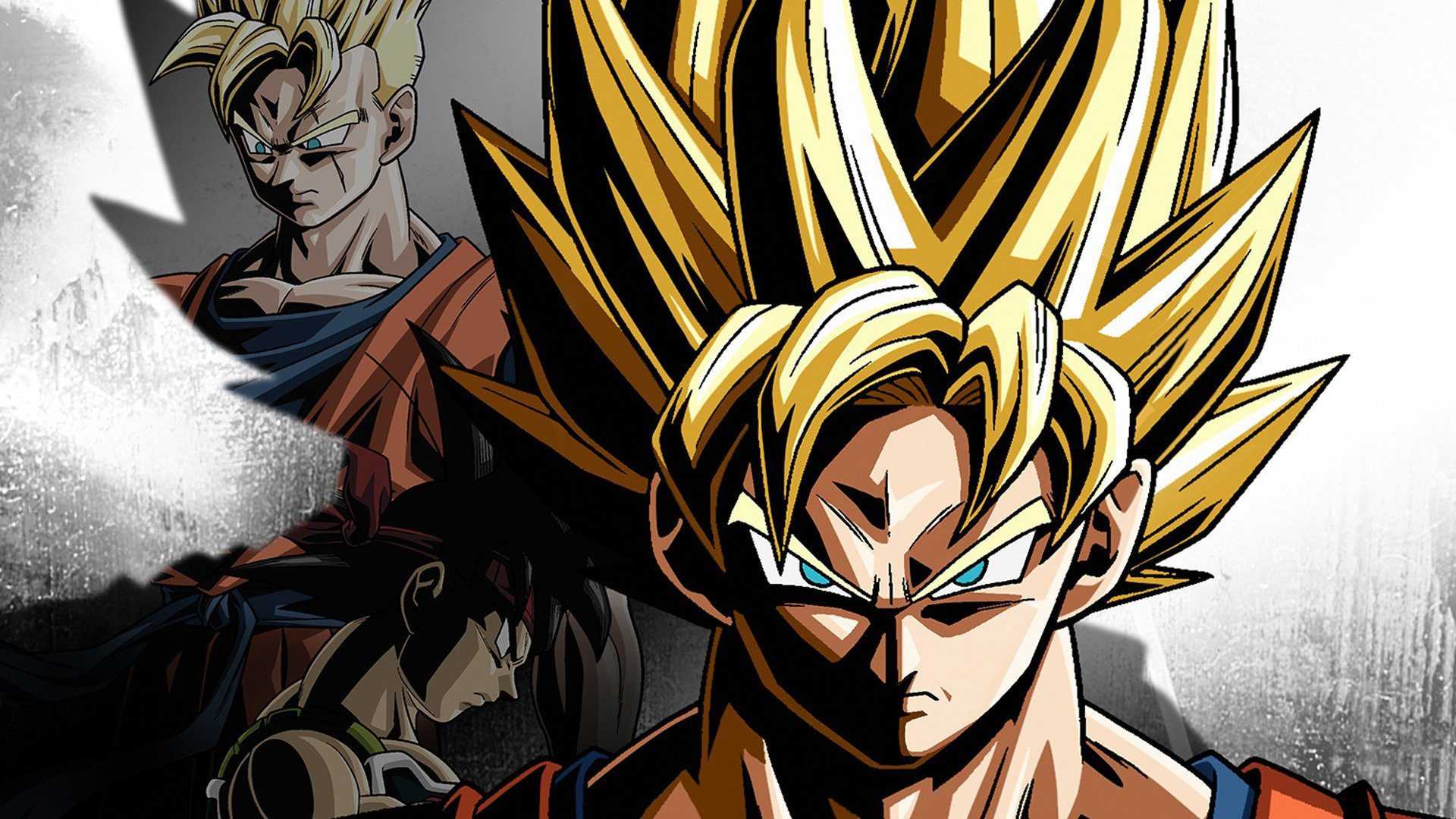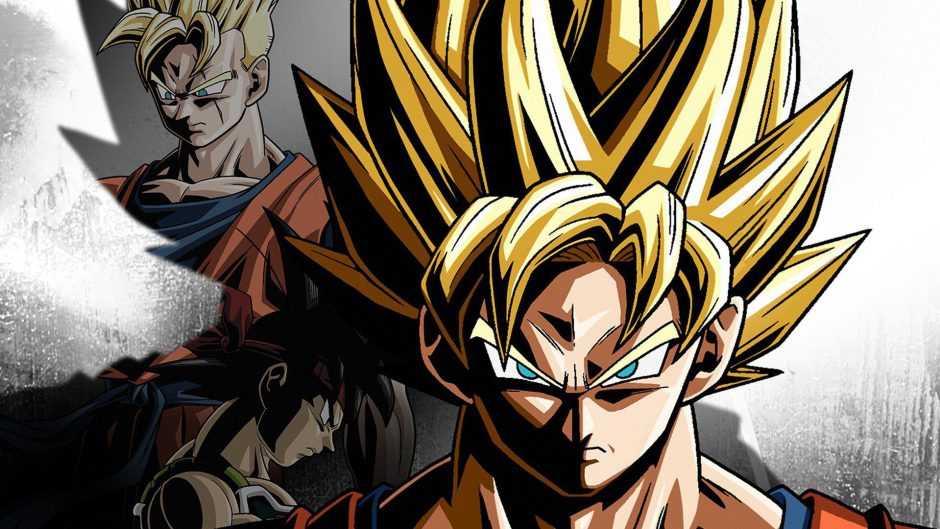 The fact that Xenoverse Dragon Ball 2 came out in 2016 does not seem to be a drawback for the developers to continue to support the game through various DLCs. Many thought that the title would fall into oblivion in Bandai Namco with the arrival of two major Dragon Ball productions such as Dragon Ball Z: Kakarot and Dragon Ball FighterZ but, quite the contrary, the title he is still more alive than ever.
Just last year, we learned the game it had sold no more and no less than more than 6 million copies so it's also important to note that the community of users facing off in epic battles with Dragon Ball characters has only grown year after year.
The contents of Xenoverse Dragon Ball 2 do not stop
The new addition to the game will be Jiren with his power to the fullest, direct from the Super Dragon Ball saga. Goku's powerful rival he was already part of the selection squad though with his initial power. Among the news that the Japanese company he communicated for the game there are also some classic Dragon Ball costumes by Bulma and Trunks of the Future that can also be used as a custom avatar. Both the costumes and Jiren will arrive in the fall of the northern hemisphere this year.
Xenoverse Dragon Ball 2 is available on Xbox One, PC, Stadia, Switch and PS4.