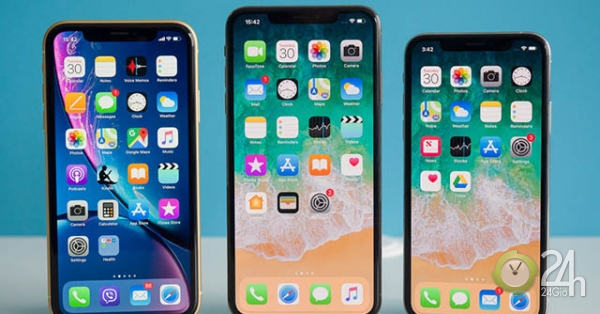 Wednesday, January 30, 2019 4:30 PM (GMT +7)
Many questions have been removed by Apple in the last quarterly financial report of 2018 that the company has just announced.
While Apple has confirmed that iPhone sales have dropped significantly by 13.2% over the same period last year, the Silicon Valley giant has not revealed the exact sales of the iPhone . However, according to its estimates, Strateg Analytics said that Apple sold about 65.9 million iPhones in the quarter from October to December.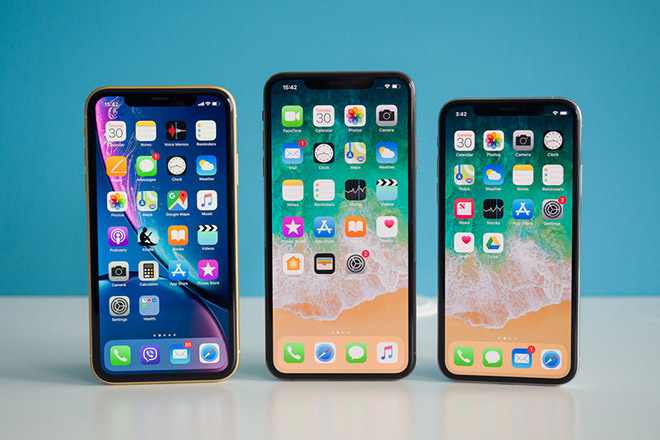 Nearly 65.9 million iPhones were sold in the last quarter of 2018.
If it is correct, this figure represents a significant decrease of 11.4 million units, compared to 77.3 million iPhones marketed a year earlier.
Due to this decline, revenues generated from equipment lines have decreased by 15%, equivalent to 9,000 million US dollars in this period, to 52,000 million US dollars. This has meant a sharp decline in Apple's performance during the quarter, which has managed to win only 84.31 million dollars, a record of 88 billion dollars achieved 12 months ago.
While most of the revenue deficit comes from the Chinese market, CEO Tim Cook recognizes that the price of the 2018 product line plays a role. For this reason, the company claims that it will reduce iPhone prices in certain markets with the expectation of increasing sales.
IPhone discounts will help Apple increase sales for the company.
This movement will likely impact Apple's short-term profit, but it will be beneficial in the long run. After all, the future of Apple depends to a large extent on the growing service business, created on the basis of Apple's active device, which includes more than 900 million iPhones in December 2018.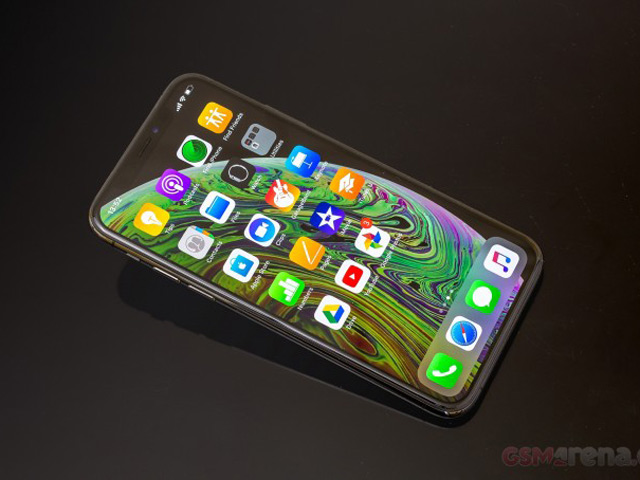 China is a "lucrative" market for smartphone manufacturers, but it is not easy to swallow.