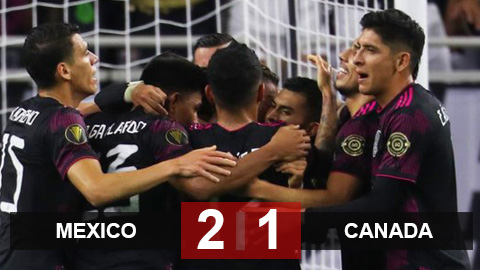 Score Mexico vs Canada
Mexico: Pineda (pen 45 '), Herrera (90' + 9)
Canada: Buchanan (57 ')
Before Mexico and Canada played, both teams knew they would face the United States in the 2021. Gold Cup championship game. At a higher level, Mexico is expected to meet the United States in the final. The last time the two teams met in the 2019 Gold Cup, Mexico won the United States.
However, Canada shows that they are not easily harassed. Desperate to be in the final for the first time since 2000, Canada played with caution and caused a lot of difficulties in Mexico. Meanwhile, the defending team, although they controlled the ball more and threw more, could not concretize the opportunities in goals.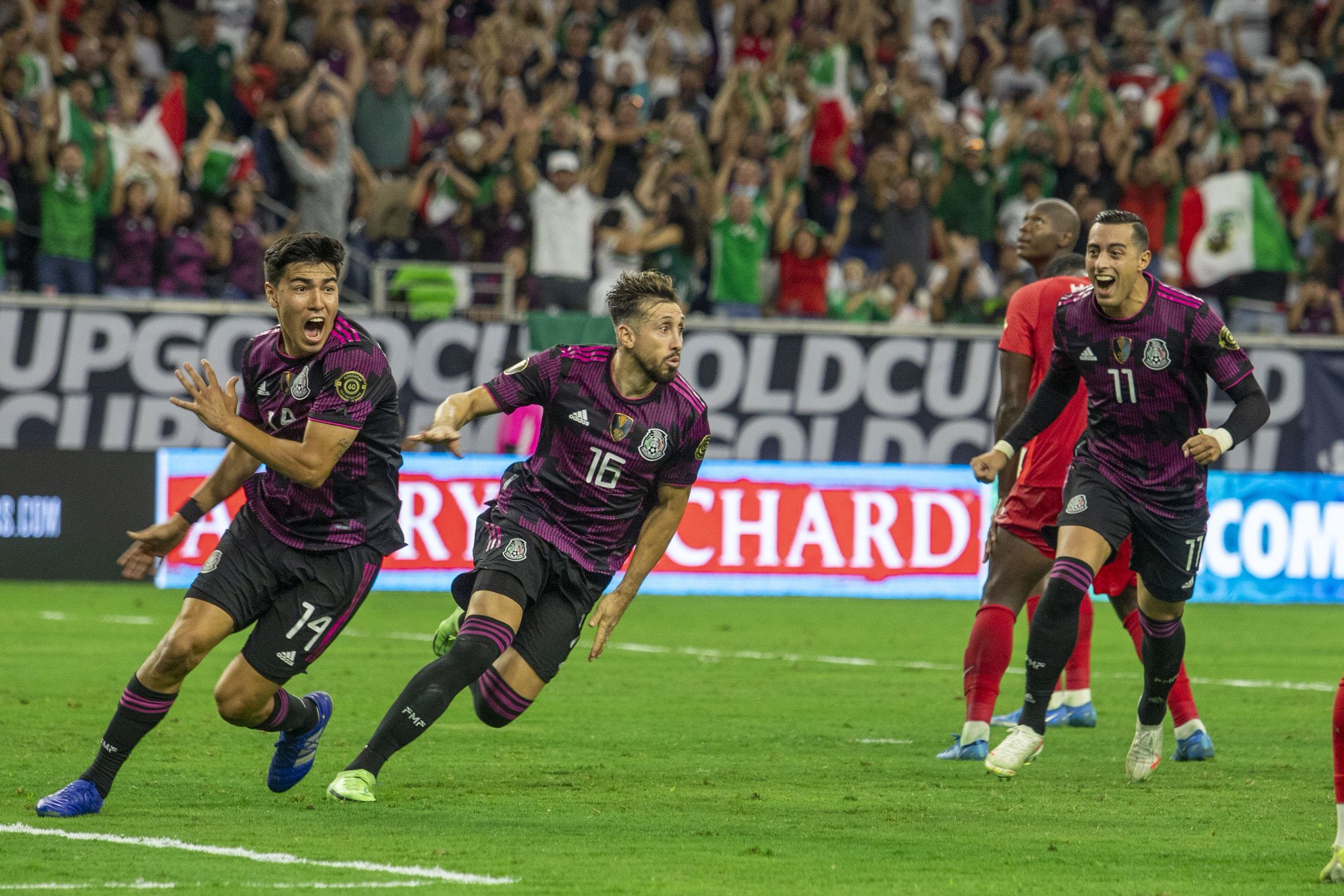 It took until the 44th minute to break the balance of the game. The referee, after consulting the VAR, imposed a penalty on Mexico after Enrique's foul on Corona. The opportunity was for Pineda and this player finished successfully to give Mexico the advantage of leading in the first half.
In the second half, the game didn't change much when Mexico still held the game. But in the 57th minute, Buchanan suddenly tied 1-1 for Canada after trying to dribble and finishing decisively on the left wing.
In the 64th minute, Mexico won again 11 m after Corona received a free kick in the area, but unlike Pineda, Salcedo missed again. The match took place fiercely and there were 14 minutes of injury.
In the 90 + 9 minute, the veteran Herrera got a beautiful 2-1 victory for Mexico. Thus, Mexico will face the United States in the 2021 Gold Cup final on August 2.