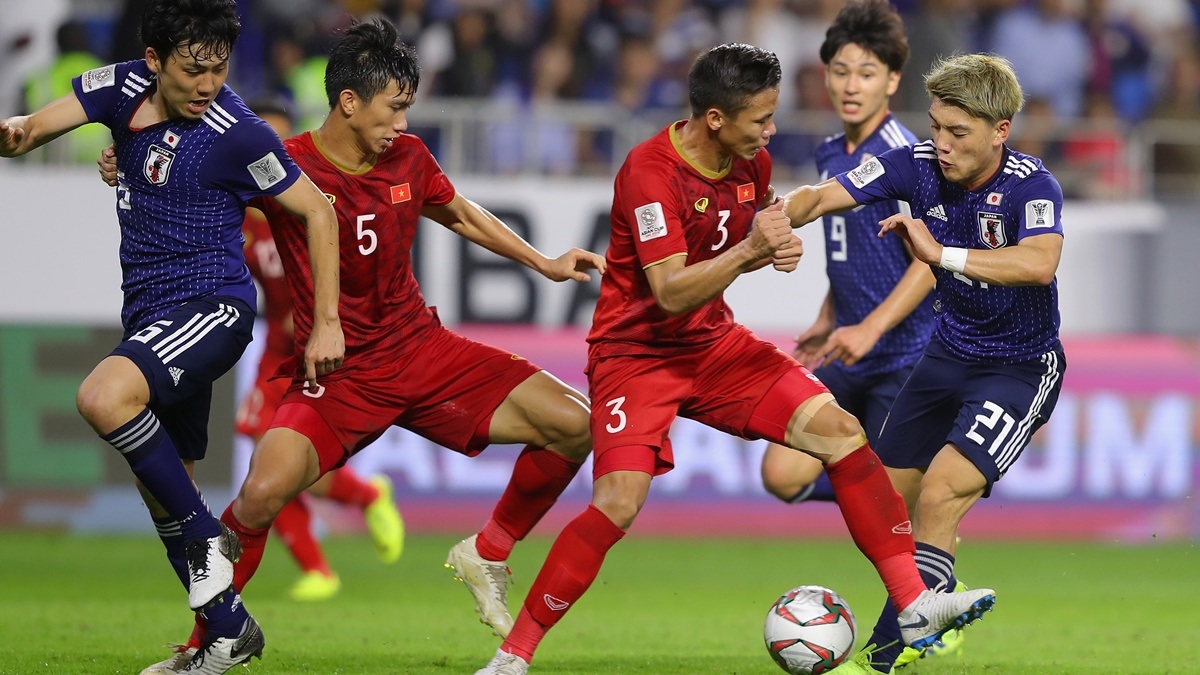 After the great success of Coach Park Hang Seo, Koreans paid special attention to the Vietnamese team. Therefore, many experts in this country have also closely supervised the "Golden Star Warriors".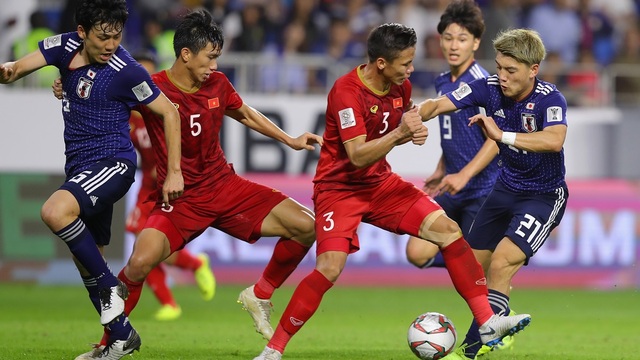 Yesterday, the legend of national football, Choi In Young, wrote an article praising the Vietnamese team. At the same time, he said that the Korean team has things to learn from the Coach Park Hang Seo team.
At Inter Football, Choi In Young commented: "In the 2019 Asian Cup in the quarterfinals against Japan, the Coach Park Hang Seo team proves that they do not sink easily even when They face strong opponents. This is due to the combination of Vietnamese football with the Korean coach team, including Park Hang Seo coach and Lee Young Jin wizard.
The Vietnamese team is more defensive when it comes to strong opponents. However, they always try to intimidate their opponents with counterattacks, with the participation of many players, to make good use of punctuation opportunities.
This is different from Korea. The counter attack effectiveness is vital to the success of the team, but we are not good at these situations. There are too many players who have participated in the counterattack. I think that taking advantage of the opportunity of counterattack situations is something that the Korean team has to learn to recruit Vietnam. "
In addition, the legendary Choi In Young also predicts a bright future for Vietnamese football. He added: "I think the Vietnamese team can threaten Korean football thanks to the rapid development of the national quality league. Korea is still the power of Asian football, but I am not sure when Vietnam is approaching.
Even in the 2019 Asian Cup, the Chinese team has shown a development in spite of being limited. Vietnam has more positive signs. "
In March, the Vietnamese team will have a friendly match with South Korea in the Super Cup match between the two regions of Southeast Asia – East Asia.
H. Long