In late March last year, Harry and Meghan left their role as members of the royal family but retained their titles of Duke and Duchess of Sussex.
Ever since she left the UK and moved to California, the couple have signed multimillion-dollar deals with online giants like Netflix and Spotify and did a series of sensational interviews. In particular, Harry recently announced that he will publish a "correct and completely honest" memoir about his life.
The book is expected to cause a new "tsunami" for the royal family. For this reason, more and more people are asking the Sussex family to return the royal title. Recently, biographer Ingrid Seward said the Queen of England will not take away the couple's royal titles.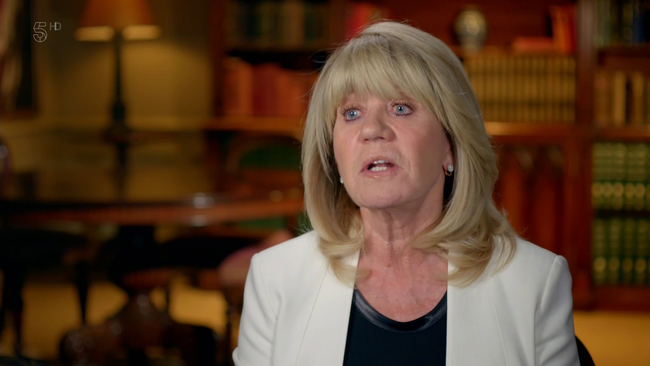 "I don't think taking away the royal title would make too much of a difference, it's even a rather petty act. The most humiliating way is to ignore them. Even excluding the Sussex from next year's Platinum Anniversary event will only create more opportunities for the couple to criticize the royal family."Ingrid Seward cho hay.
According to some experts, this is how to "treat" the queen of the house Sussex. You don't have to respond harshly to the couple, you just have to use silence to prove that Harry and Meghan have no value or impact on the royal family. Whatever the couple did, the royal family continued to exist and thrive. The presence or absence of the couple's title has no effect on the royal family.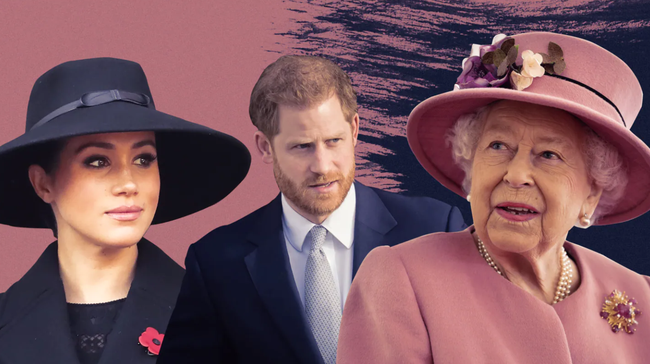 Prince Charles and the Cambridge family also completely ignored Sussex's latest attacks on the royal family. The Duke of Cambridge only spoke when the information given by the Sussex family was false, seriously affecting his reputation and honor. Earlier, Prince William's sides had a strong response when Meghan's friends accused him of using staff to invent stories about Harry's mental health.
In fact, royal sources claim that the Queen of England never wanted to remove the title she gave to Harry and Meghan on their wedding day. The couple will decide to honor or destroy the title awarded and the public will have their own judgment, the royal family does not interfere too deeply in this matter.
It is unclear whether the Sussex will return to the royal family to baptize baby Lilibet Diana. So far, neither party has made any official statement.
Source: Express
Source link